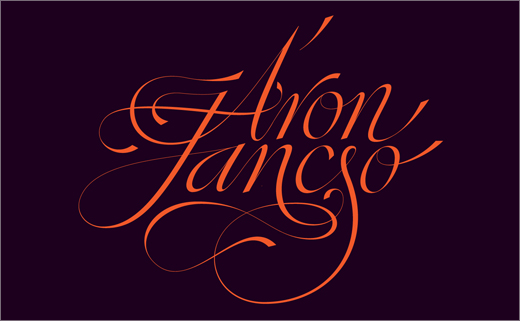 November 5, 2012
Categories:
Design
Personal ID: Áron Jancsó
Áron Jancsó is a Hungarian graphic designer whose individual style aesthetic is rather atypical and nonconformist; his work could even be described as "anti-corporate".
Typography certainly enjoys a primacy of place in all of his works, with much of it being heavily influenced by 20th century poster art. Áron himself describes his style as being an admixture of "modernism, street culture and calligraphy".
All of these various influences – from Italian Futurism to Russian Constructivism and from Asiatic calligraphy to urban graffiti – can be seen in this one project. The logo design process reveals the shifting, expressive nature of Áron's artistic working method.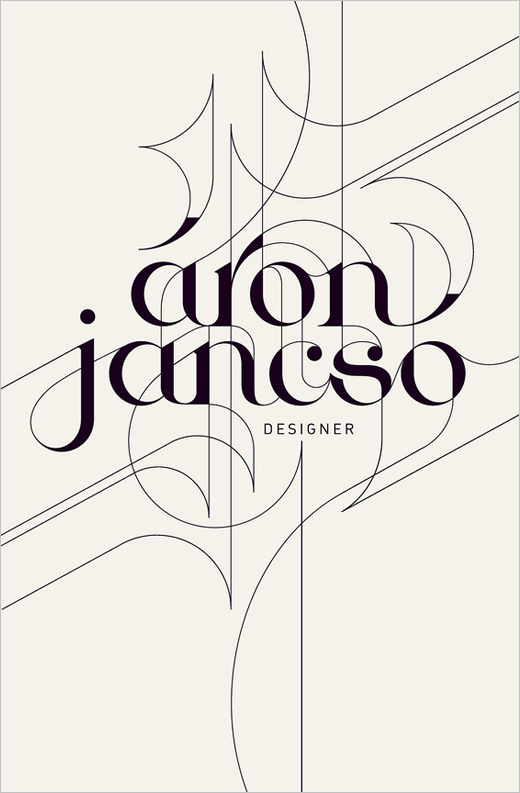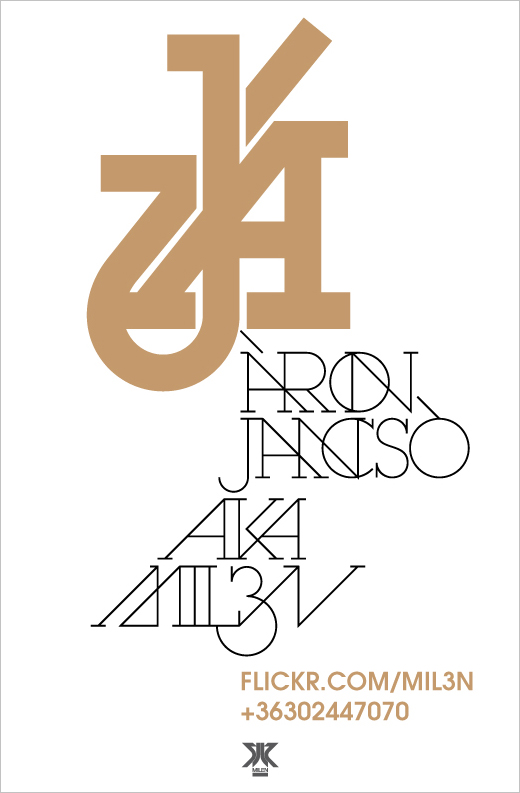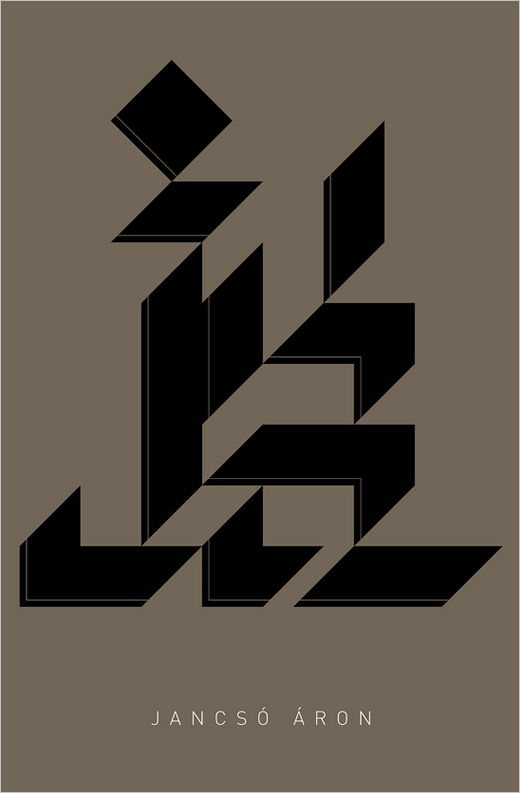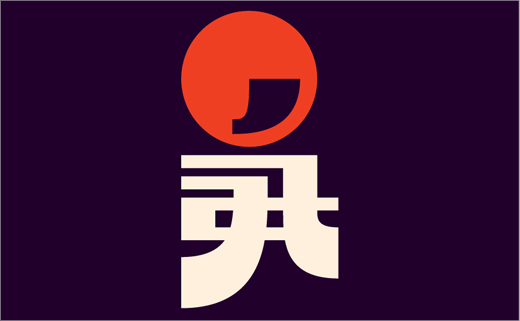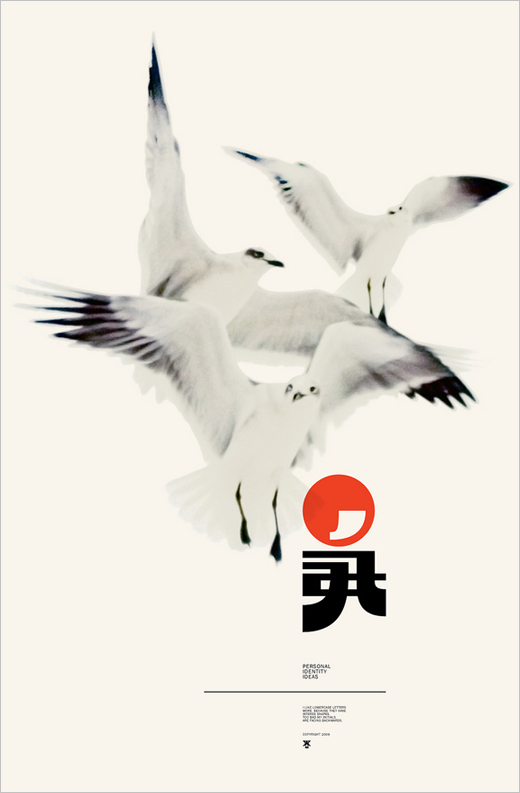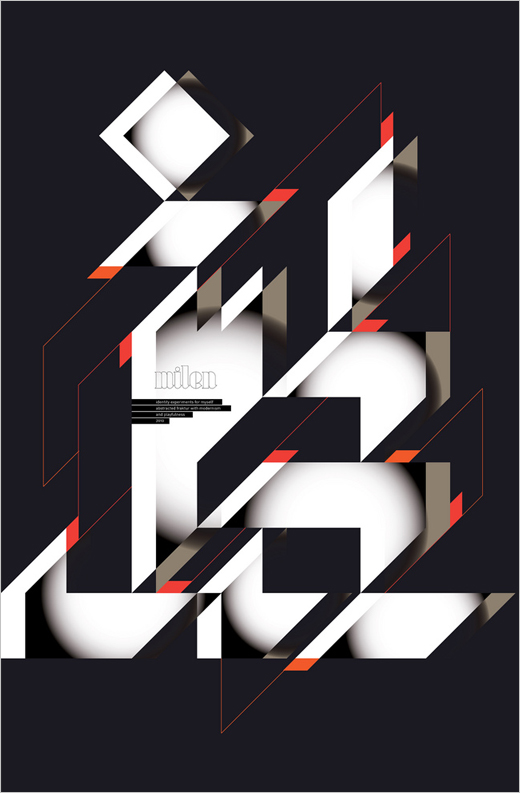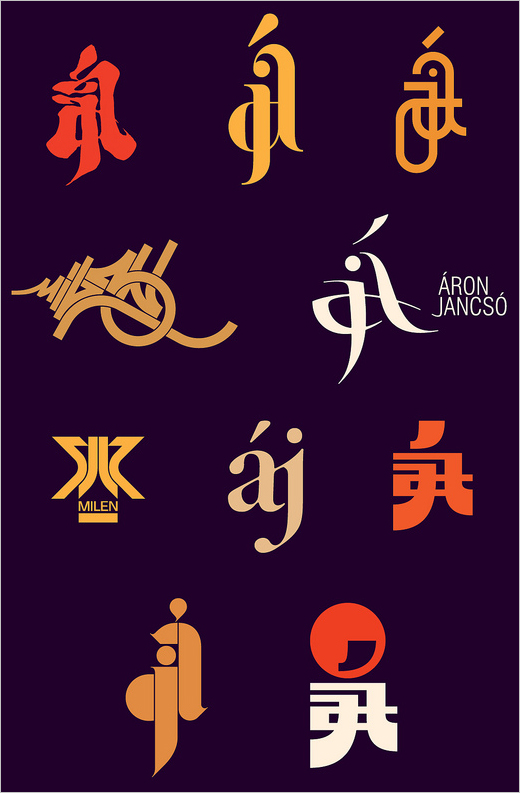 Áron Jancsó
www.aronjancso.com
www.flickr.com/photos/mil3n