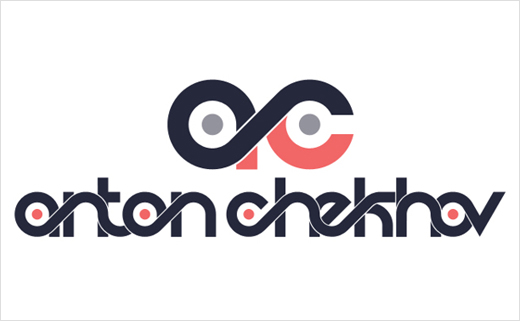 December 12, 2012
Categories:
Music
Custom Logo for DJ Anton Chekhov
SchakalWal, a.k.a. Pino Lamanna, is a 27 year-old independent graphic designer from the city of Wuppertal in Germany.
With his distinctly funky, urban style aesthetic that often hints of Japanese anime and manga, SchakalWal has managed to attract the attention of an offbeat clientele who are seeking designs that are non-corporate and off the wall.
This logo was recently completed for Anton Chekhov, a Russian music producer and DJ. Immediately discernible are the interconnected letters that aptly mimic the flow of hand gestures when switching from one turntable to another.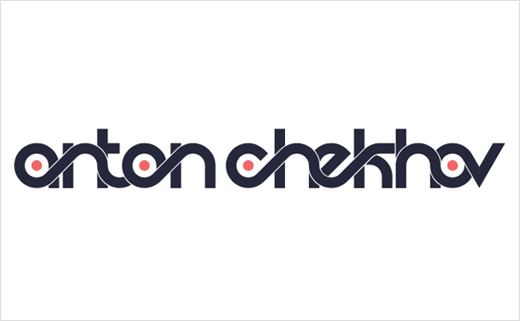 Pino Lamanna
www.schakalwal.com