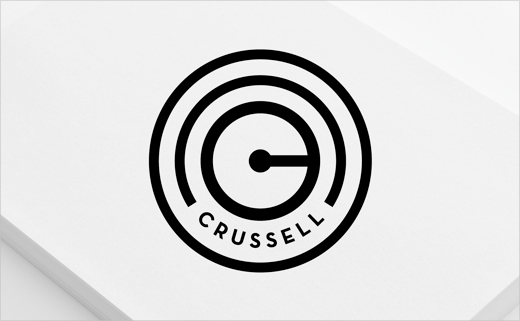 November 28, 2012
Categories:
Music
Identity Design: Crussell DJ
Dutch designer Maarten van 't Wout, founder of graphic design studio Alumia, was commissioned to create an identity for Crussell, a USA-based DJ and music producer. The latter was seeking a clean, recognisable logo – one that would in particular make an impression when embellished on a business card.
The final design solution incorporates a series of concentric circles, with the central one being divided by what could be interpreted as a tonearm-come-stylus to form a capital "C"; the circles also have a dual symbolism of representing radiating sound and the grooves in a vinyl record.
Maarten likes to describe his personal style as one that is "minimalistic but creative". This is clearly reflected in Crussell's identity.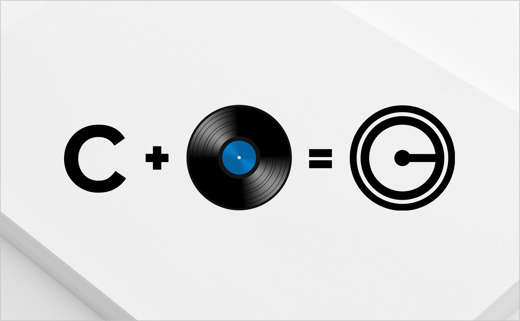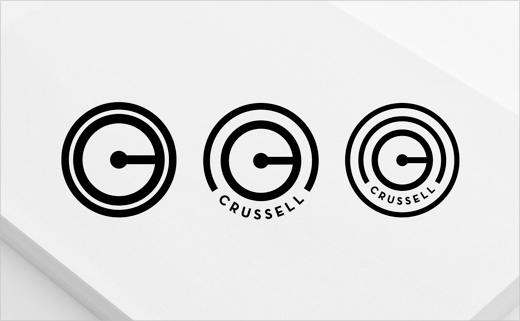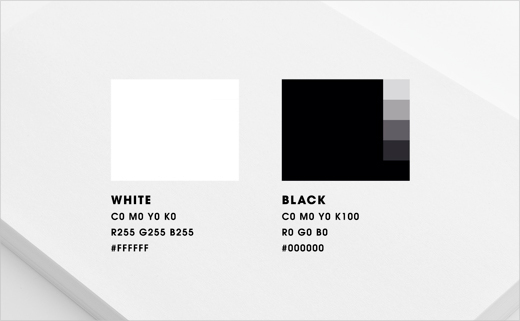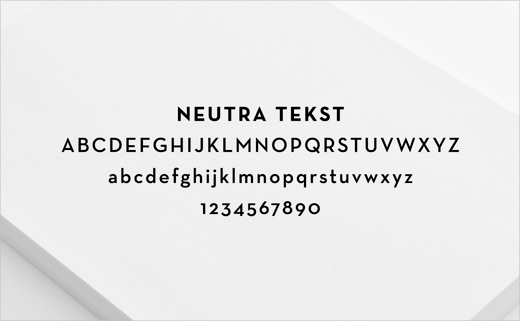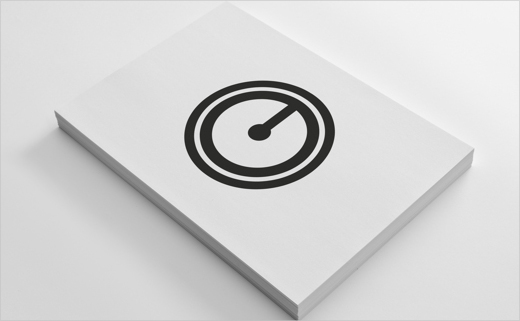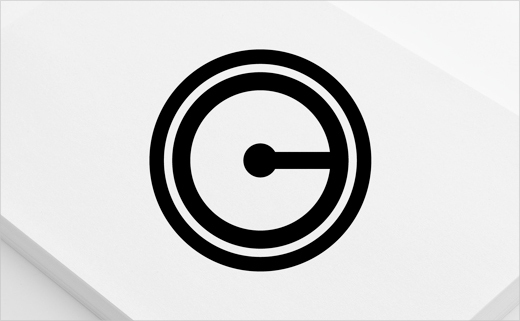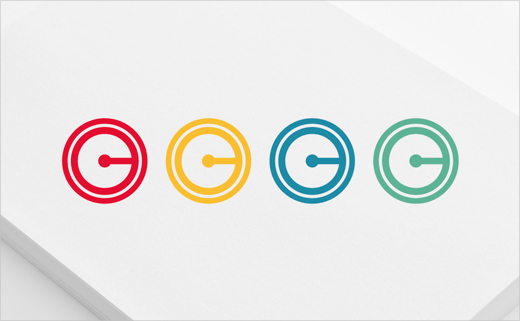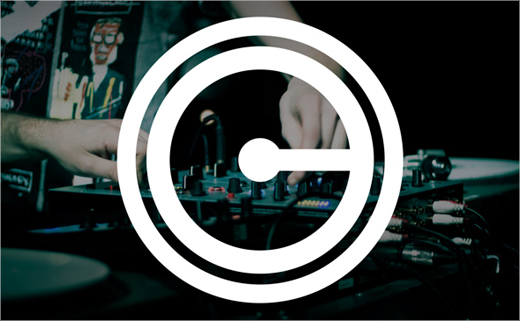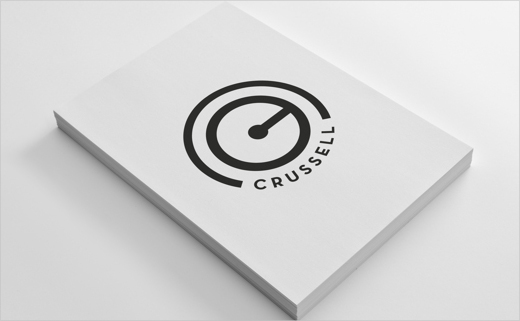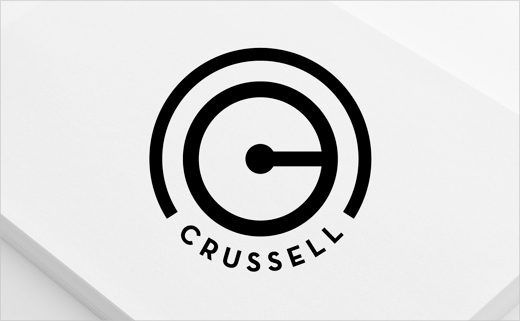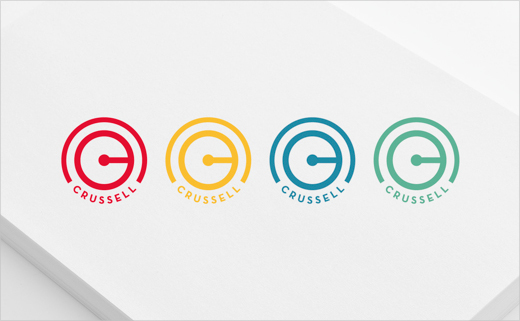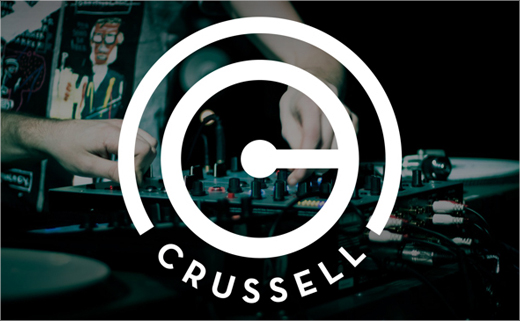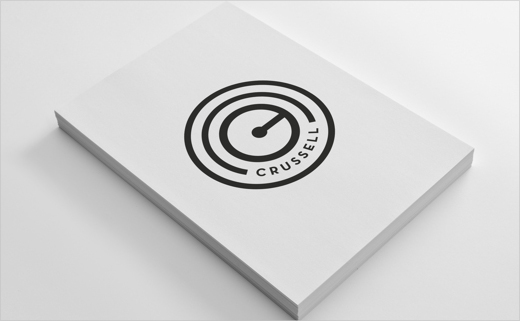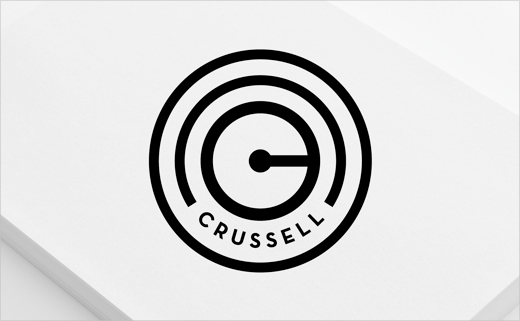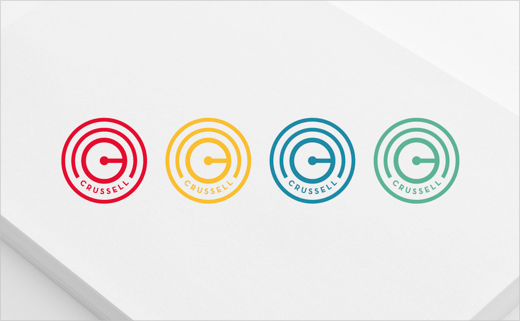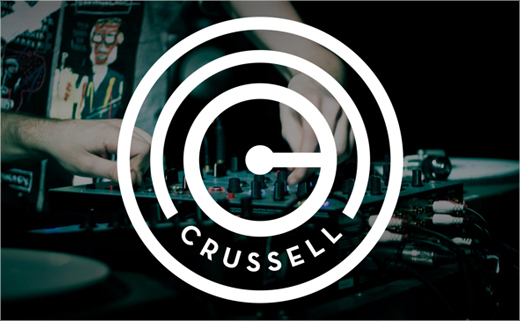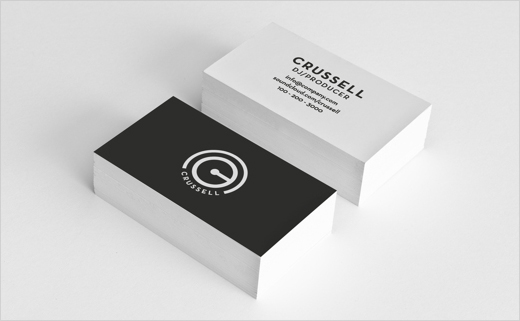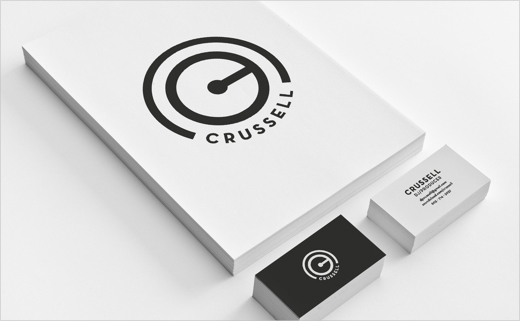 Maarten van 't Wout
www.alumia.nl