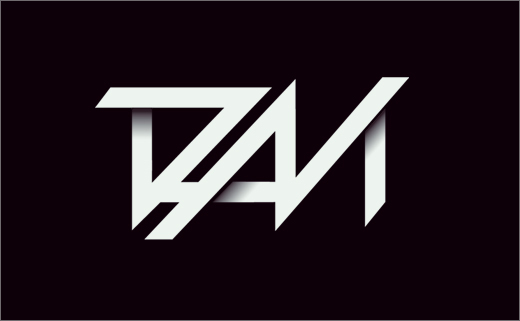 January 10, 2013
Categories:
Music
Logo for DJ RAVI
This was graphic designer Michael Jimenez's submission to an online logo design contest featured on www.CreativeAllies.com, a crowdsourcing platform aimed squarely at designers but with a distinctly musical bent.
DJ Ravi initiated the competition and requested the final logo design be representative of his style of music, namely electro and progressive house. The brief further stipulated that the logo should be solely text-based and minimal in composition.
Michael is no newcomer to working with music industry types. In point of fact, we published a previous logo design of Michael's that he completed for DJ Zetro.
However, and unfortunately for Michael, his proposal for DJ Ravi was not chosen as the winning design (you can still view the winning entry here).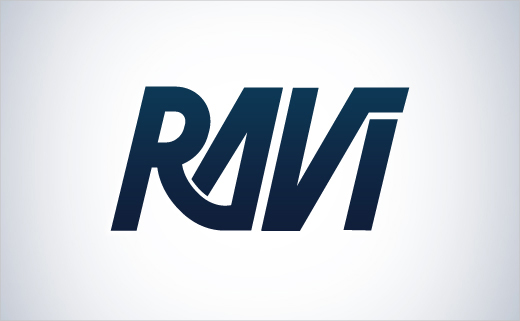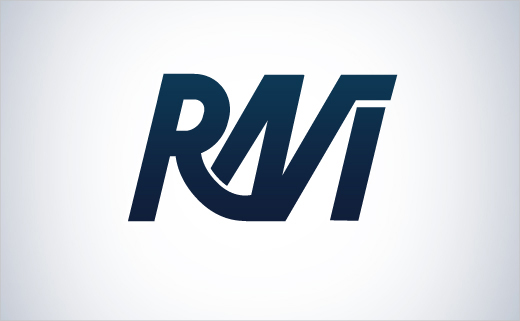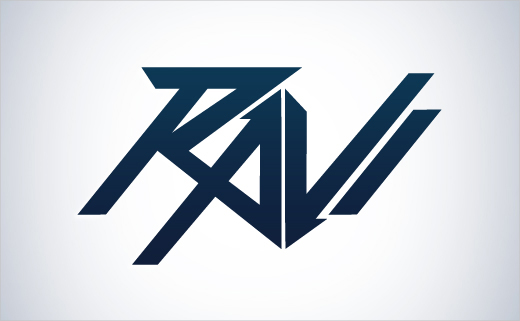 Michael Jimenez
www.behance.net/vsMJ
vsmj.deviantart.com