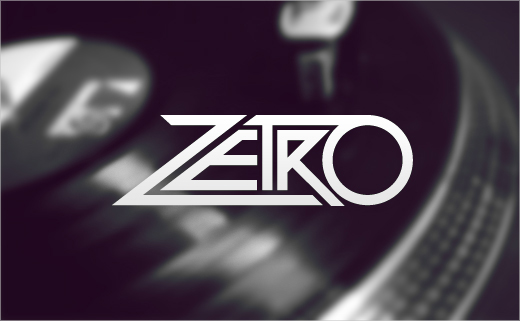 Logo Identity Design for DJ Zetro
This futuristic logo was designed for a new DJ enthusiast who requested a clean yet upbeat look to reflect his particular style of music.
Graphic designer Michael Jimenez, from Orlando in Florida (USA), wanted to incorporate diagonal lines to try and suggest movement throughout the design. He omitted using any kind of pictograph and instead relied solely on a stylised type theme.
And Michael had to work fast – the total turnaround time for the project was just 3 days.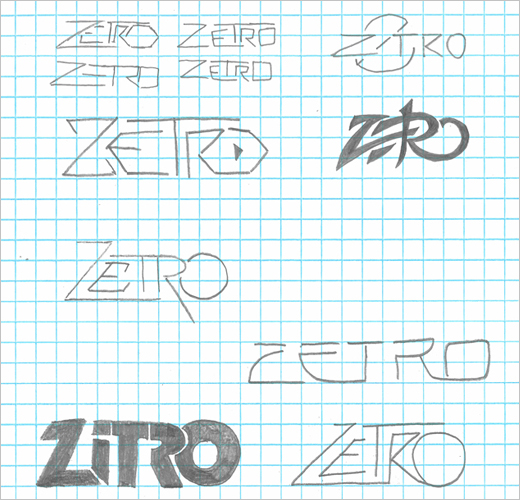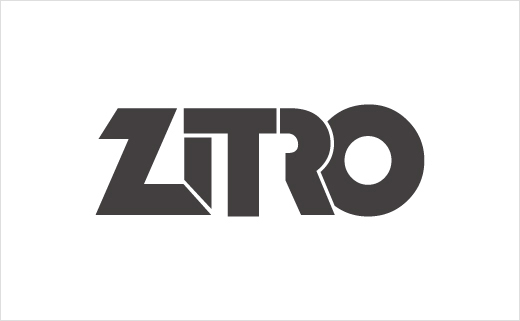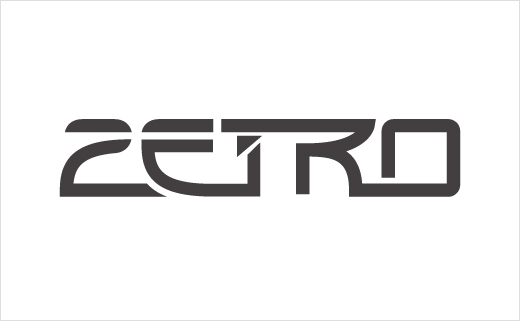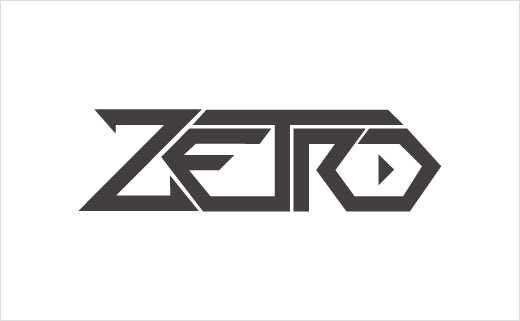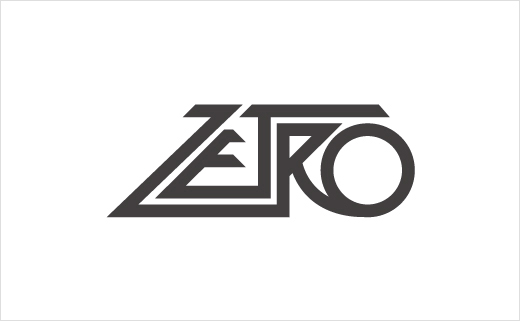 You can follow Michael via Behance and deviantART:
http://www.behance.net/vsMJ
http://vsmj.deviantart.com/