July 1, 2014
Categories:
Design
Branding for Behance Portfolio Collective, 'BPR Kraków'
Twice annually, Adobe-owned Behance presents Portfolio Review Week, a series of volunteer-organised events that has spread to multiple cities internationally.
Each Portfolio Review event brings together industry professionals and students, offering the opportunity for creatives to receive one-to-one feedback on their creative work.
Polish collective BPR Kraków, which currently organises Behance Portfolio Reviews in Krakow, decided to create a formal brand identity for itself – largely in response to its review events gaining in size and popularity, but also partly to attract sponsors and partners.
The branding was developed by Ollestudio with the help of graphic designer Piotr Ploch and digital artist Wojciech Magierski.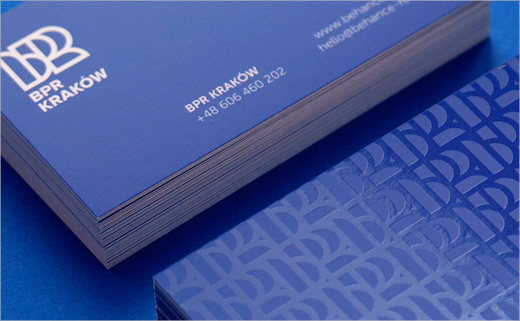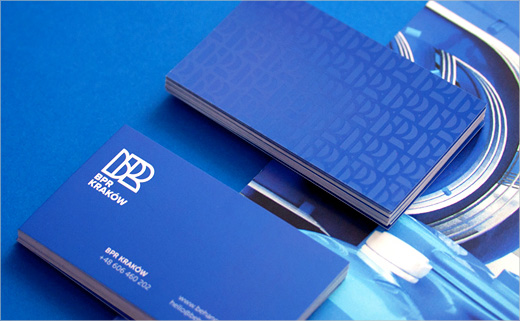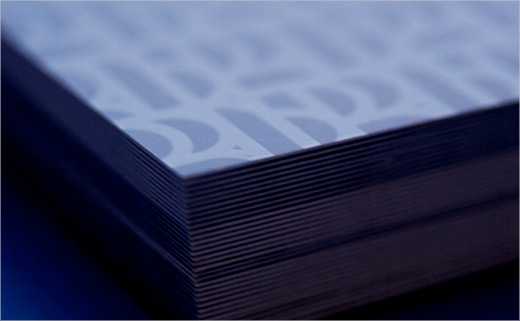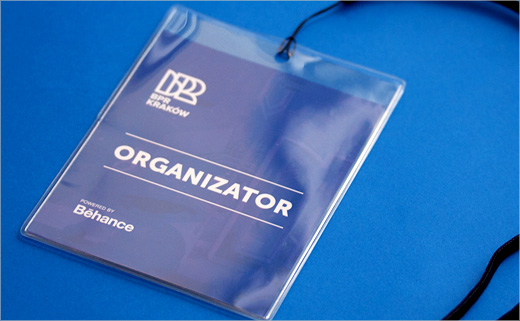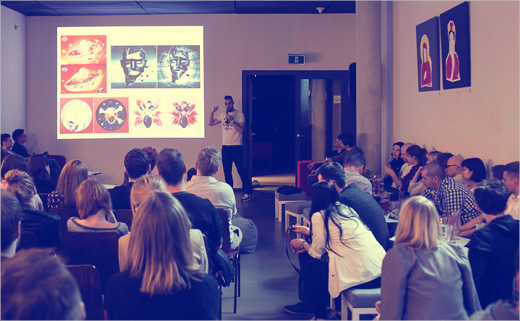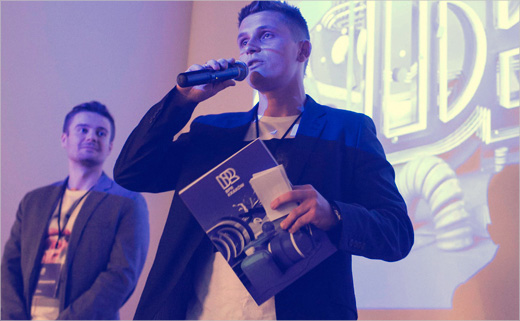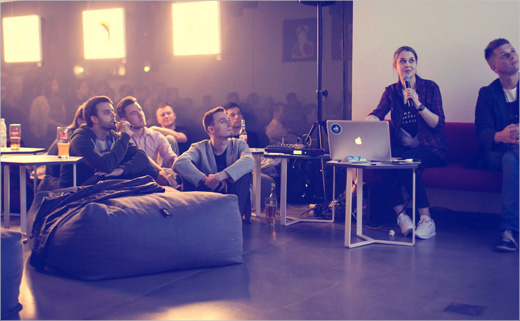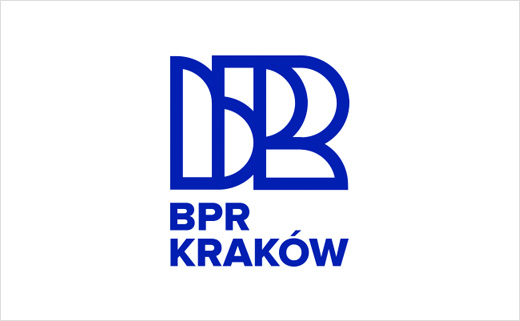 Ollestudio
www.ollestudio.com