The Allotment Create New Branding for Bauer Place Radio
Bauer Radio has revealed a new multi-platform brand identity system for its Place local radio portfolio across the UK. The new identity system and brand, designed by The Allotment, will be applied to more than 17 regional radio brands and more than 43 individual radio stations.
The new identity system with 'YOUR' at the heart of the concept aims to communicate the core 'Closer To You' brand proposition of Bauer Place.
Paul Middlebrook, managing partner of The Allotment said: "We have created a simplified and cohesive brand structure for a radio portfolio that has grown organically and significantly in the last decade. The 'YOUR' concept will be applied from January 2015 and will be bought to life with the 'YOUR' graphic acting as a window for local content messaging. The gradient colour system has been designed to differentiate the two or three radio channels in each region."
Nick Button, the marketing director for Place, said: "It is a multi-platform brand identity that is vibrant, cohesive and really unifies our extended Place local radio offering while maintaining what's at the heart and soul of every single local Bauer station – their relationship with their listeners and their locations."
Bauer Place is said to be the commercial market leader in several key markets, including Manchester, Liverpool, Glasgow, Aberdeen, Belfast and Southampton.
Bauer Radio is owned by the Bauer Media Group, which is Europe's largest privately owned publishing company.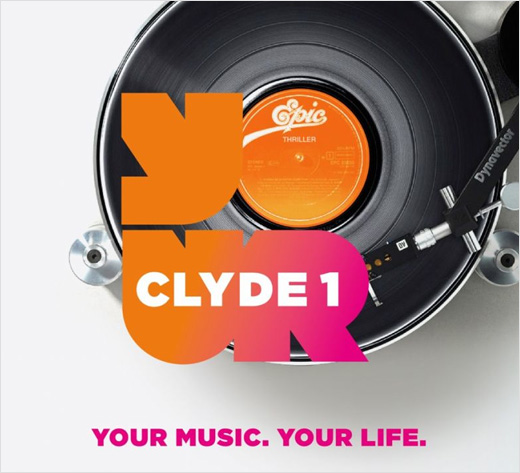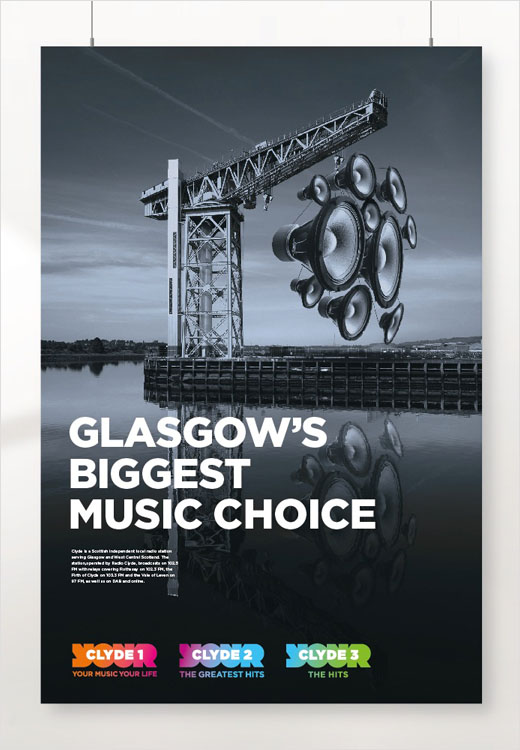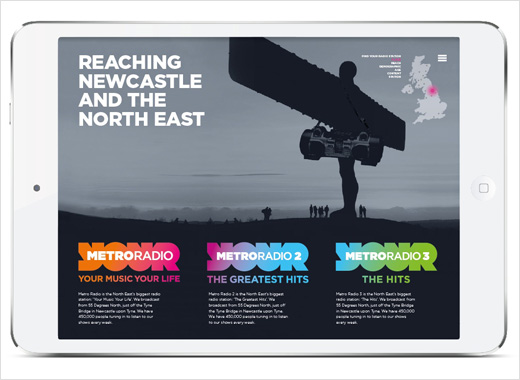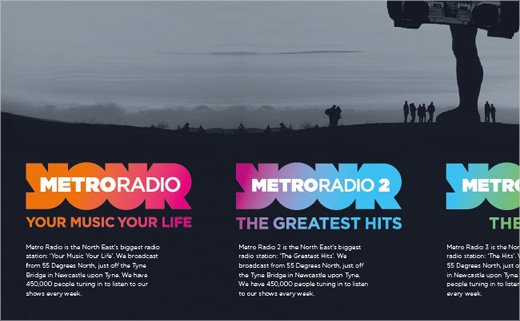 The Allotment
www.theallotmentbranddesign.com