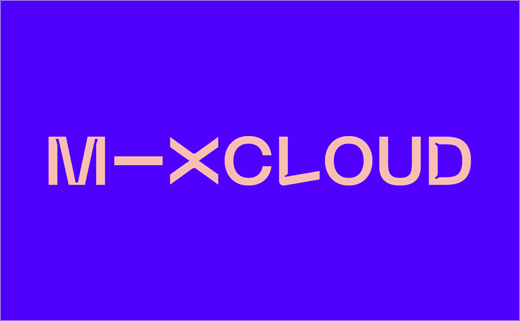 Mixcloud Marks 10th Birthday with New Logo and Identity
Mixcloud has turned 10 and to mark the occasion the audio streaming platform is launching an all-new brand identity, which has been created in collaboration with design agency Studio Output.
The music platform is reportedly home to a catalogue of 50 million radio shows, DJ mixes and podcasts that span virtually every genre, taste and scene.
"We're heading into 2020 with a refreshed brand and a refined mission: to supercharge the relationship between audio creators and their biggest fans, so that they can keep creating, distributing and amplifying their art sustainably," says Nico Perez, co-founder at Mixcloud.
Studio Output's designers say the new brand identity is built upon three core character traits, namely, 'brave', 'empathetic' and 'connector'.
"At the heart of the brand is 'the connector'. Its form reflects the fluidity of cultures and countercultures, whilst its purpose is to unite. It amplifies communities online and offline, constantly restless and moving through imagery, connecting genres and topics and experiences," comments Johanna Drewe, creative director at Studio Output.
This 'fluid' movement runs through the typography – a bespoke typeface created specifically for Mixcloud.
"Its role is both emotive and practical. With a mass of user-generated imagery, a customisable font pulls everything together with a sense of ownership. Ligatures can join pairs of characters or become much more playful to show the brand's exuberance," explain the designers.
The new colour scheme, meanwhile, marks a significant departure from the previous blue and white.
"With this visual identity we aimed to surface the passion of Mixcloud and its community," says Drewe. "It will ensure that the brand continues to serve the audio creators of today, with a firm eye on those of tomorrow."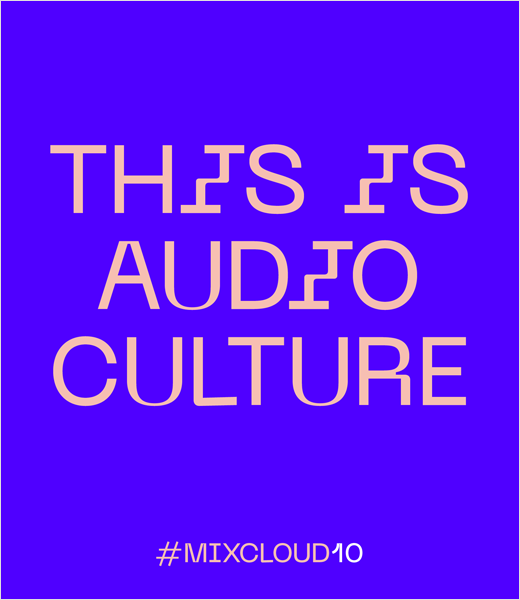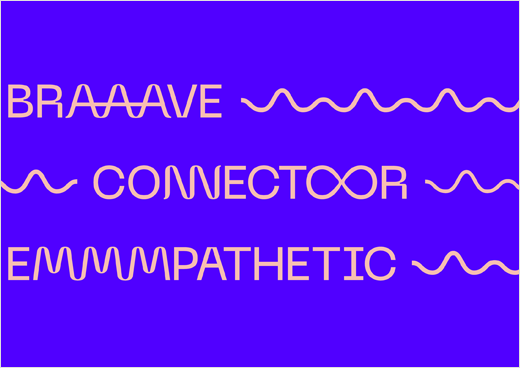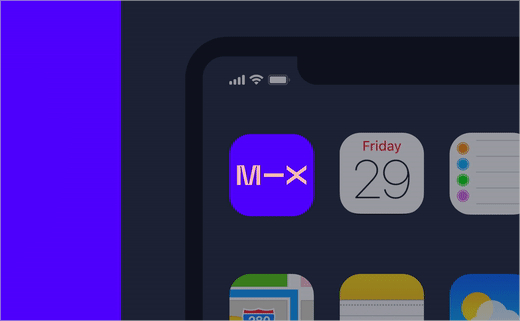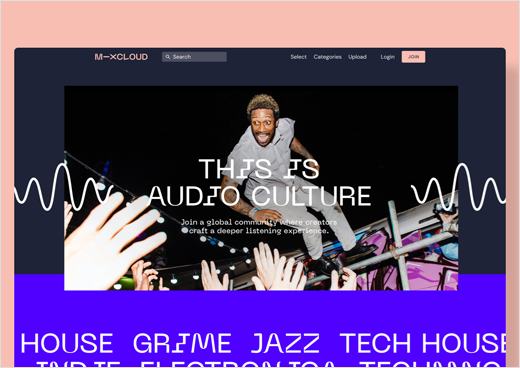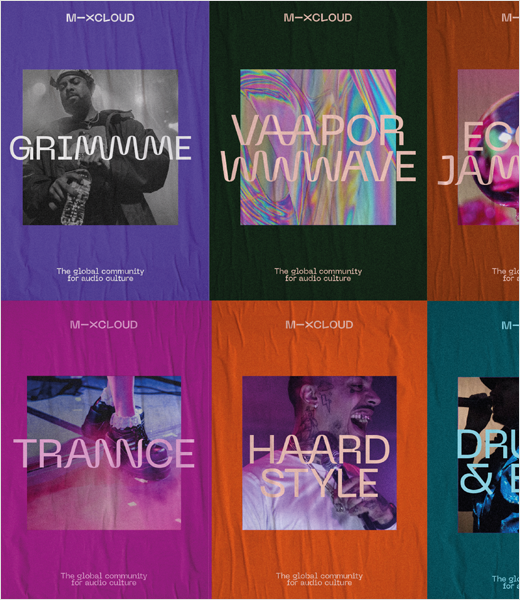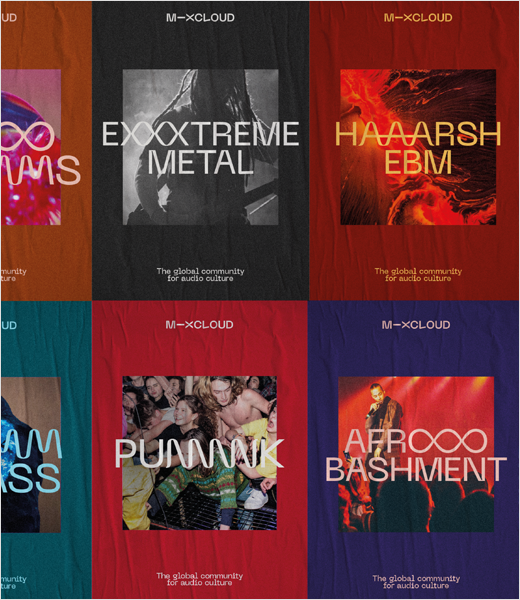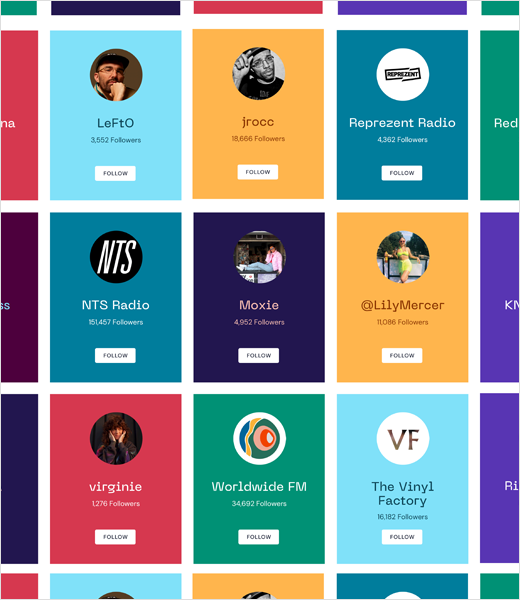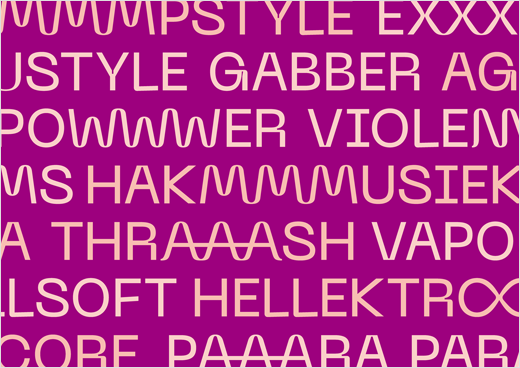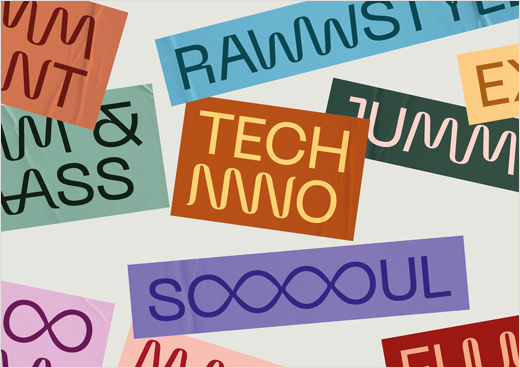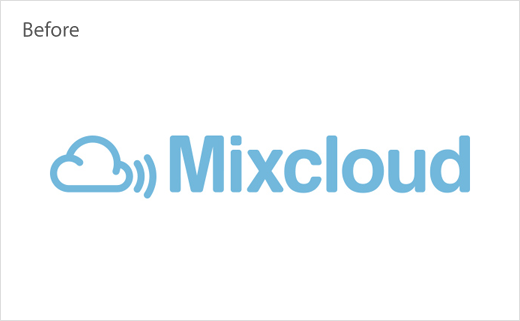 Studio Output
www.studio-output.com