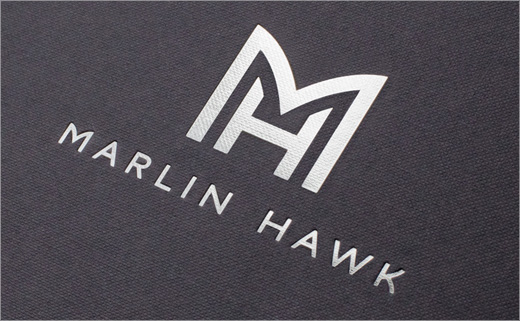 The Allotment Rebrands Recruitment Consultancy – 'Marlin Hawk'
London-based agency The Allotment has created a new identity for global recruitment consultancy, Marlin Hawk.
A new identity was needed in order to communicate across a number of touch points, the "inspirational" nature of Marlin Hawk's business, say the designers.
The design focuses on telling the company's brand story via a custom book and website, both of which were created in collaboration with illustrator Geoffrey Appleton.
In an attempt to echo the quality of Marlin Hawk's offer, the brand identity was further evolved to create a monogram logo. This is used as a silver emboss on letterheads, literature and proposal covers.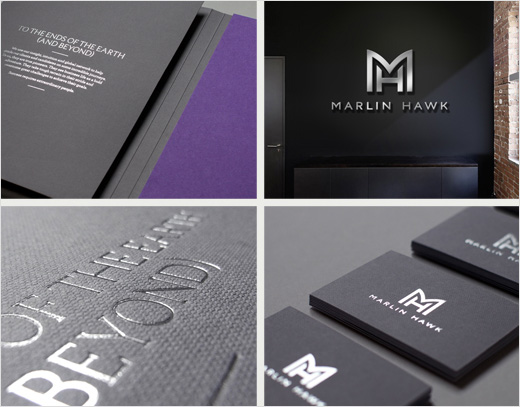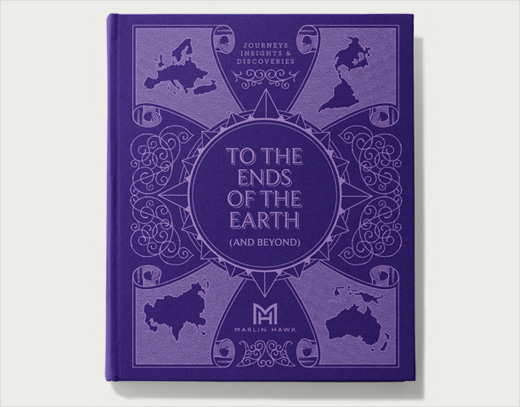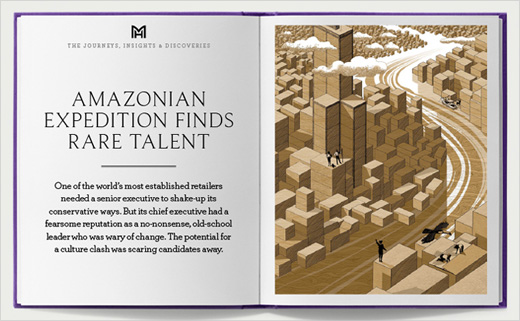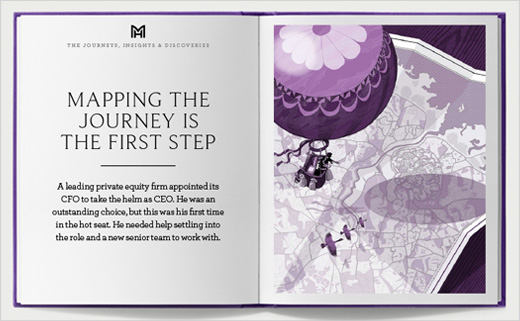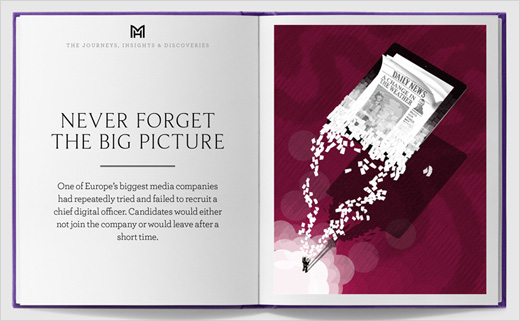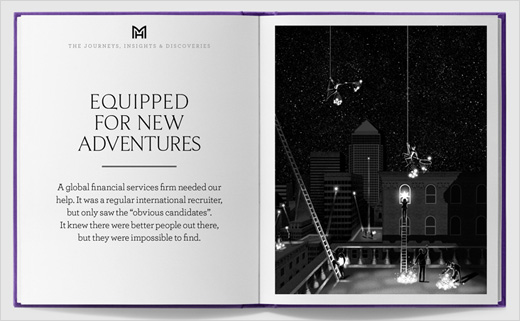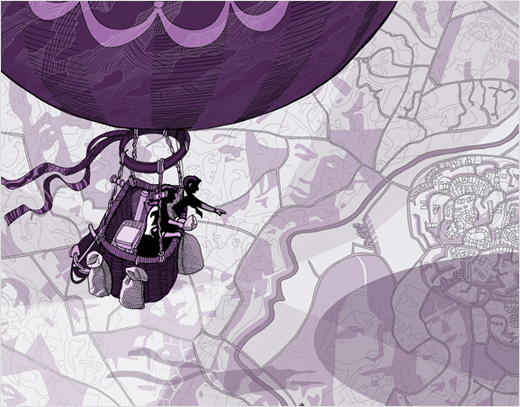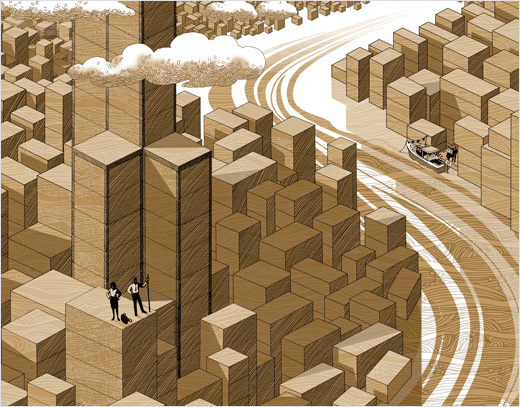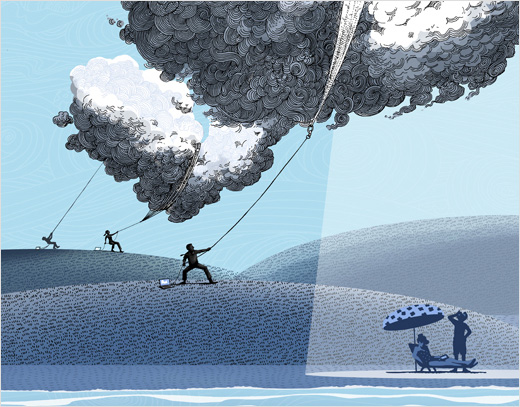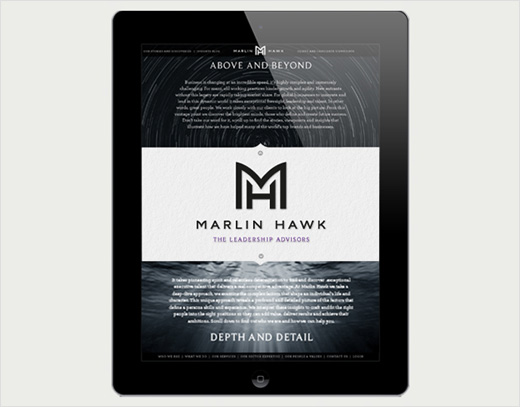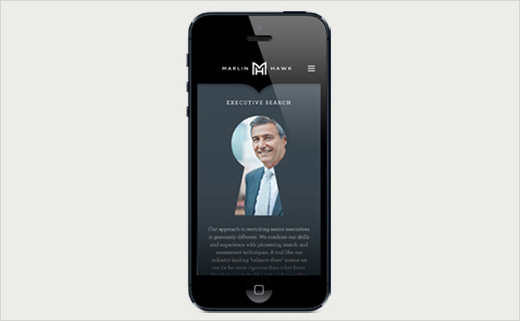 The Allotment
www.theallotment.co