Branding Design for Type Foundry, 'Calderón Estudio'
Calderón Type Foundy Studio was established by graphic designer Felipe Calderón back in 2010.
A graduate from Colombia's Fundación Academia Dibujo Profesional, and a resident of Santiago de Cali, Felipe currently specialises in the fields of calligraphy and illustration.
His typographical work has previously been selected to be part of Tipos Latinos, a major biennial show of Latin American typography; founded in 2004, the latter represents an international network initiative focused on fostering and promoting communication design, typography and cultural exchange among Latin-American design professionals and academicians.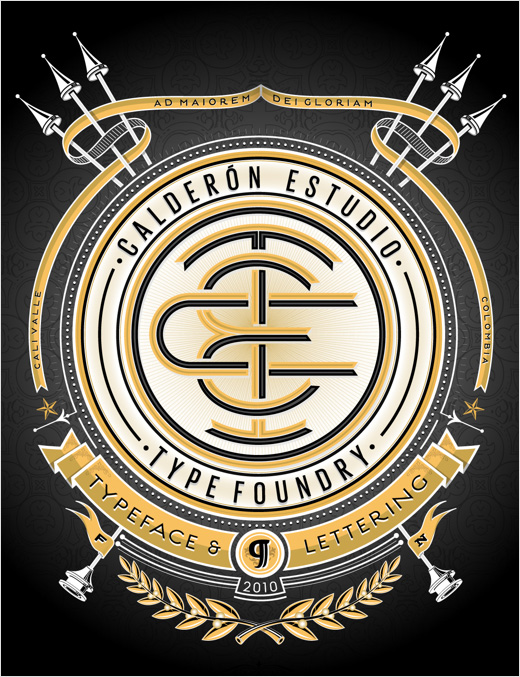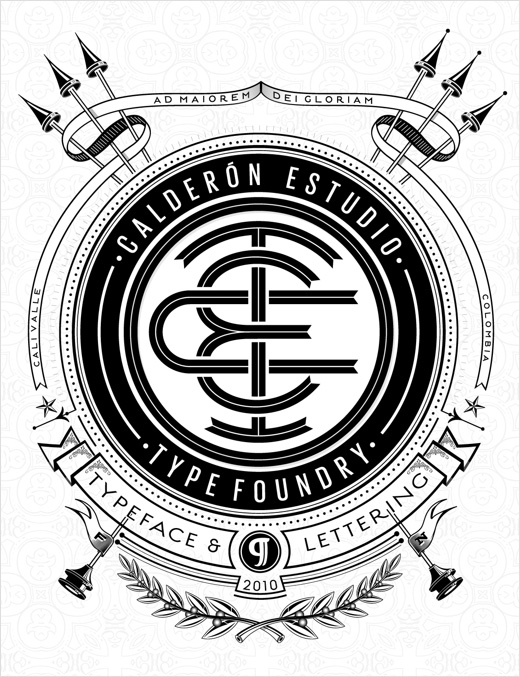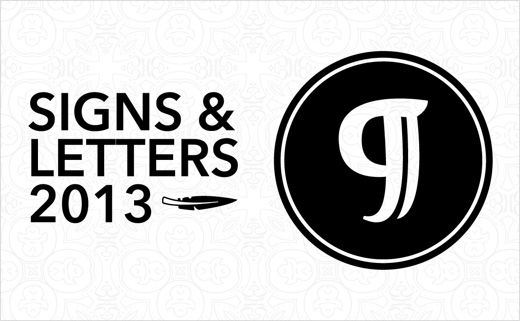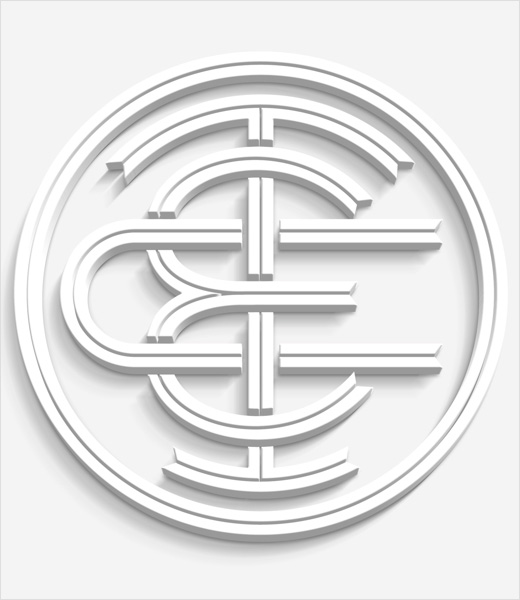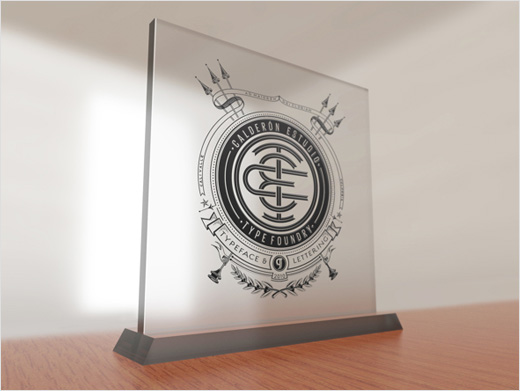 Felipe Calderón
www.behance.net/Calderonstudio