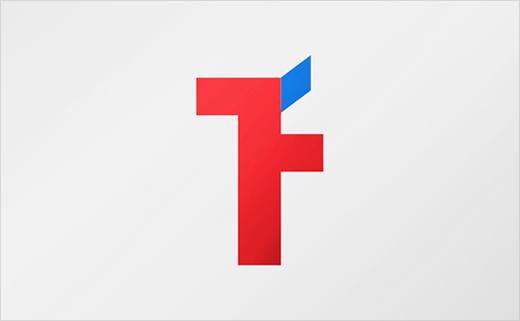 August 26, 2013
Categories:
Design
Concept Identity Design for 'Typefest'
Graphic designer Alicja Pismenko recently graduated from the Jan Matejko Academy of Fine Arts, or the Kraków Academy of Fine Arts in Poland.
This academic project called "Typefest", completed as part of Alicja's studies, is imagined as a concept design for a hypothetically proposed "International Festival of Typography".
The conjectural festival is convened by a triumvirate of countries, namely, Poland, the Czech Republic and Slovakia. The first edition of the event (organised in Kraków), aims to showcase the achievements of artists and designers from these select countries, with an added focus and spotlight on typography and typographical aesthetics.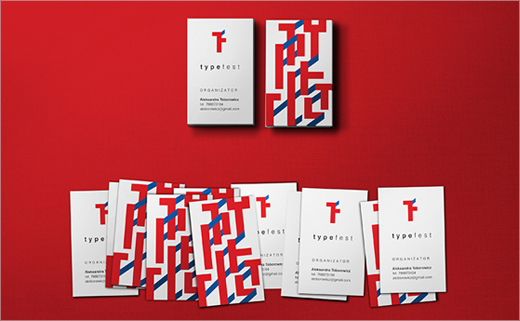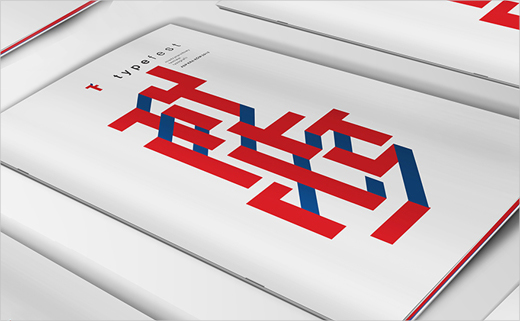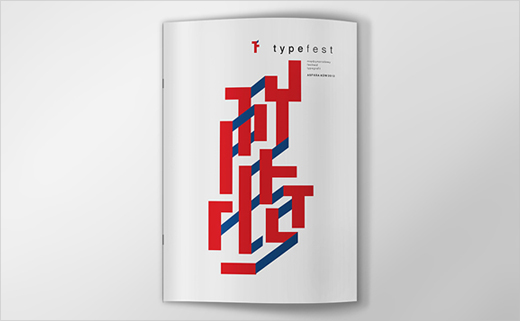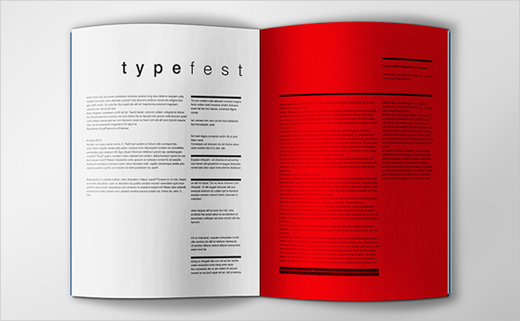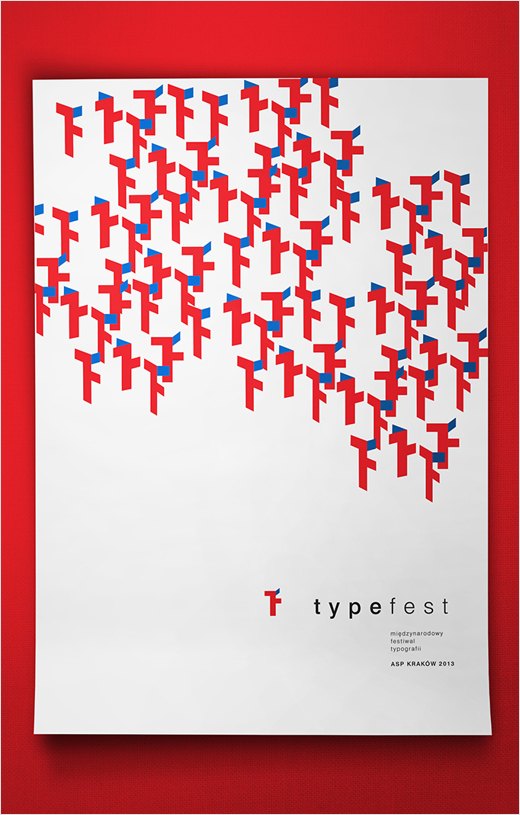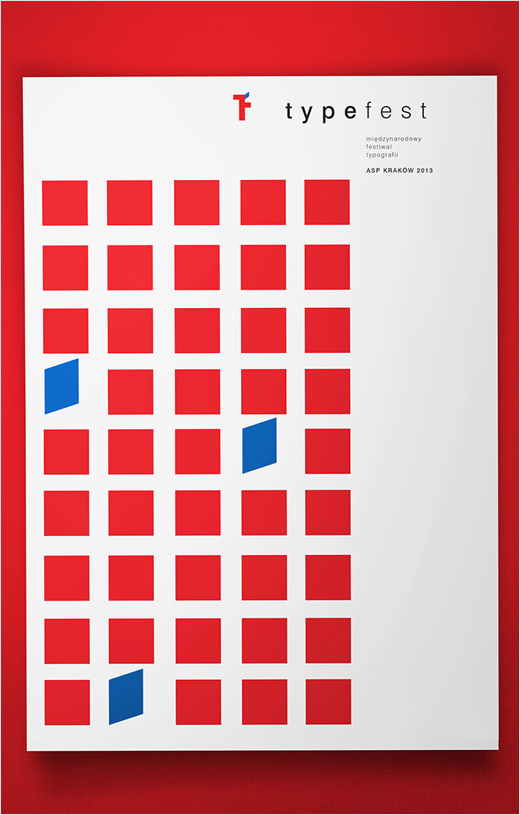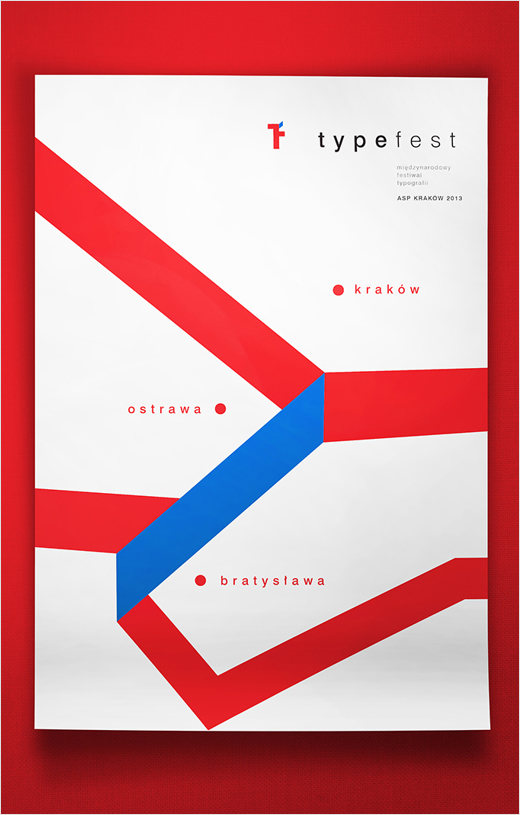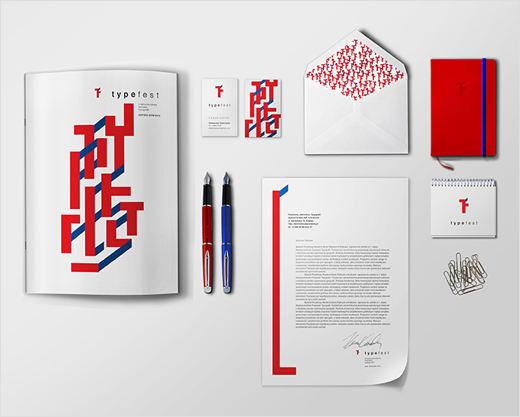 Alicja Pismenko
www.behance.net/Alicja_Pismenko