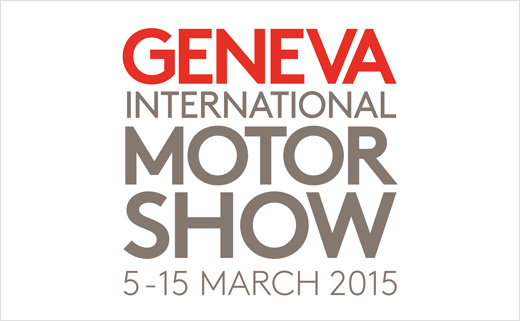 Geneva Motor Show Unveils New Logo Design
The Geneva International Motor Show has created a new logo, said to be the first stage in the development of a new global image.
The design was chosen following a competition involving three different communications agencies.
Zurich-based corporate communication and branding agency Wirz eventually came out on top by proposing a design that consists of a block of text in English using a mix of red and grey colours. The designers say the new logo is easy to read and to use.
The Geneva motor show attracts over 10,000 media representatives from 90 countries. In 2014, 135 journalists from China, 179 journalists from Russia and 197 journalists from the USA were accredited.
The first edition of the car show took place in 1905 before receiving international recognition in 1924.
Since then, the exhibition has become one of the most well-known and most popular motor shows in Europe, and is one of the 5 "majors" recognized by the OICA (International Organisation of Automobile Constructors) along with the shows in Frankfurt, Paris, Detroit and Tokyo.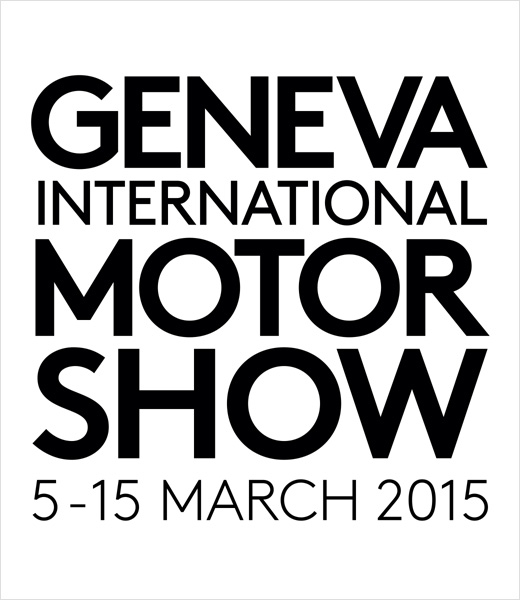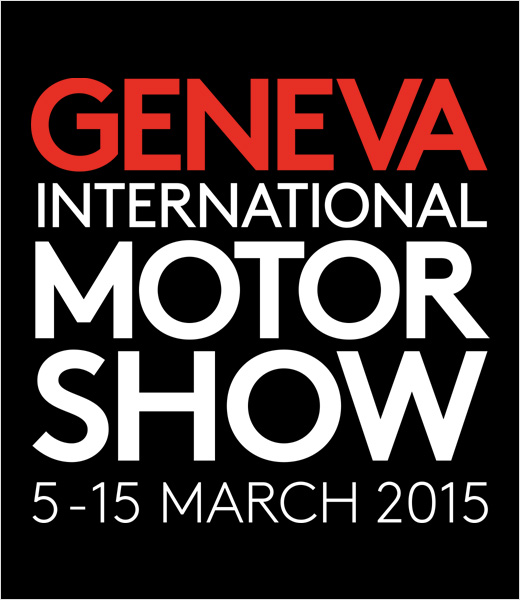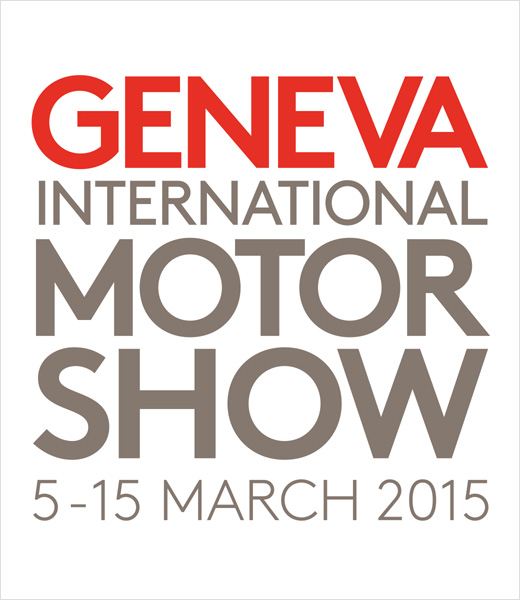 Geneva International Motor Show
www.salon-auto.ch