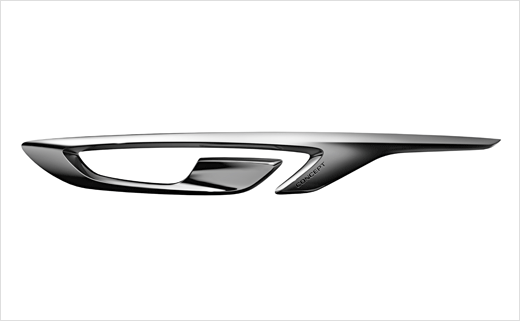 Vauxhall Reveals Name and Logo of New Concept Car
Vauxhall has revealed the name and badge of a new concept car that will make its official global debut at the 2016 Geneva Motor Show in March.
The carmaker says the two-seater GT Concept continues a tradition of Vauxhall and Opel concepts, which started back in the mid-'60s.
"You will see both Vauxhall and Opel with fresh eyes," promised Dr. Karl-Thomas Neumann, as he announced the GT Concept, the company's next major step as part of its ongoing "sculptural" design philosophy.
The new design study is expected to follow on from the Monza concept that was unveiled back in 2013 at the Frankfurt motor show.
Source: Vauxhall