Vauxhall Reveals Logo for All-New Mokka SUV
Vauxhall has revealed an all-new logo for the equally all-new Mokka SUV that is set to hit car showrooms in early 2021.
Like the whole car, which is getting a complete design overhaul both on the outside and inside, the refreshed nameplate has a specially designed font that forms the word "Mokka" in what Vauxhall claims to be "a technical, flowing, lively way".
The new Mokka will also be the first Vauxhall to carry its name centrally on the tailgate below the famous Griffin logo.
"The nameplate illustrates the absolute precision of the new Mokka", explains Mark Adams, vice president of design at Vauxhall-Opel. "The sharply crafted lettering is stretched in a wide landscape format and is confidently spaced to emphasise the width of the vehicle. Its central placement is consistent with Vauxhall's compass philosophy, where the key visual elements are arranged along the vertical and horizontal axis."
The second-generation Mokka will additionally be the first model to show the new face of the over 100-year old car brand. Previewed in a teaser sketch (pictured below), Adams and his design team have created a new front, which has been dubbed the "Vizor".
"Like a full-face helmet, a protective vizor that organically integrates the grille, the headlights and the brand logo in one single module covers the new Vauxhall face," explains the design team.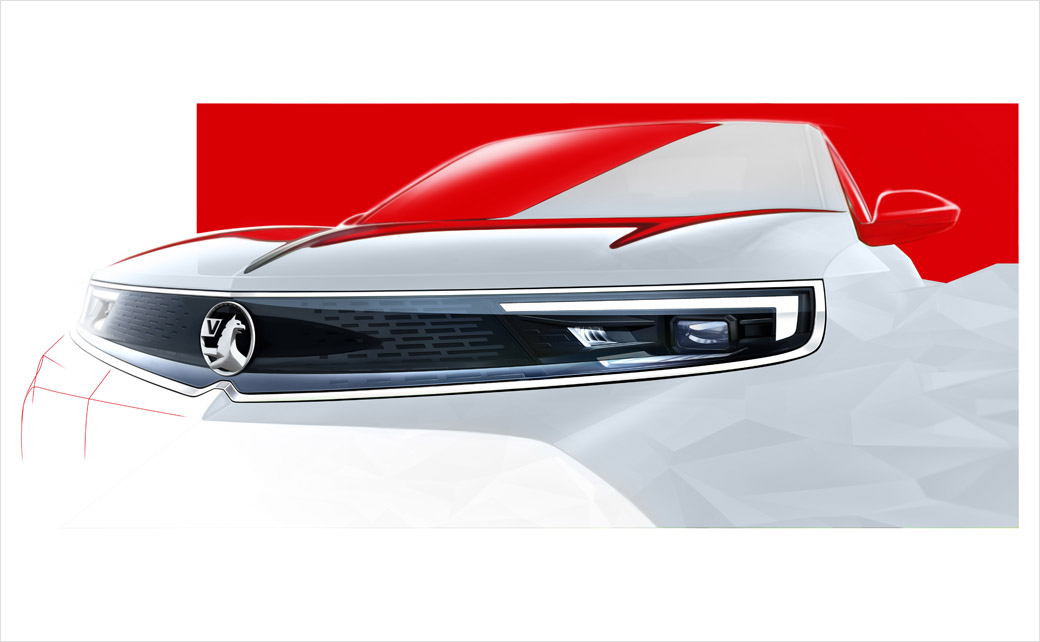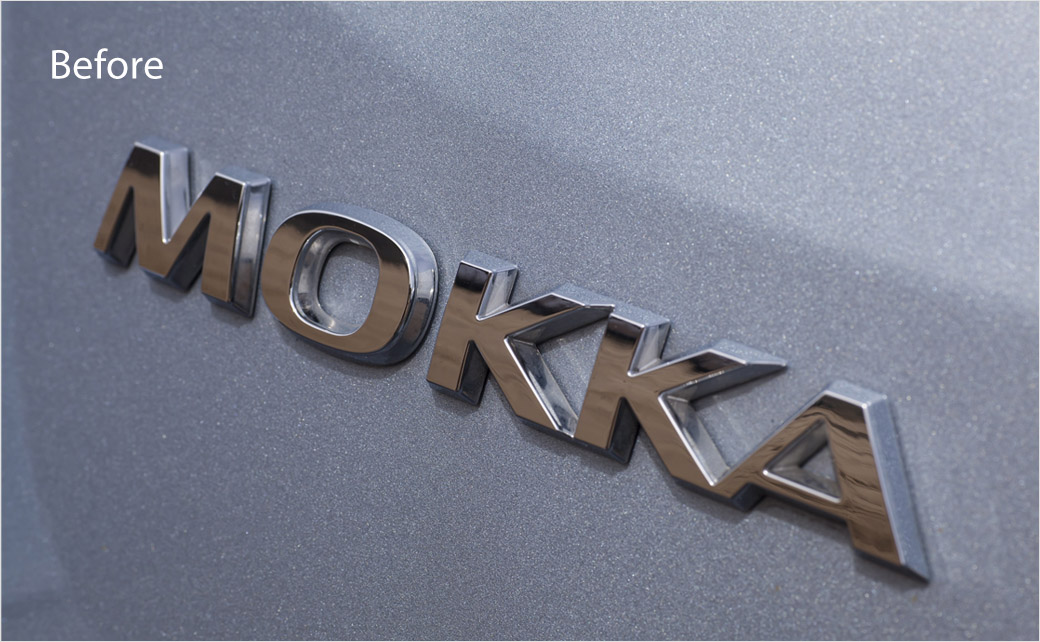 Source: Vauxhall-Opel