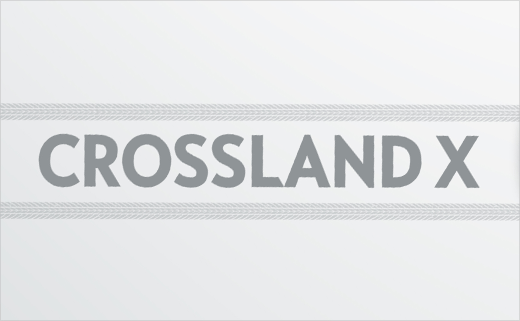 Name of All-New Vauxhall Model Revealed
Vauxhall's new Mokka X will be joined by a new crossover sibling early next year, as the trend for crossover and SUV products continues to grow in the UK.
Named the Crossland X, the small-sized SUV newcomer will be one of five new models to join Vauxhall's growing line-up for 2017.
"The Crossland X will sit next to the Mokka X in our range, but their identities will be well-defined, and we anticipate that each will have its own following," said Rory Harvey, Vauxhall's chairman and managing director.
Since 2012, the Mokka, which has recently been replaced by the new Mokka X, has found more than 120,000 buyers in the UK, its single biggest market in Europe, and this has been set against SUV and crossover segments which have grown year-on-year.
Vauxhall expects the Crossland X to bring more growth when it goes on sale next year.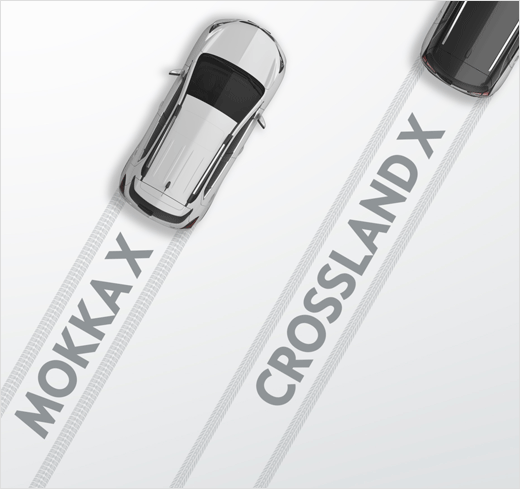 Source: Vauxhall