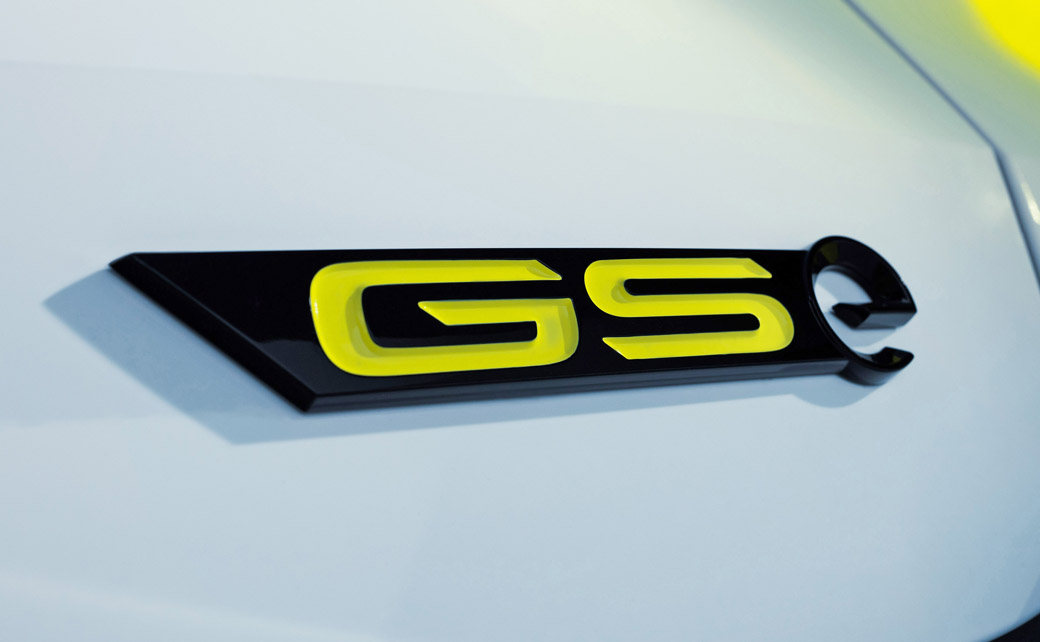 Vauxhall Reveals Name and Badge of New Electrified Sub-Brand
Vauxhall has announced details of a new range-topping performance sub-brand – "GSe" – that effectively revives the carmaker's famous GSi badge from near enough 30 years ago, albeit with a new electrified twist.
The news comes as Vauxhall (known as Opel throughout Europe) aims to go 100% electric by 2028, which will be a full seven years ahead of the UK Government's official deadline.
It plans to start the ball rolling by offering an electrified version of each model in its existing product portfolio by 2024.
"GSe will offer sports handling and looks combined with the performance and responsibility of electrified powertrains. Sitting atop the newly simplified Vauxhall range, the GSe name is both a nod to GSi performance models from our heritage as well being a complement to the GS versions in our line-up today. Vauxhall is committed to electrifying Britain and GSe shows that performance and driving pleasure are set to be part of our electric future," says the company's acting managing director, James Taylor.
The first road-going production model to wear the GSe badge will be the all-new Astra GSe, including its estate variant the Astra Sports Tourer GSe (pictured below).
"The new Astra GSe and new Astra Sports Tourer GSe are the ideal cars for launching our dynamic new sub-brand, in full alignment with our strategy to become an all-electric brand by 2028," comments Opel CEO, Florian Huettl.
GSe stands for "Grand Sport electric" and was formerly used by Opel in both Germany and on mainland Europe as an abbreviation for "Grand Sport Einspritzung" (Grand Sport Injection) as on the Monza GSE and the Commodore GS/E car models from the 1970s and 1980s (pictured down below in white and gold, respectively).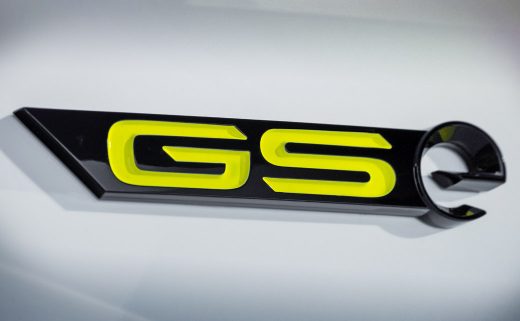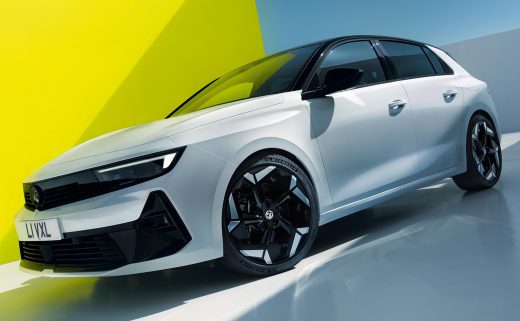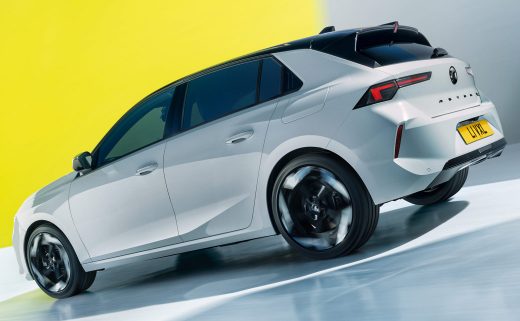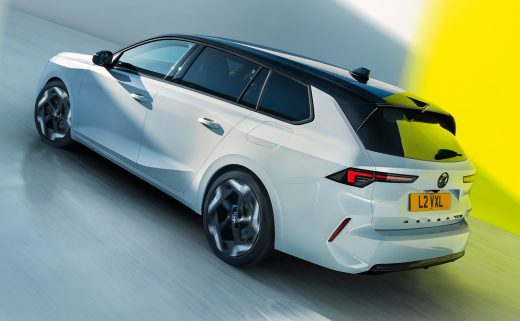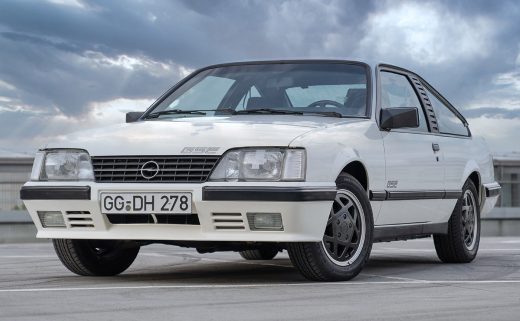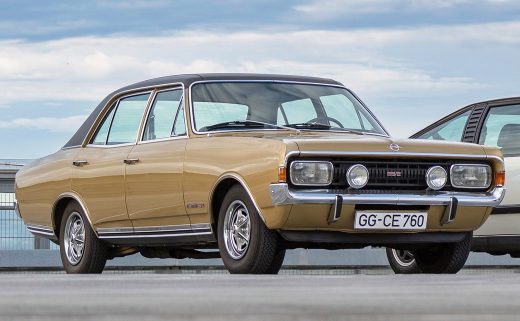 Source: Vauxhall/Opel