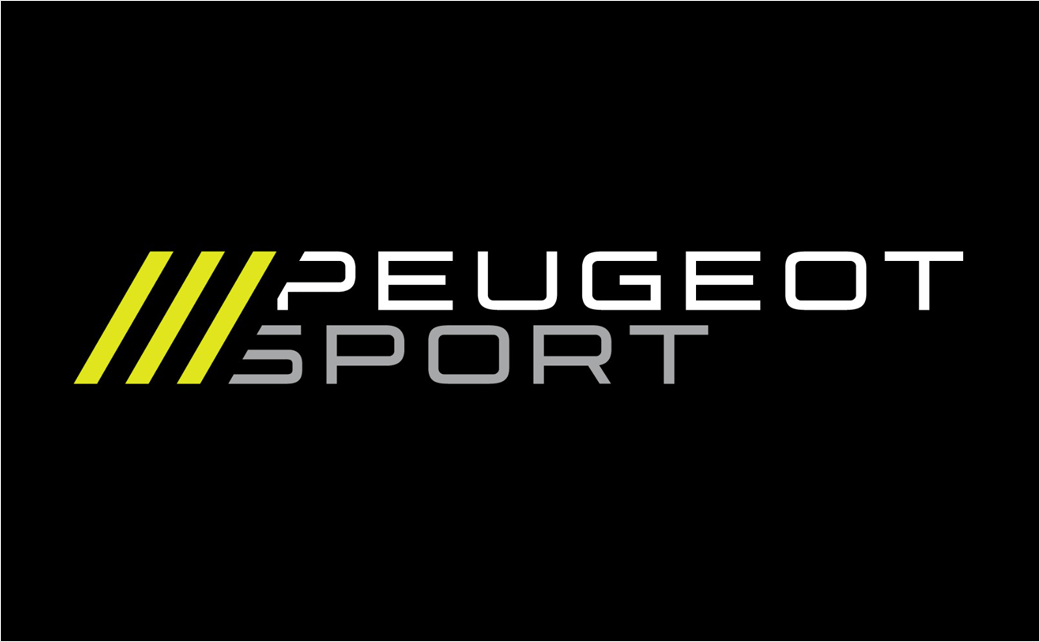 Peugeot Sport Reveals New Logo Design
Carmaker Peugeot has unveiled a new logo for its motorsport division ahead of this year's famous 24 Hours of Le Mans endurance race that gets underway at the Circuit de la Sarthe in France this coming Saturday.
The new visual identity of Peugeot Sport is designed to align with the graphic elements of the French brand's "Peugeot Sport Engineering" label, which represents a soon-to-be-launched range of electrified performance cars.
The first model in the new range was previewed in the guise of the Peugeot 508 Sport Engineered concept car (pictured below) that was revealed at the 2019 Geneva motor show, and then again in 2020 in the form of a more production-ready version dubbed the "508 PSE".
"Peugeot Sport turns to a new page of its history book with the development of new high-performing electrified technologies, the result of the expertise and technical knowledge of its teams. The next launch of the 508 Peugeot Sport Engineered and the return to the World Endurance Championship are the notable achievements of this work. It was important that our identity symbolise this new chapter in which Peugeot Sport is committed passionately, in strength and professionally," says Peugeot Sport director, François Wales.
"The diagonal claw marks are a recurring signature for Peugeot. We encounter them on the Peugeot 504 and have for the past 10 years in the light impressions of our vehicles. They embody Peugeot's athletic heritage through Peugeot Sport and its leaders of competition, who have left their mark on the history of motorsport for decades," adds Peugeot design director, Matthias Hossann.
"We are presenting a new visual identity for Peugeot Sport, separating from the red, the traditional colour of sport and the historic blue of Peugeot. The Peugeot black and kryptonite mark the beginning of a new era, one of new performance. This colour choice will let shadow or light reveal the assertive character of this new generation, sealed by the three claws of the lion. Both sporty and modern, the new typography joins the claws steering towards innovation and suggests movement and vigour," comments fellow Peugeot designer, Arnault Gournac.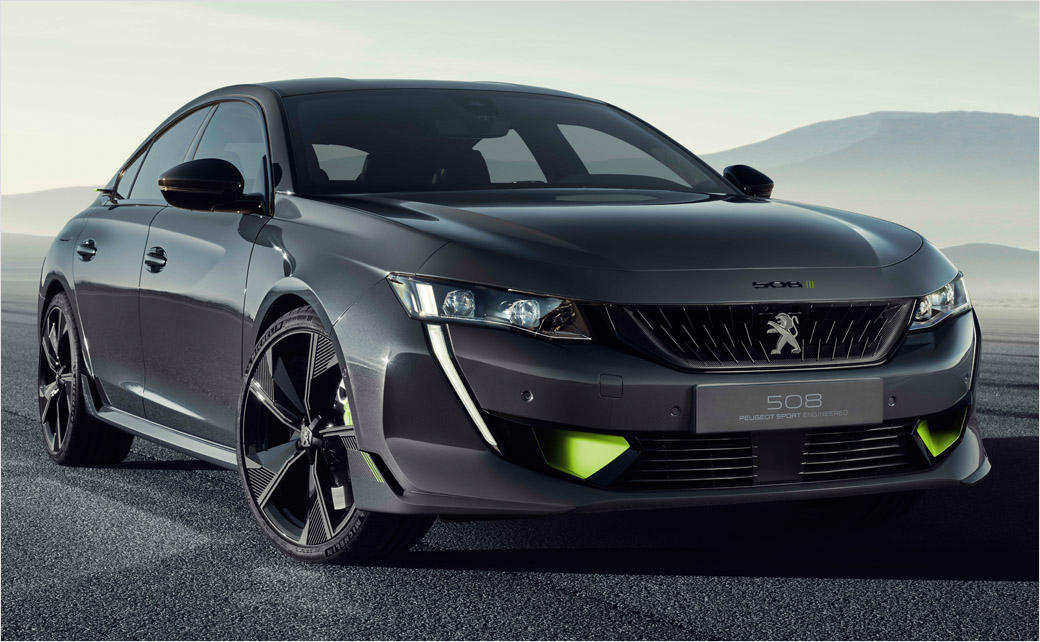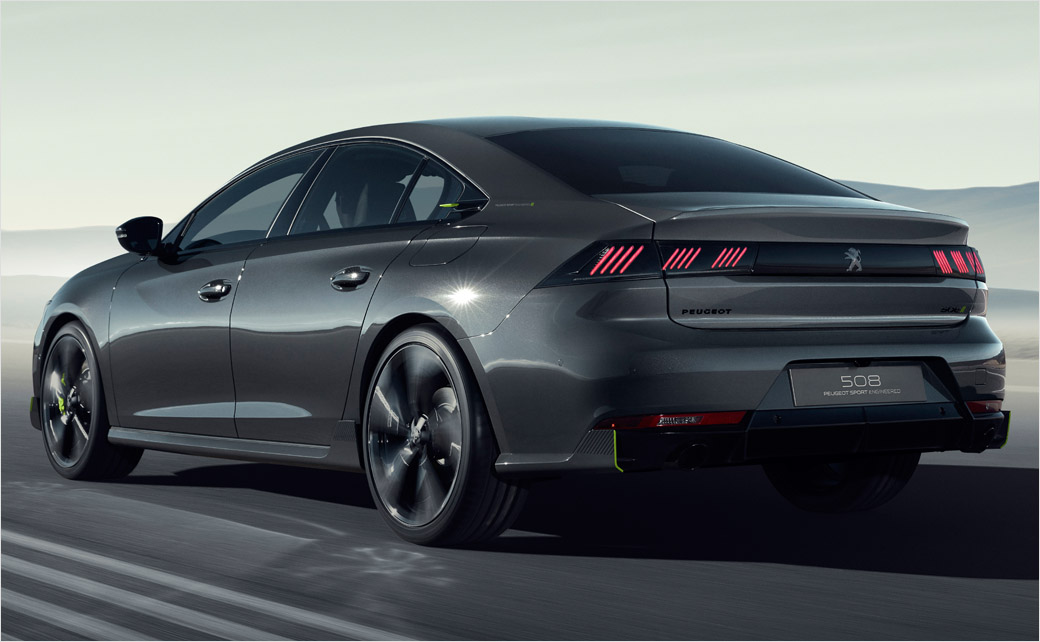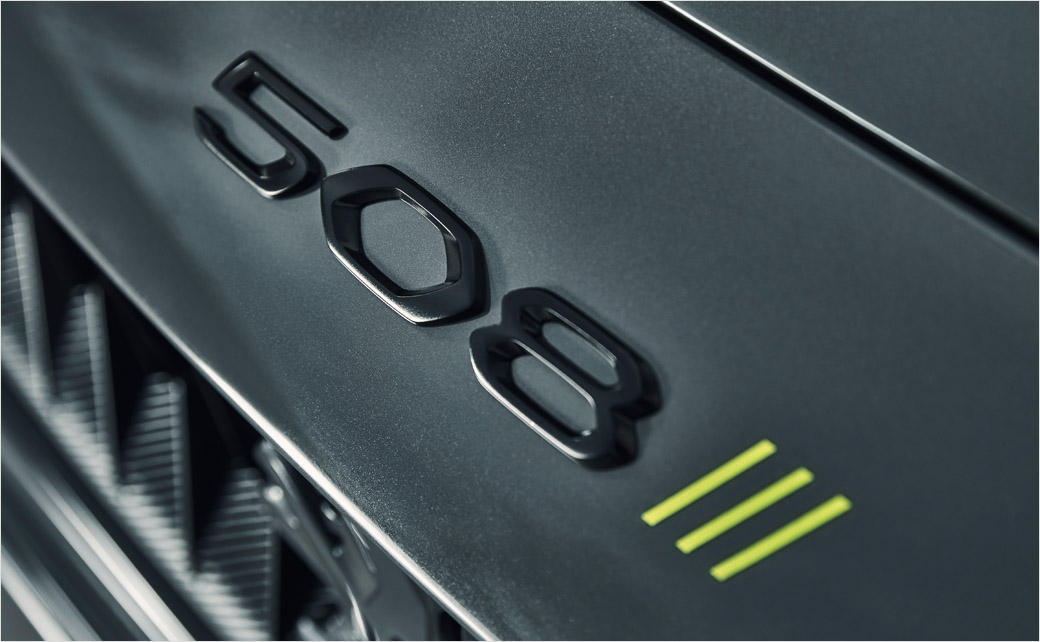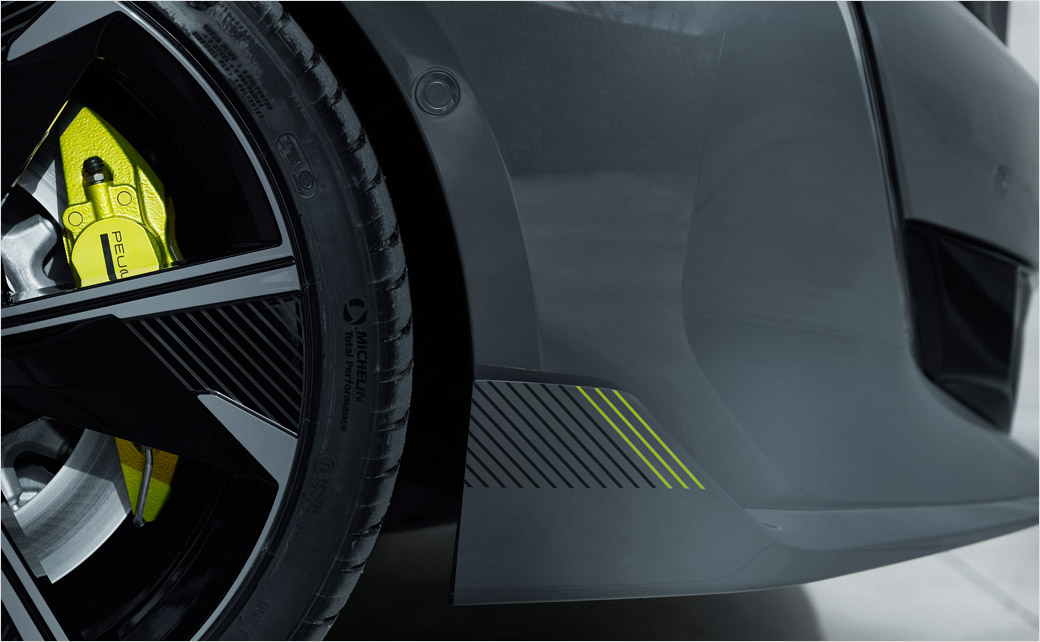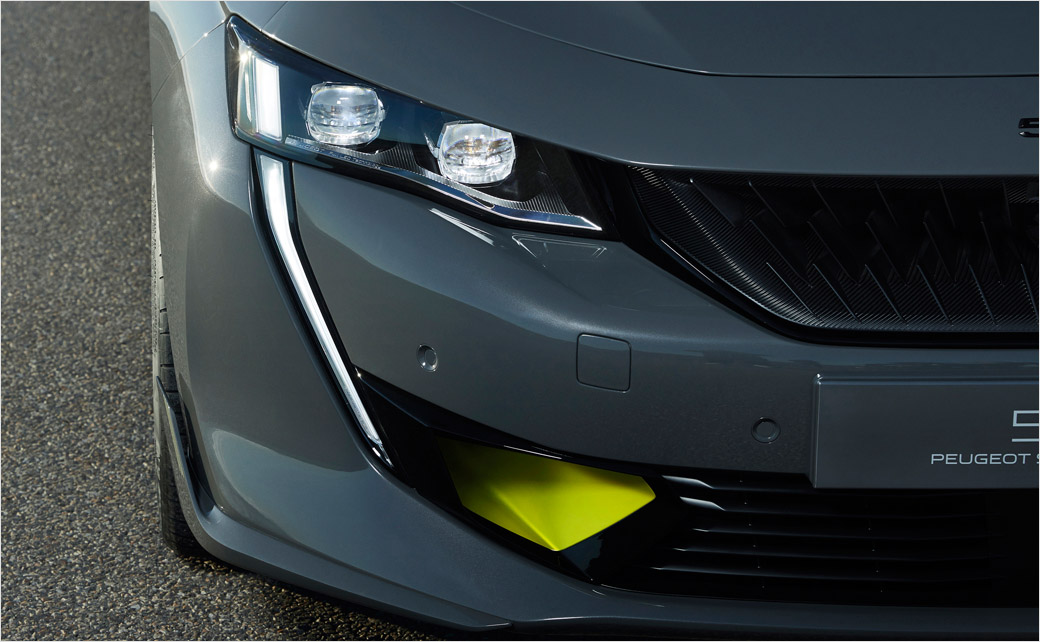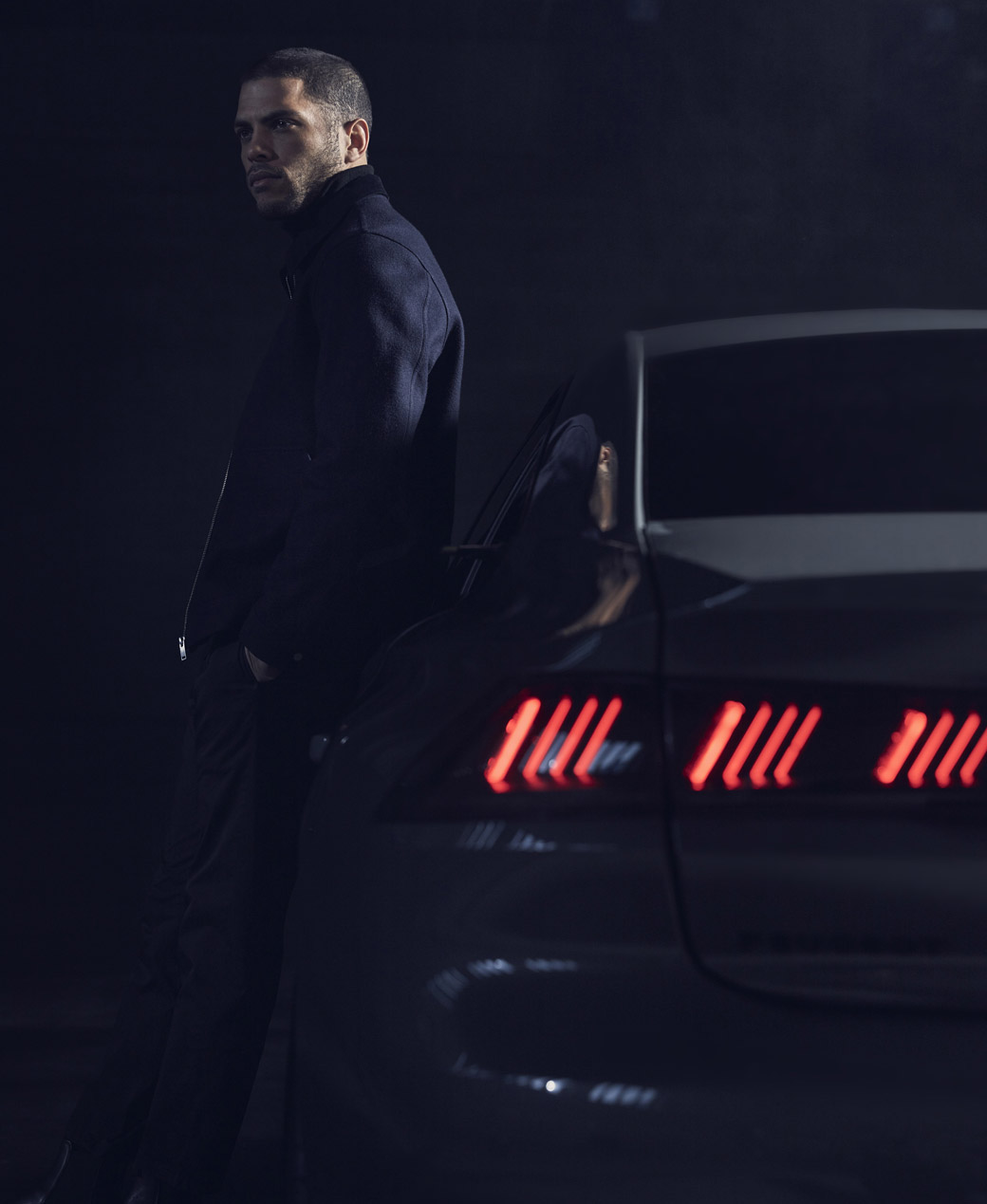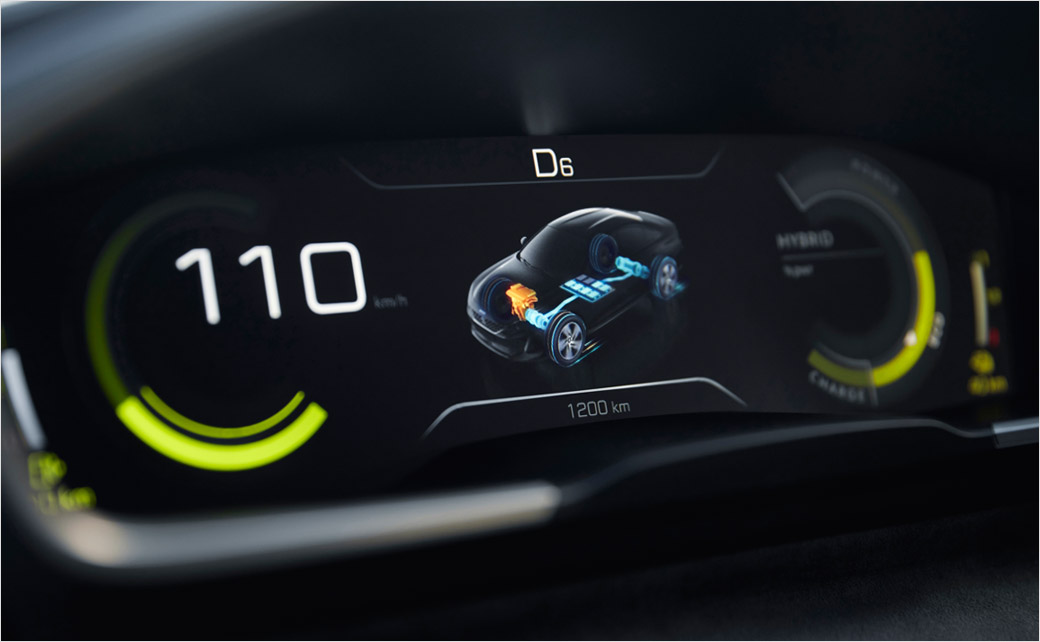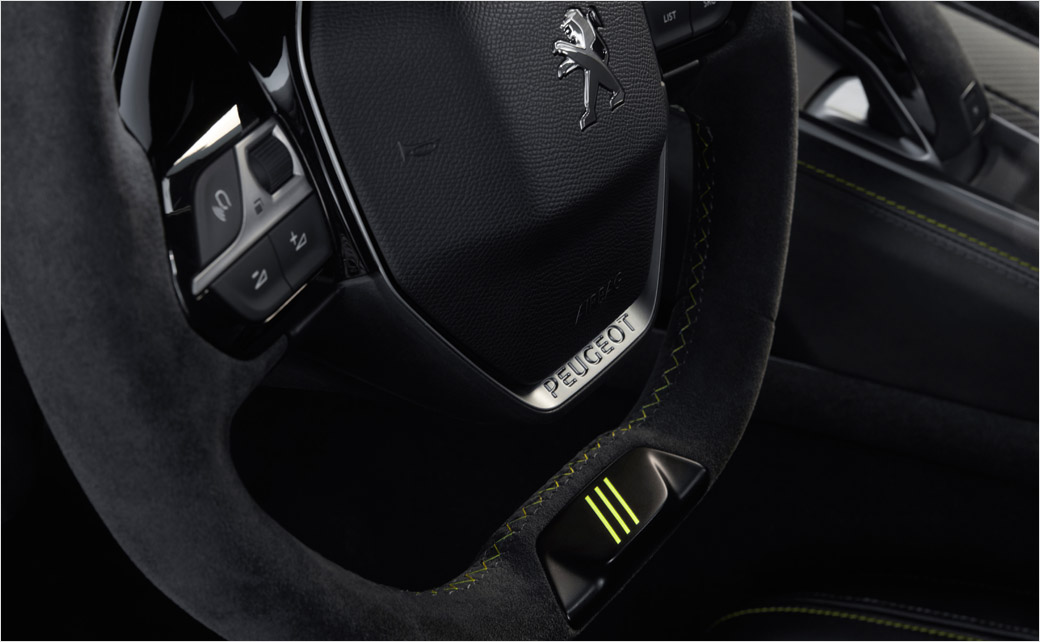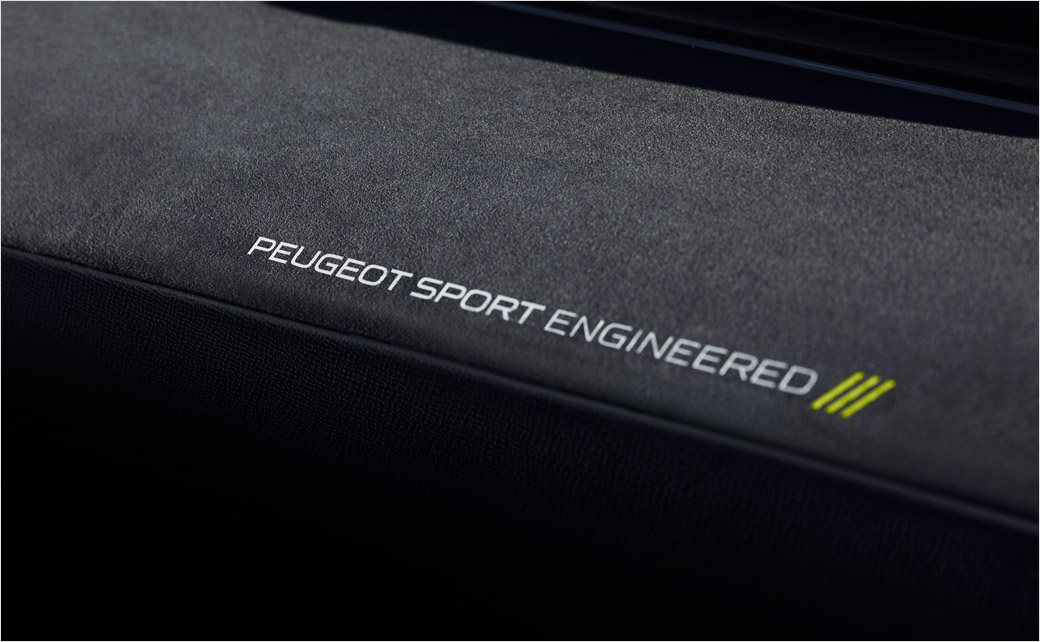 Source: Peugeot