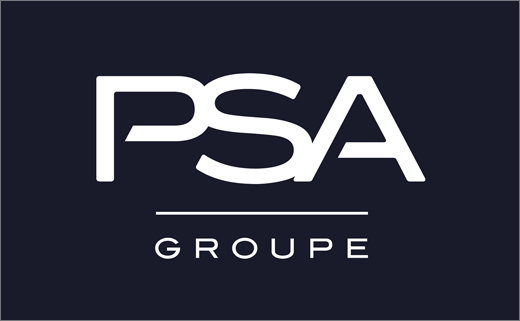 Peugeot Citroën Unveils New 'PSA Groupe' Brand and Logo
PSA Peugeot Citroën has announced it will now become "Groupe PSA" as part of its new "Push to Pass" business strategy. The Group's new identity replaces its previous "PSA Peugeot Citroën" brand that dates from 1991.
The French car manufacturer currently encompasses three automotive brands, namely, Peugeot, Citroën and DS; the latter a newcomer that was first announced in early 2009 as a 'premium' sub-brand for Citroën.
The new logo has been designed in-house by the creative teams of Peugeot Design Lab, which serves as the industrial design arm of the Group, lending its automotive-based expertise to external brands.
"Our pure and elegant new logo, symbolises a collective ambition to look forward to new horizons: it is the next step in the evolution and the extension of PSA's product offer towards new mobility services. The logo's deep midnight blue is directly inspired by our rich heritage," says chief design officer, Jean-Pierre Ploué.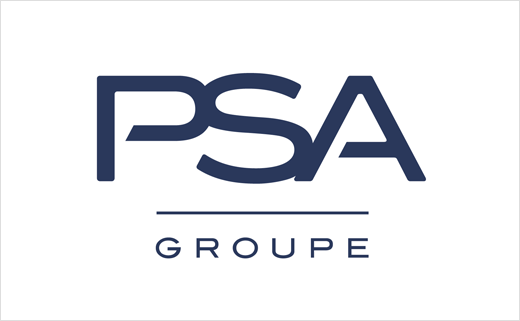 Source: Groupe PSA