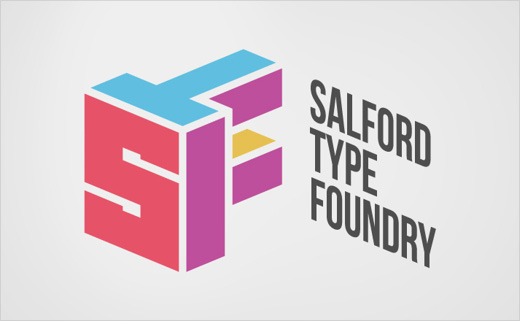 May 20, 2014
Categories:
Fonts
Logo Design for the Salford Type Foundry
The Salford Type Foundry is a University of Salford student-led project, created and managed by students from all levels of the institution's BA (Hons) Graphic Design course.
Founded by Timothy Isherwood, STF was initially conceived as a repository for the typefaces created by students studying on the degree progamme. As well as showcasing and giving a voice to all kinds of typographic investigation, STF's future vision includes the digitisation of typefaces for both commercial and free applications.
Manchester-based graphic designer Joseph Walsh worked with the STF team to design the logo while himself studying at Salford University.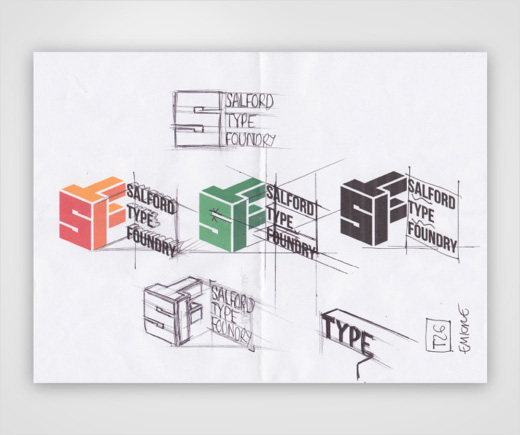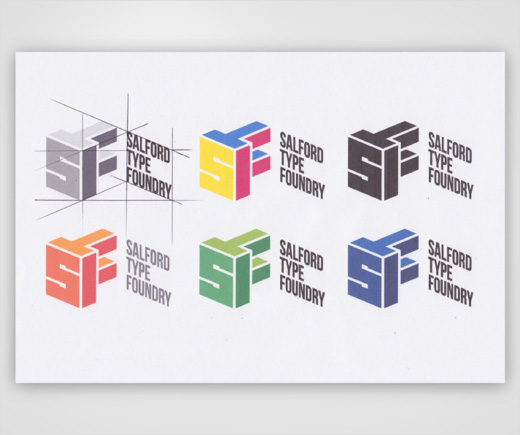 Joseph Walsh
www.behance.net/josephwalsh