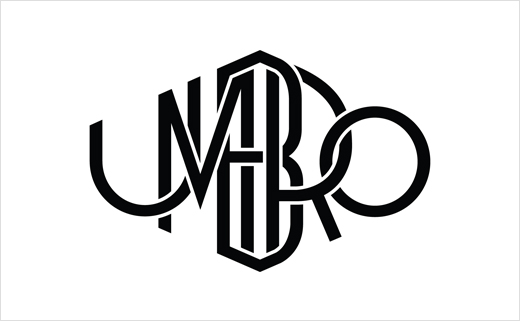 Sports Logo: Umbro Revisited
Established in 1924, Umbro is a major British sportswear brand that is synonymous with English football.
Although purchased and then recently sold by Nike to American clothing giant Iconix Brand Group, the company still retains its headquarters in Cheadle, Greater Manchester – not too far from Wilmslow in Cheshire where the business was originally founded by brothers Harold and Wallace Humphreys.
Graphic designer Joseph Walsh, also from Manchester, completed this revised logotype whilst undertaking an internment role as an apparel designer at Umbro HQ.
Commonly referred to as the "double diamond", the current official Umbro logo is often unaccompanied by the actual word "Umbro". Joseph's adaptation, however, invokes the original Umbro logo from the 1930s, which displayed the name inset within a singular diamond shape.
The variation proposed by Joseph utilises negative space around the interwoven letters to form a discernible quadrilateral form and thereby retains one of Umbro's key visual signifiers.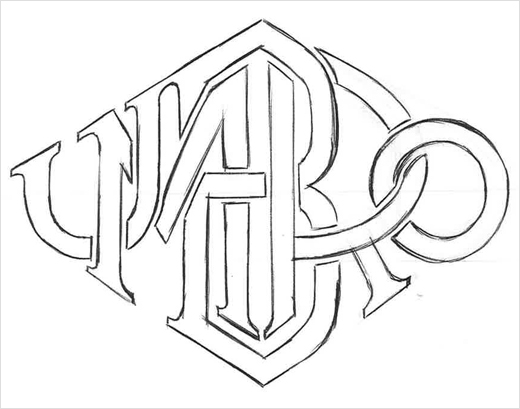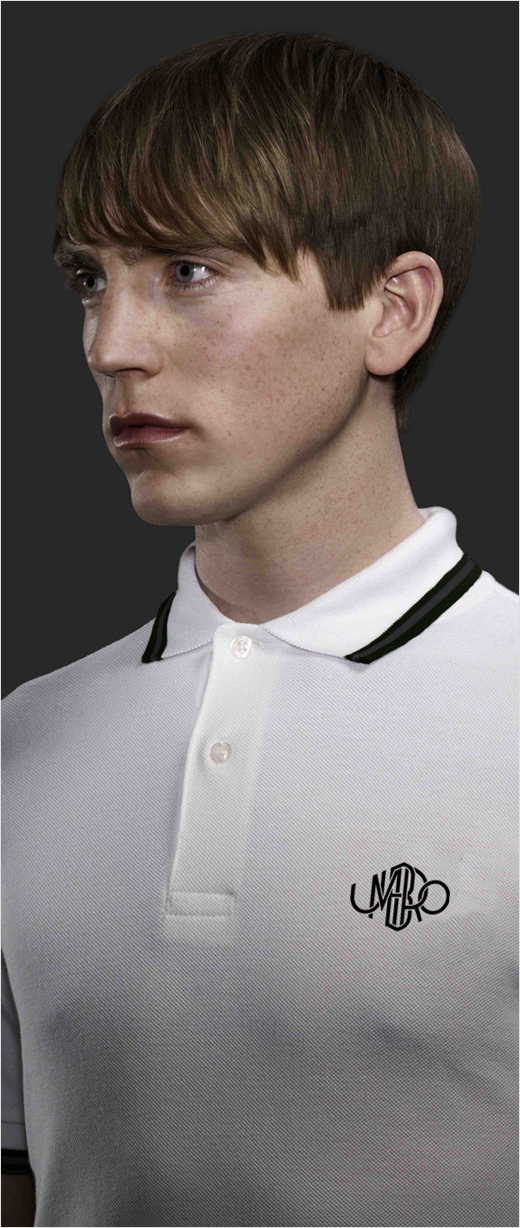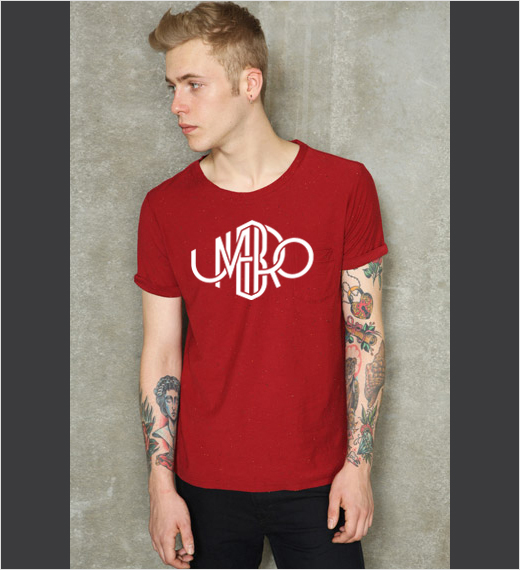 Joseph Walsh
www.behance.net/josephwalsh