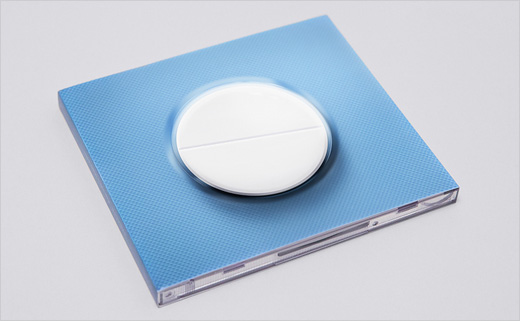 January 27, 2014
Categories:
Music
Identity Design for Music Album, 'Panacea'
With a string of successful albums under his belt, Dmitry Malikov is a popular and well-known Russian composer, singer and pianist.
Moscow-based brand consultancy Alexey Malina Studio was responsible for both naming this particular album and designing the CD packaging.
The designers say the concept behind the identity was developed around the idea of how piano music can help lift a listener's mood, and thereby alleviate and reduce certain kinds of stress.
This idea eventually led to the album being given the somewhat provocative name of 'Panacea' – the universal remedy. Panacea was subsequently depicted in the form of a pill tablet, which then served as the music album's key visual symbol.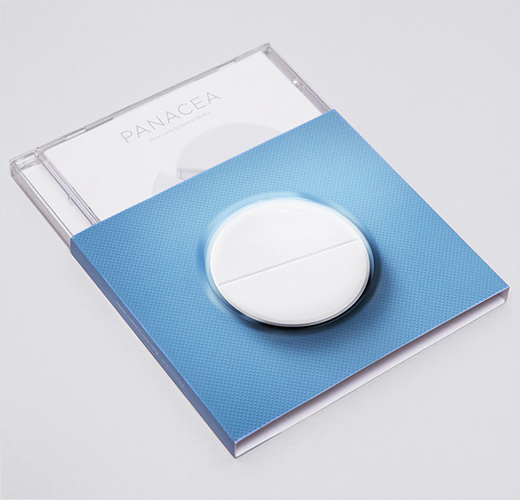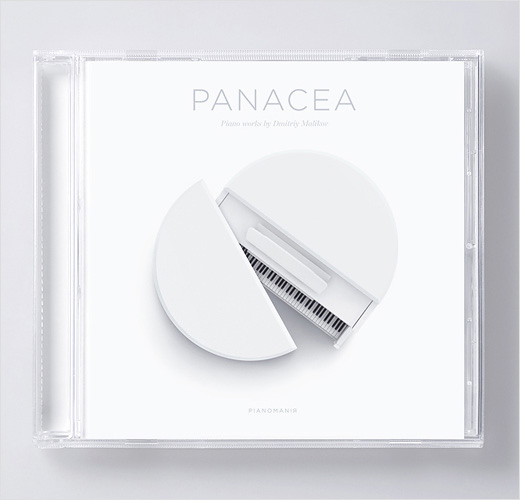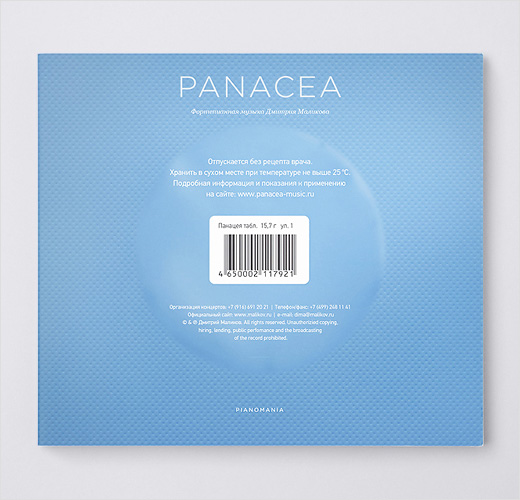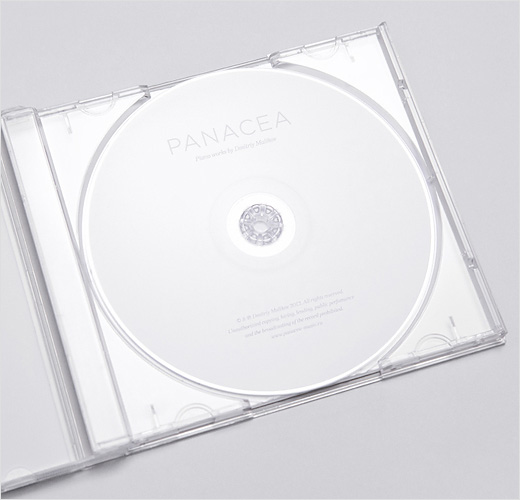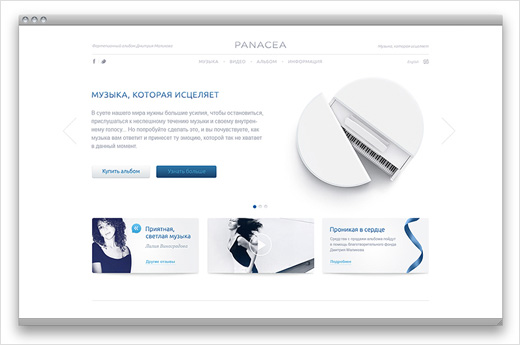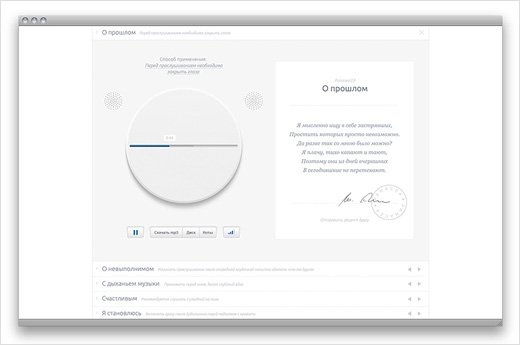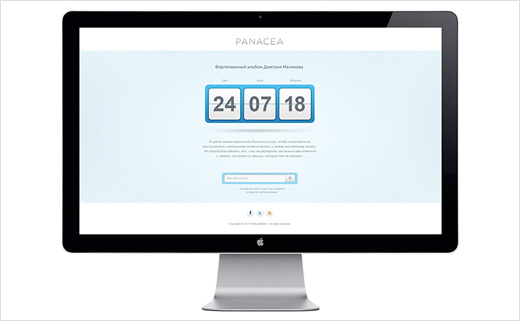 Alexey Malina
www.alexeymalina.com