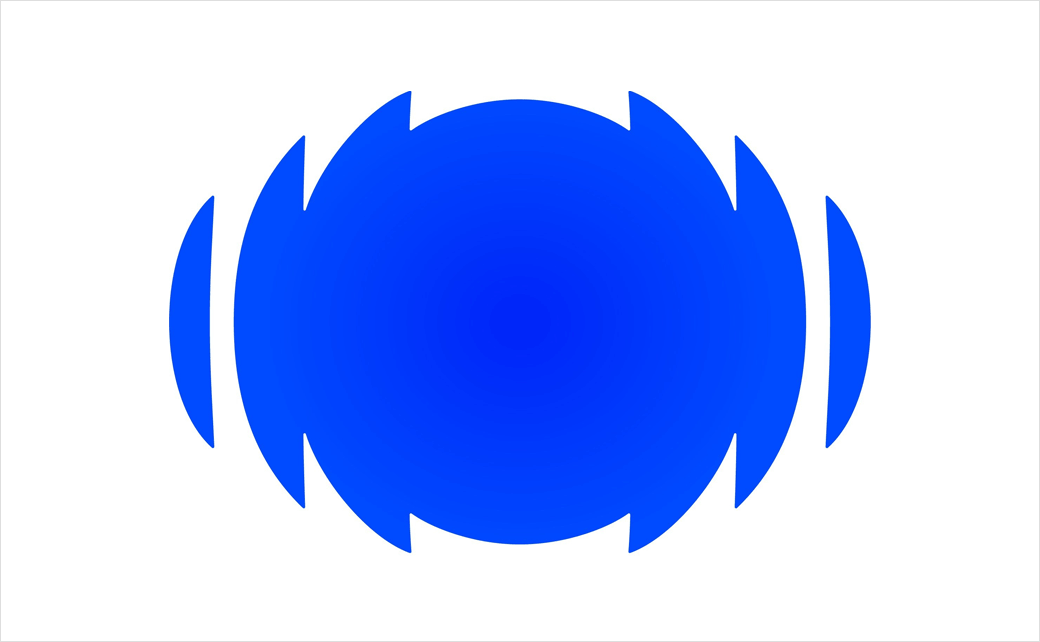 Sony Music Publishing Returns with New Logo Design
The Sony Music Publishing name is returning after 25 years along with a redesigned logo and new brand identity. And did you know that 11% of Sony's sales in the fiscal year 2021 came from the company's music segment?
The rebrand is meant to reflect the identity of Sony as "A Creative Entertainment Company with a Solid Foundation of Technology", and is further claimed to signify an important step in the company's evolution, further aligning it with Sony's well-known entertainment brands.
At the heart of the new brand identity is a refreshed logo, which is claimed to represent an abstraction of sound waves – "with resonance and vibrations that express infinitely expanding opportunities for songwriters."
"Returning to the Sony Music Publishing name reconnects us to our legacy and further unifies our mission and culture with the Sony Corporation. Our new brand embodies a modern vision to be an authentic reflection of the music and songwriters we represent," says Sony Music Publishing chairman and CEO, Jon Platt.
"By re-energising the Sony Music Publishing brand, Jon and the company are charting a new course for the business and an exciting path forward for its songwriters and its people. The publishing division's bold new image also conveys Sony Music Group's evolution as a future-forward creative entertainment company, adding distinction to our positioning," adds Sony Music Group chairman, Rob Stringer.
"Sony Music Publishing's dynamic new brand conveys the promise of our creative approach and our leadership in the music and entertainment space," comments Sony Corporation chairman, president, and CEO, Kenichiro Yoshida.
Sony Music Publishing is home to some of the world's most famous songwriters, with classic catalogues including the likes of Michael Jackson, The Beatles, and Queen, while contemporary songwriters on the company's roster include Ed Sheeran, Beyoncé, Lady Gaga, Cardi B, and Rihanna, as well as many others.
The business was originally founded as Sony/ATV back in 1995 through a joint venture with Michael Jackson that brought together the original Sony Music Publishing with Jackson's ATV Music. Jackson had acquired ATV Music, which owned the Northern Songs catalogue, in 1985.
Northern Songs owned the rights to all the songs that John Lennon and Paul McCartney wrote during their time with the Beatles. In 2016, Sony acquired the Michael Jackson Estate's 50% share of Sony/ATV making it a wholly owned Sony company.
In 2007, Sony/ATV acquired Famous Music which included some of the most prominent American film and television catalogues and in 2012 Sony, along with a group of investors, purchased EMI Music Publishing.
In 2018, Sony bought out the remaining ownership interests in EMI which cemented Sony/ATV's status as the world's leading music publisher.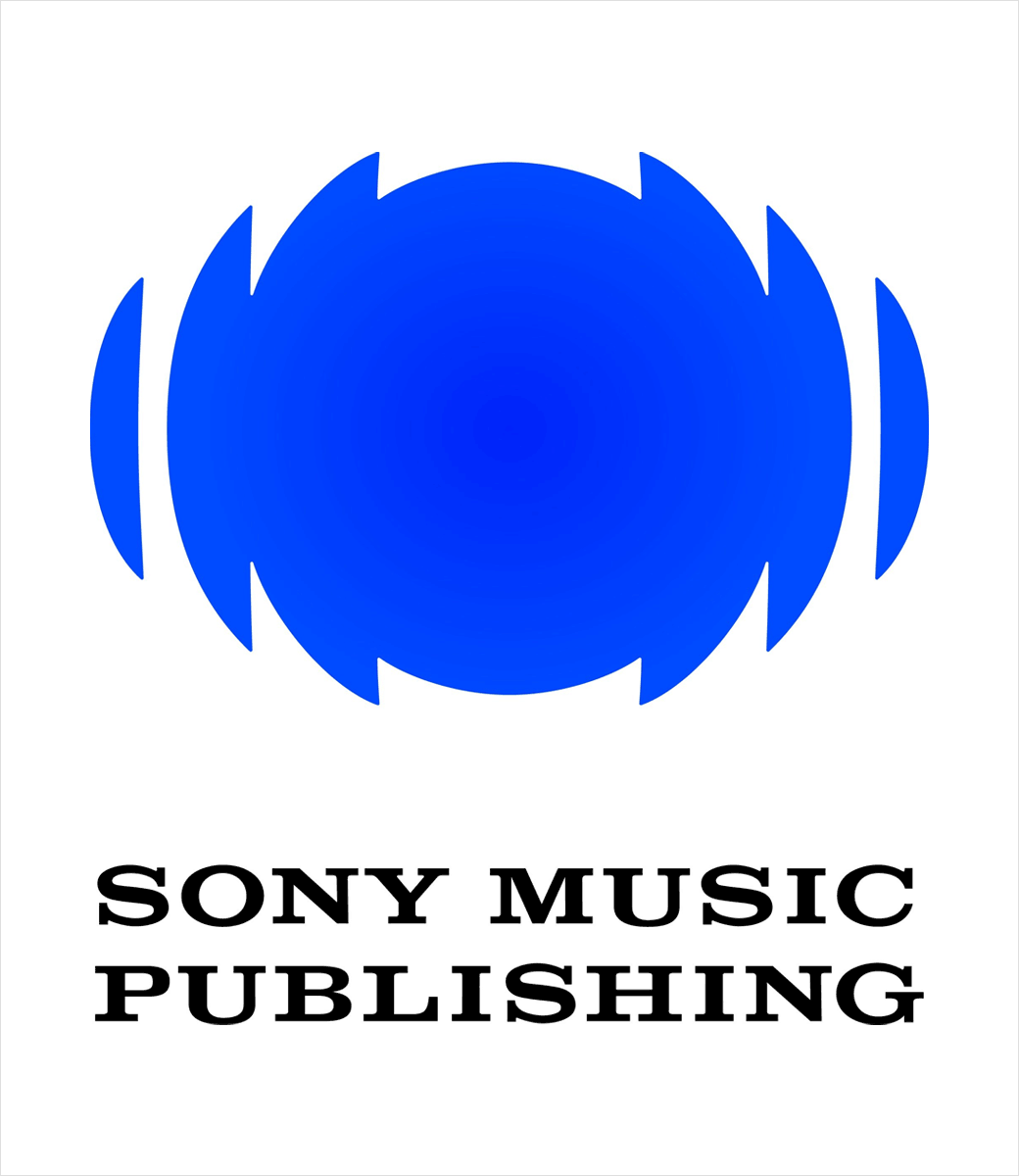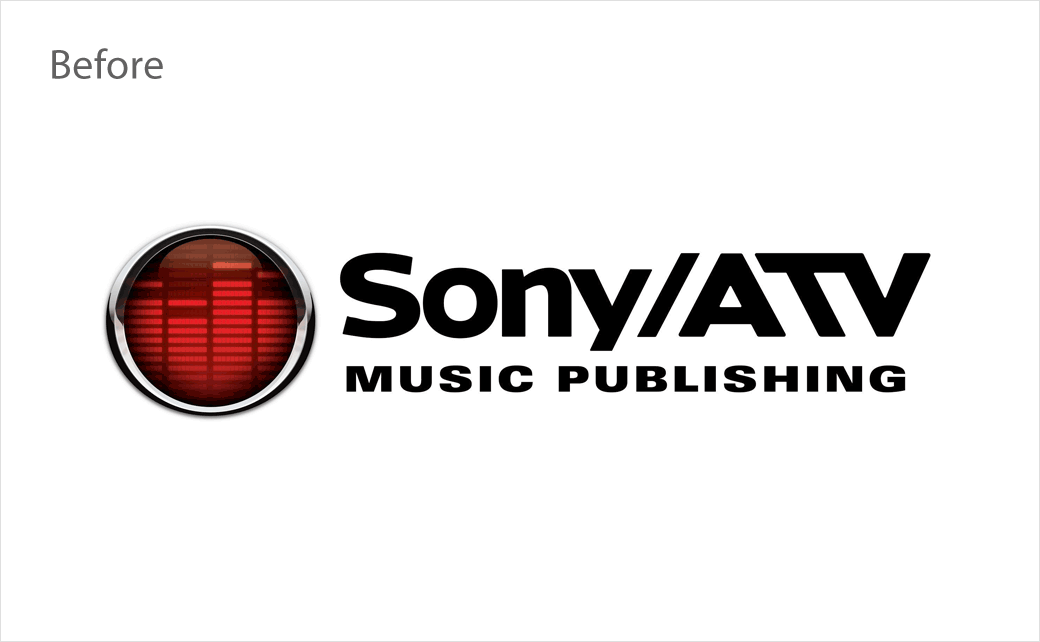 Source: Sony Music Publishing