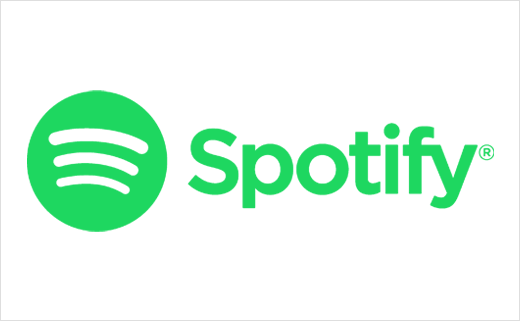 March 17, 2015
Categories:
Music
Music Provider Spotify Unveils New Look
Commercial music streaming service Spotify has revealed an updated brand identity.
Unveiled at the Spotify House venue at the current South by Southwest (SXSW) Festival in Austin, America, the brand refresh been created by New York-based consultancy Collins.
Working under the supervision of co-founder and executive creative director Leland Maschmeyer, the design team consisted of senior designer Ben Crick and designer Christian Widlic.
The duo were specifically tasked with repositioning Spotify from a technology to an entertainment brand.
"The biggest challenge was its legacy identity system: It had been engineered to work in an app but not in a global communications program. It left the brand looking more like a tech company than the entertainment company it was. A reboot was necessary," explain the designers.
"When a song profoundly resonates with you, what happens? You cry. You cheer. You scream. You laugh. Or, as we put it, you burst with emotion. Our brand identity system aimed to be the visual corollary to this 'bursting' experience."
As well as retaining current users, the music company is hoping the new branding scheme will further widen its audience base.
Principal changes include the addition of new colours, expanding on the existing green, black and white colour palette. A duotone concept has also been applied to both graphics and photography.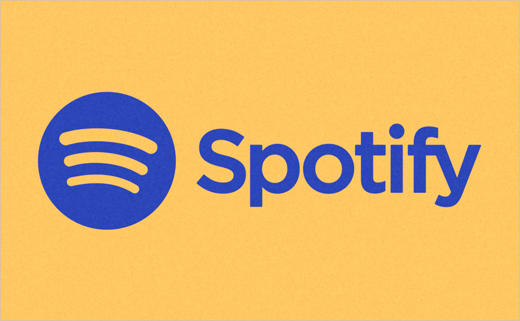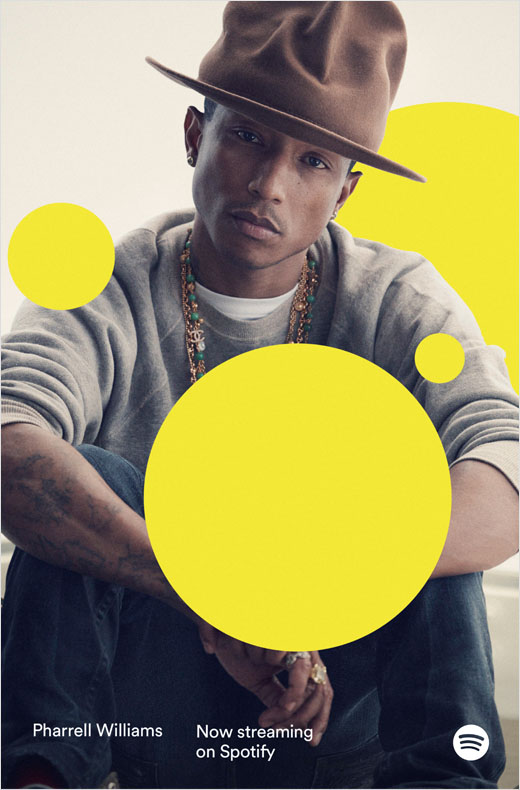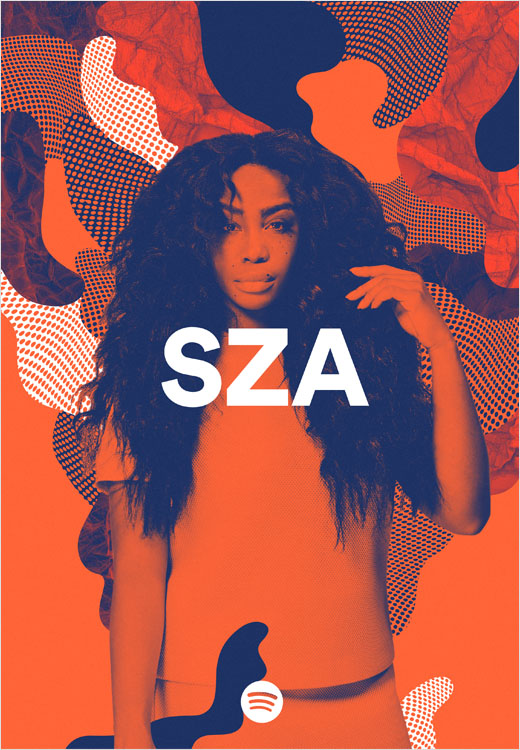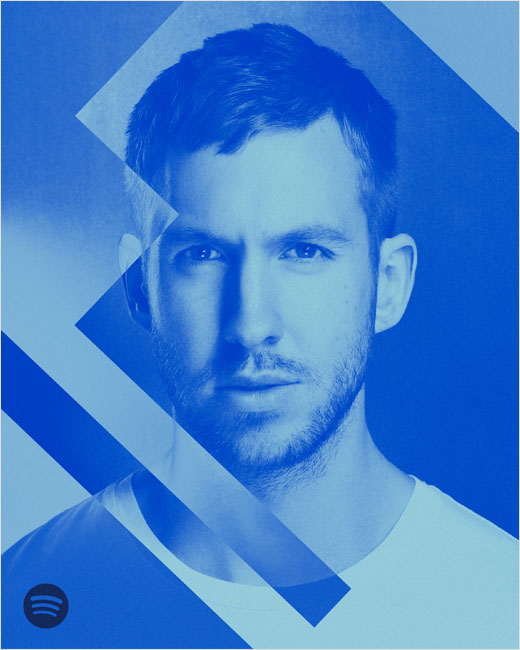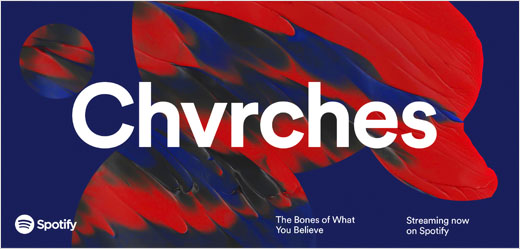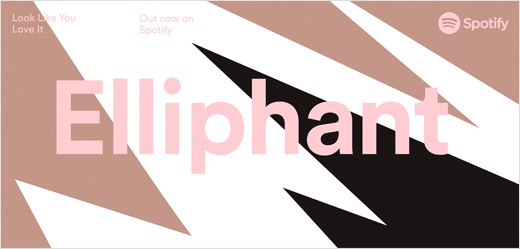 Collins
www.wearecollins.com