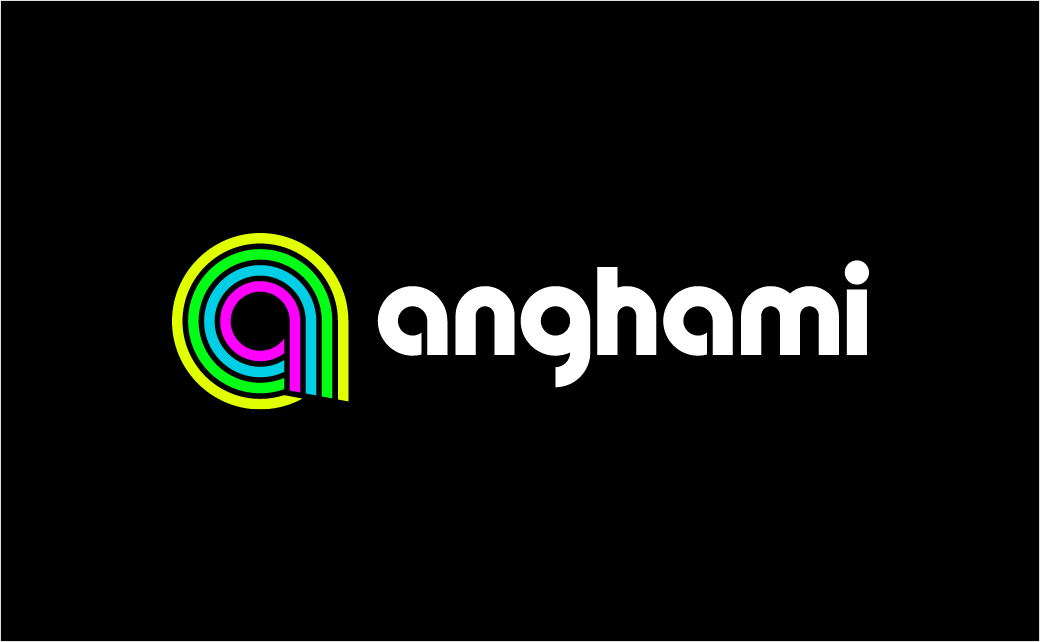 Arab Music Platform Anghami Rebrands, Unveils New Logo
Anghami, which likes to present itself as "the leading music streaming and entertainment platform in the Middle East and North Africa", has revealed an all-new logo as part of a brand refresh.
The new look officially dropped earlier this month across digital, social, app stores, and the Anghami platform, ahead of a new creative campaign – dubbed "Share your voice, the world is listening" – that is expected to run in Egypt and the Gulf, including Saudi Arabia and the UAE.
"The flowing lines symbolise the wealth of creative Arabs who are out there painting a beautiful image of our Arab world and want to make some noise," says Anghami's head of creative Rana Najjar regarding the new logo design.
"An identity is more than mere symbols… it is about the sounds we create in our community. With our new logo, colour scheme, typeface, and tagline, we our aiming to lead an evolution in how Arab youth connects with the world. Today, more than ever, we are ready to serve young Arab talent and help them to make more noise, because the world is listening," adds Elie Habib, co-founder and chief technology officer of Anghami.
The new positioning, visual identity, and logo have all been developed by London-based agency BigSmall in collaboration with Anghami's in-house team.
Founded in 2012, and headquartered in Abu Dhabi with satellite offices in Beirut, Dubai, Cairo, and Riyadh, Anghami reportedly has a catalogue of 72 million Arabic and international songs and podcasts, making it the market leader for streaming in the region with a claimed 58% market share.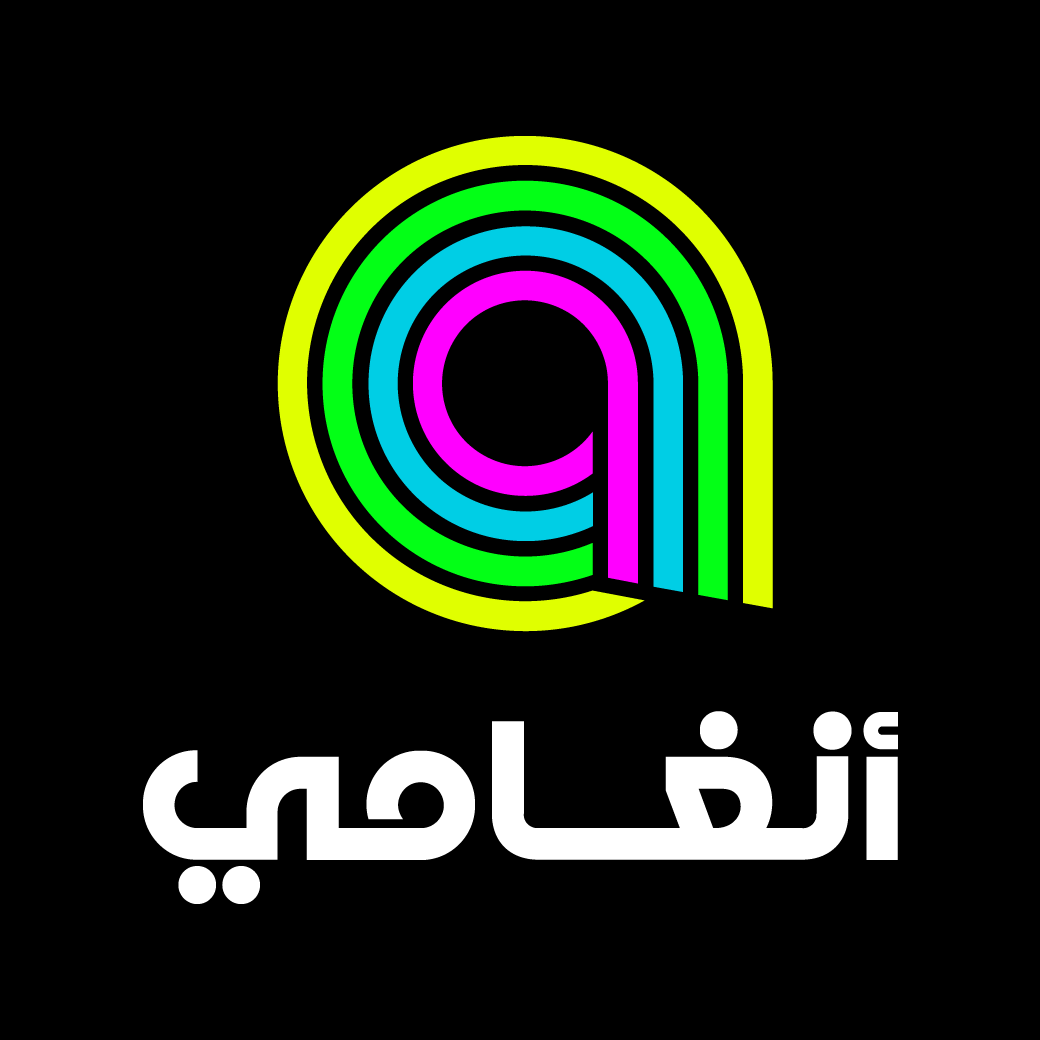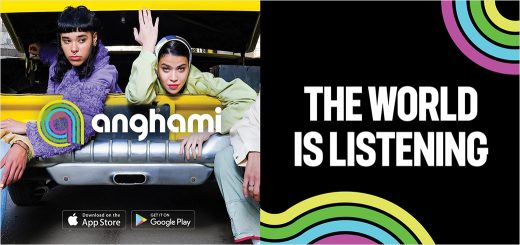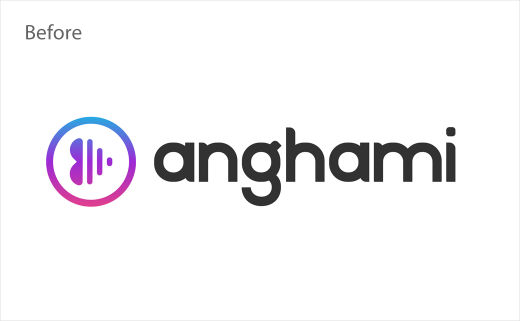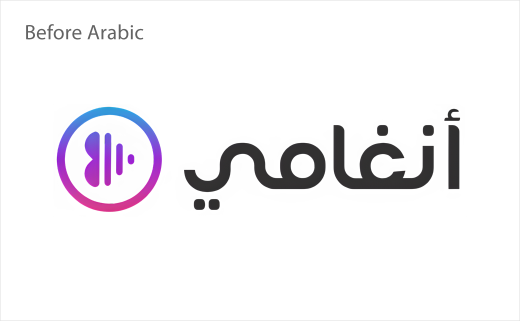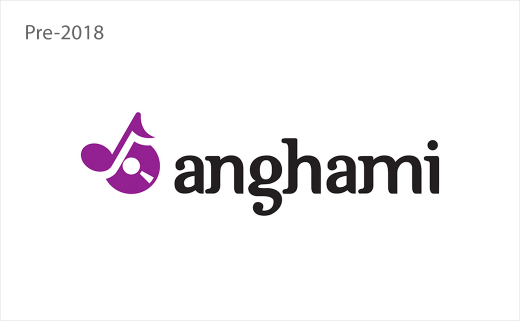 Source: Anghami