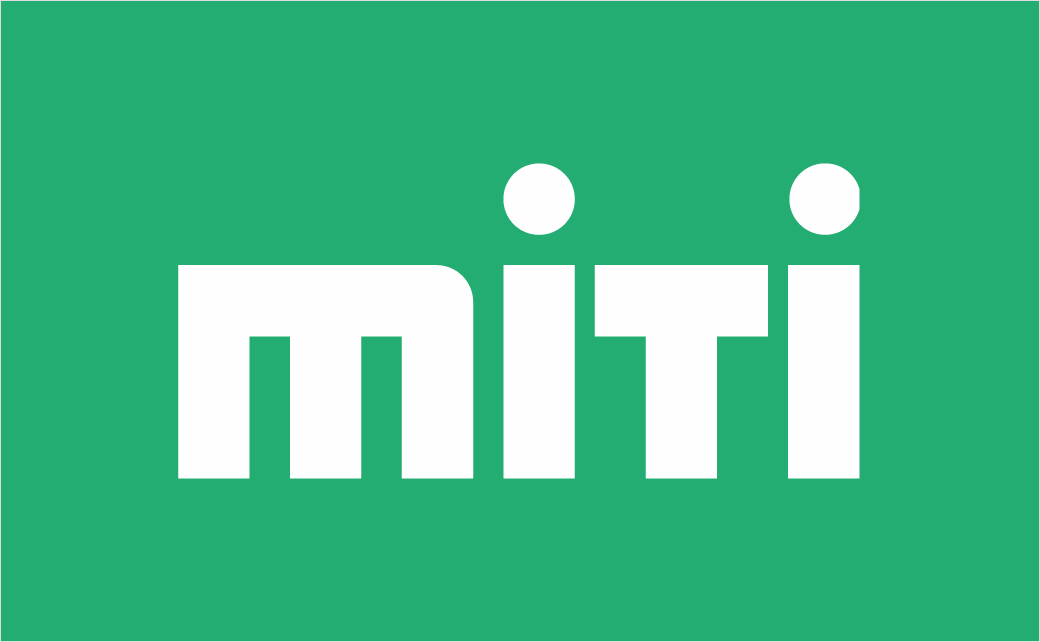 FinTech Platform Mitigram Unveils New Logo Design
Mitigram, one of the world's leading digital platforms in global trade financing, has unveiled a major update to its brand identity and positioning.
Reportedly used by some of the world's largest corporates and banks, the Scandinavian fintech claims its web-based service has enabled over $70bn in trade flows, facilitated trade in over 100 markets, and covered risks on over 1000 financial institutions worldwide since its launch back in 2016.
The company says its new look highlights a "bold commitment to making trade finance seamless for corporates and financial institutions alike".
"We built Mitigram to open up a closed market, and streamline and augment global trade. Our tremendous growth and global adoption calls for a new voice that speaks to Mitigram's expanding ecosystem of disruptive and innovative solutions that are transforming the industry. Our new brand identity and clear 'seamless' promise shows the world who we are and where we are going. Today's trade finance systems aren't fit for the digital age. Mitigram is. When trade is made seamless and technology is democratised, everyone benefits," explains Milena Torciano, Mitigram's CEO.
The firm is also introducing a new product dubbed "MitiManager". Described as "a fully centralised end-to-end transaction ledger", it joins two existing products, namely MitiSquare, the so-called "world's largest marketplace for trade finance assets", and MitiGateway, a grey-labelled "mono-bank solution".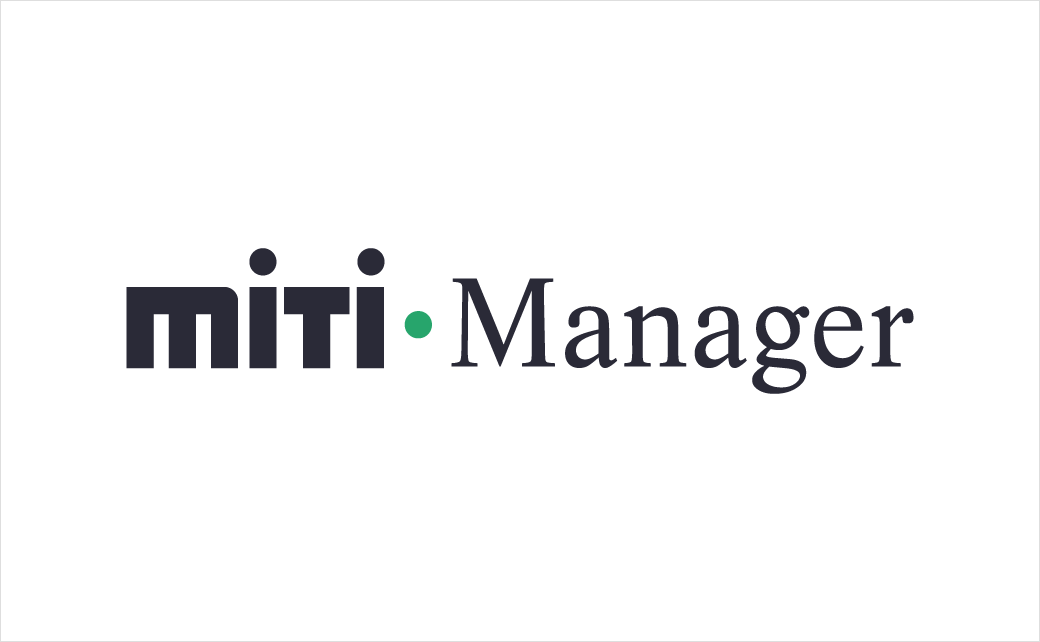 Source: Mitigram