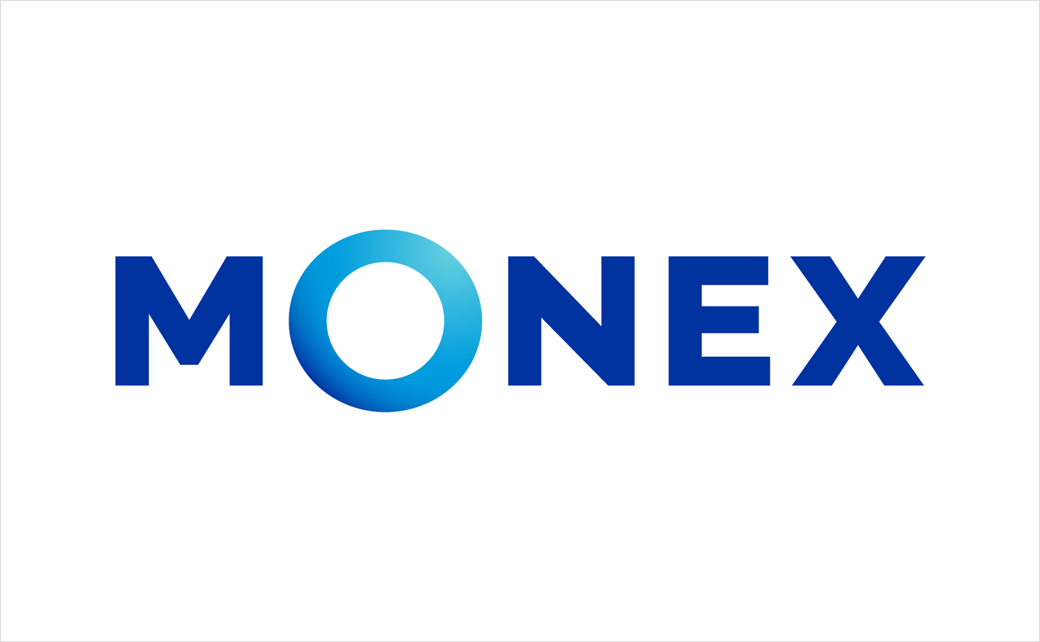 Tempus Changes Name to Monex, Unveils New Logo Design
Tempus, a Washington-headquartered company that provides international payments and foreign currency exchange transactions, has announced a name change.
After 23 years operating in the United States as Tempus, the corporate rebranding aims to unify the firm's global identity under its parent company, Monex.
The latter claims to one of the world's largest commercial foreign exchange providers, with a presence in Mexico, the UK, Spain, Canada, Holland, Singapore, Luxembourg, as well as in America.
"We are excited to take on our parent company's name," explains Juan Pablo Carriedo, CEO of Tempus. "With our company focus on frictionless cross-border transactions, we want the same for our branding–a seamless, global name to unite the financial services, strength, and expertise of the Monex institution."
"With the global unification of our Monex brand, we will continue to accelerate revenue growth in our corporate payments business," adds Héctor Lagos, chairman and CEO of Monex. "Building on the unparalleled success of Tempus in the USA, our collective 36 years of FX expertise will strengthen our position as one of the largest global business payment companies in the world."
Under a unified global brand, Monex says it will be able to build a better FX experience for international businesses.
Going forward, clients will experience a new logo, colours, and designs in the company's branded communications.
Source: Monex