May 14, 2013
Categories:
Music
Logotype Design for Italian Composer, Gaetano Donizetti
Domenico Gaetano Maria Donizetti (d. 1848) was an Italian composer from Bergamo, Lombardy.
Graphic designer Jee Sook Kim conceived this logotype proposal for the famous composer as part of a college class she undertook at California's famed Art Center College of Design in Pasadena.
The class was actually taught and led by renowned American typeface designer Doyald Young (d. 2011), and was further featured in a video documentary produced by lynda.com entitled, "Doyald Young, Logotype Designer".
Originally from Seoul, Korea, Jee has since graduated from Art Center and is presently working as a freelancer out of her own studio located in San Diego.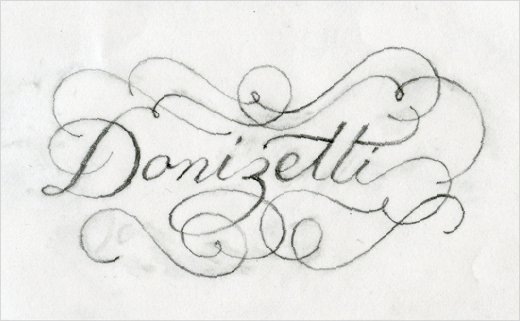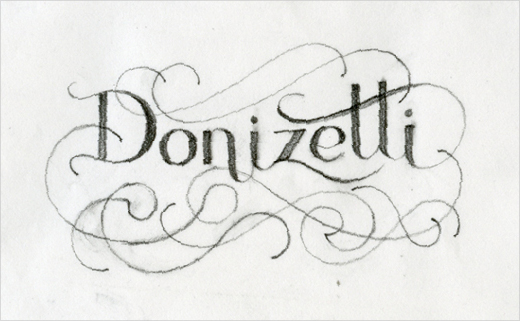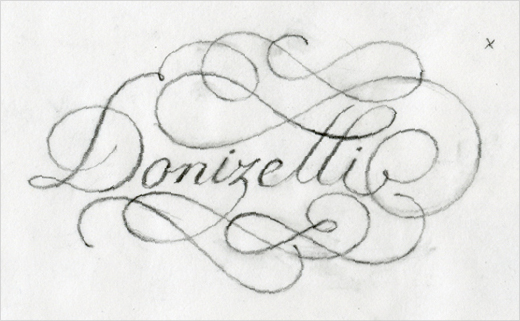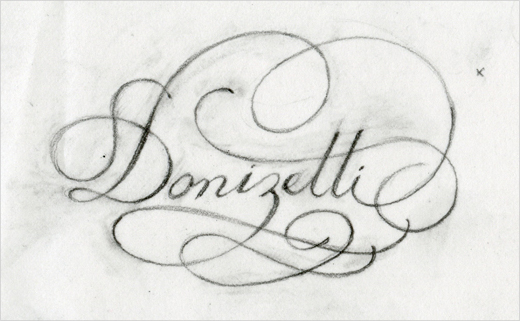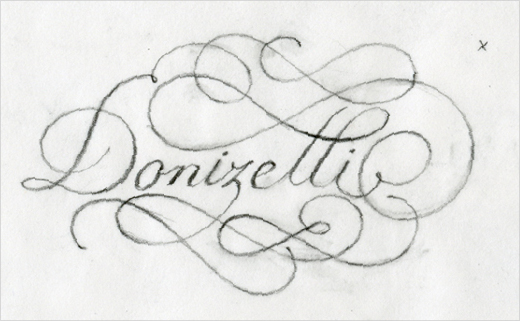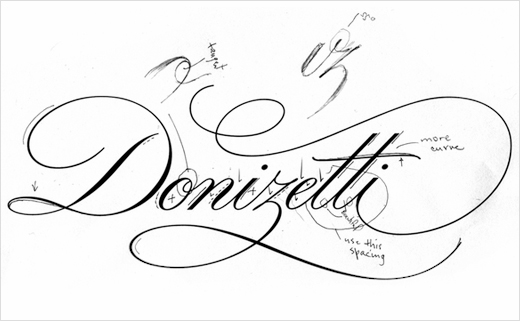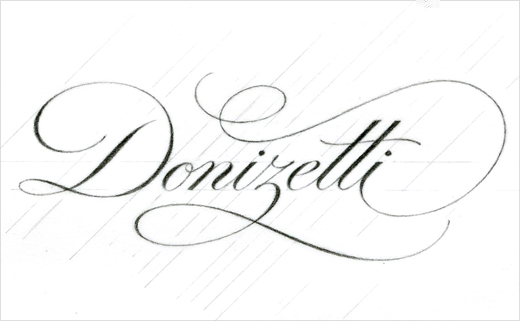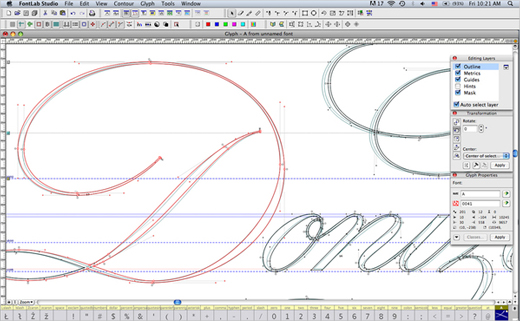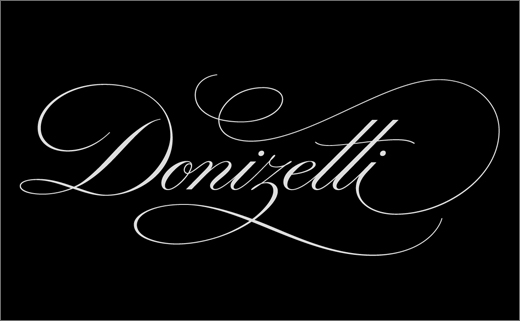 Jee Sook Kim
www.jeegrafik.com