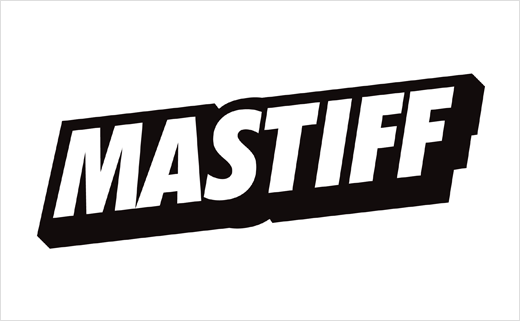 Video Game Company Mastiff Reveals New Logo Design
Mastiff has revealed their new company logo that ushers in the brand's 15th anniversary as a video game publisher.
The new logo, which takes the form of an all-caps logotype set at an angle, comes ahead of several new titles that the company plans to launch later on in 2017.
"Exactly fifteen years have passed since we founded Mastiff. It was fun then, and it's still fun now," declares Bill Swartz, president and CEO of Mastiff. "While the fun has remained consistent, we're marking our fifteenth year as a game publisher with a slate of exciting new games, a new attitude, and a brand-new logo to mark it all."
With offices located in both Tokyo and San Francisco, the company is already in the process of rolling out the new branding across both its website and on upcoming releases.
The previous logo that featured a Bullmastiff dog (sometimes depicted wearing a crown) will be gradually phased out.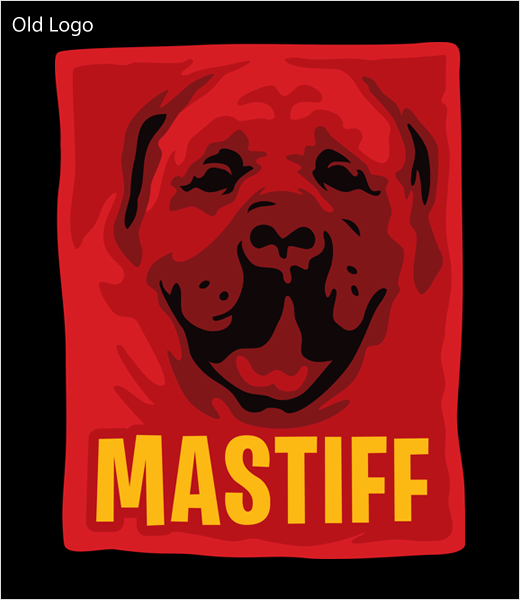 Source: Mastiff