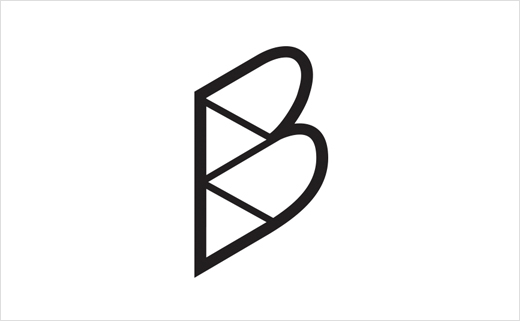 May 31, 2013
Categories:
Design
Personal Branding: Beste Birer
Beste Birer is a graphic designer who hails from Turkey; she recently graduated from the graphic design department of Mimar Sinan Fine Arts University in Istanbul.
Her self identity, 'Beste Birer', is reduced to a monogram using the initials BB. The two letters are interwoven in an almost three dimensional arrangement.
Beste's logo-mark is additionally accompanied by a couple of playful animations that illustrate and explain how the two different styles of the letter B interact, coalesce and fuse with one another.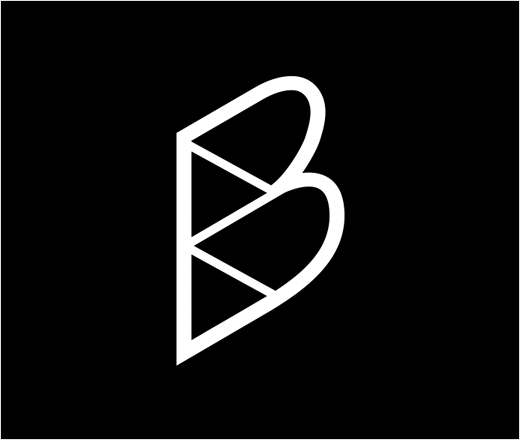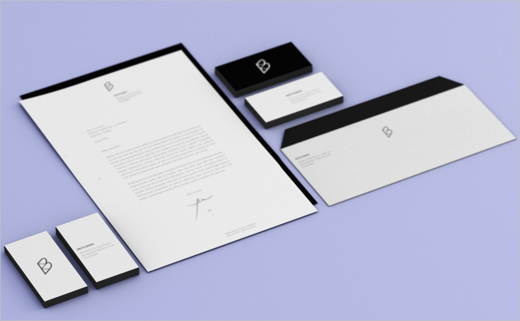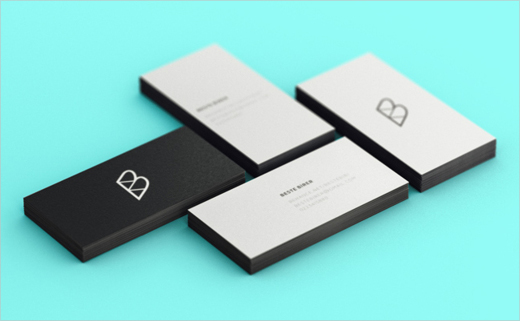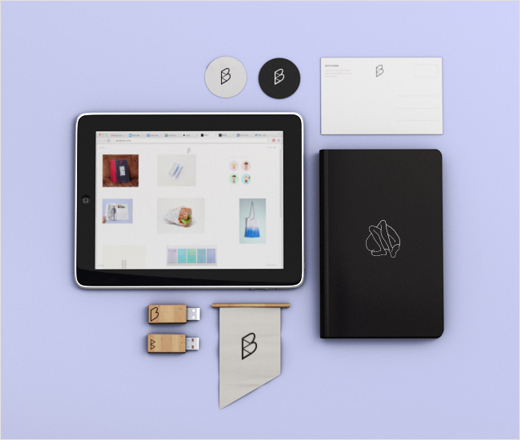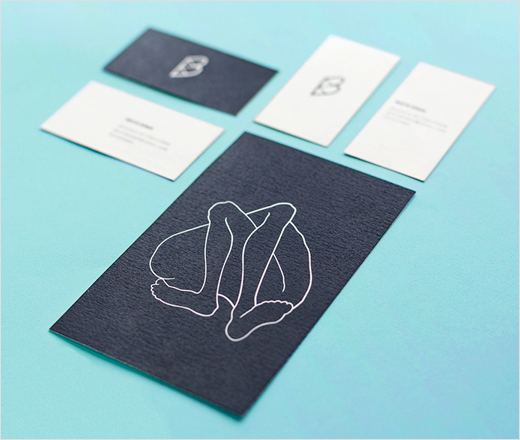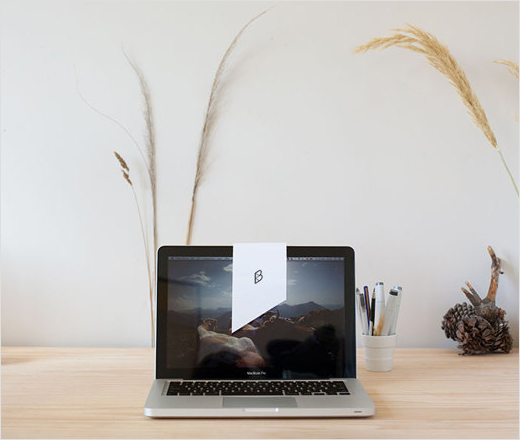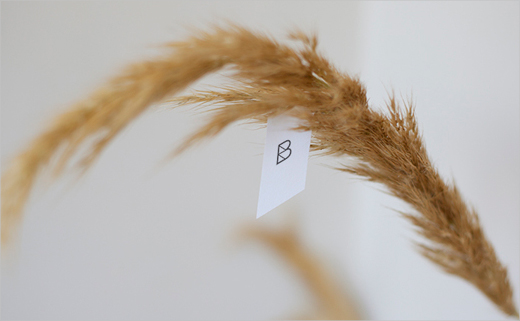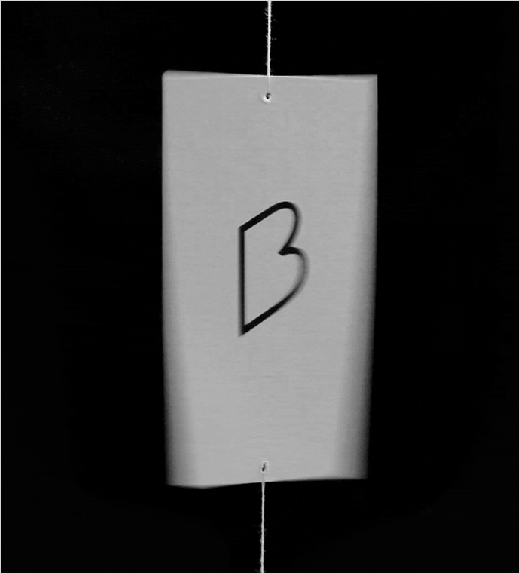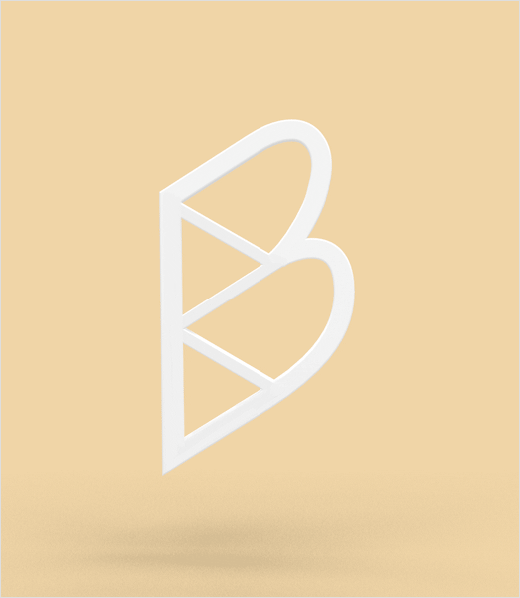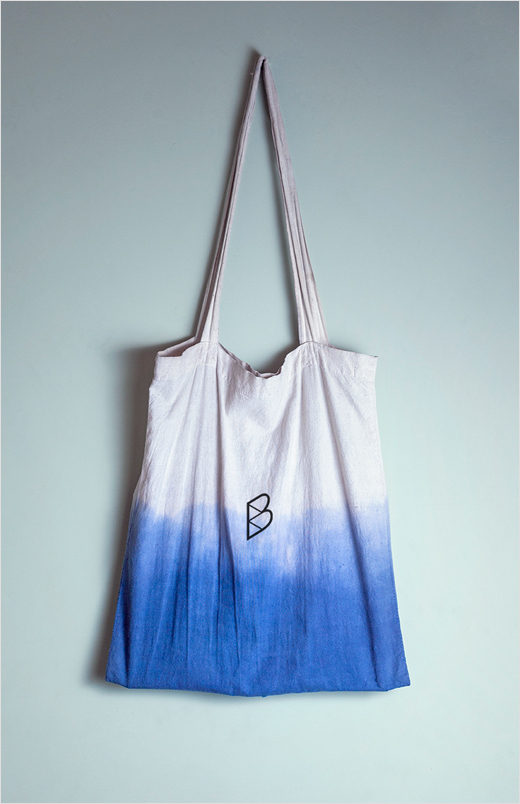 Beste Birer
www.bestebirer.com