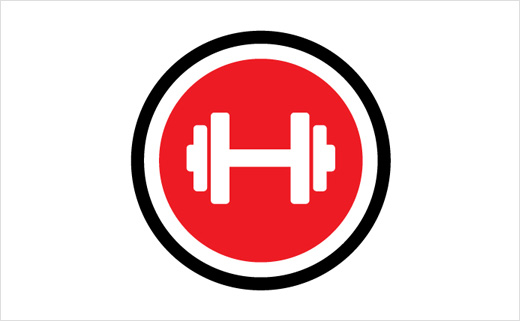 October 14, 2013
Categories:
Sports
Logo Design for Personal Trainer, 'Howard Zoutkamp'
Howard Zoutkamp, simply known as Howard to friends and clients, is a certified personal fitness coach and instructor from the city of Haarlem in northern Holland.
For the design of his logo and business identity, Howard turned to agency Rens Dekker Communication Design.
Run by fellow Dutchman and Haarlem resident Rens Dekker, the design studio created a roundel symbol that incorporates a letter "H" constructed from a dumbbell shape. The bold disc form is accompanied by a contrasting, more relaxed handwritten style wordmark.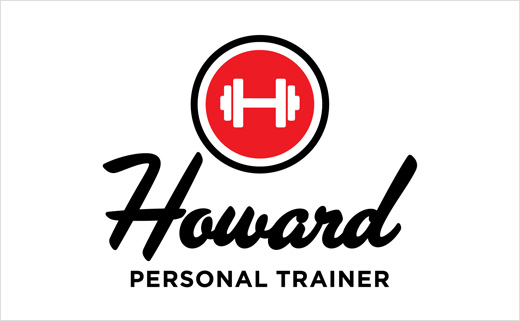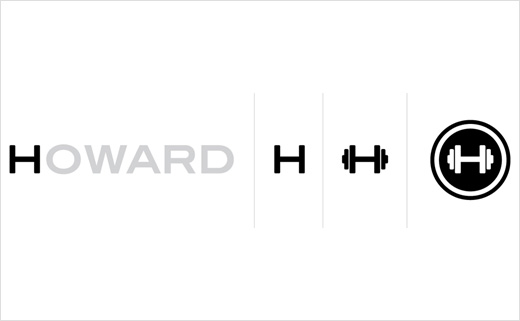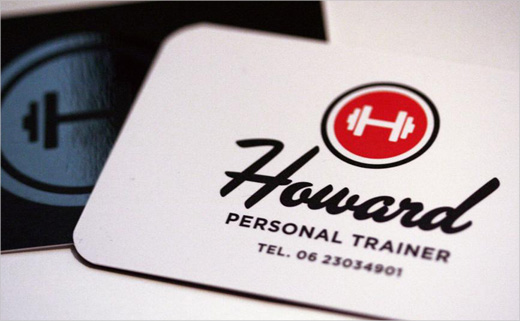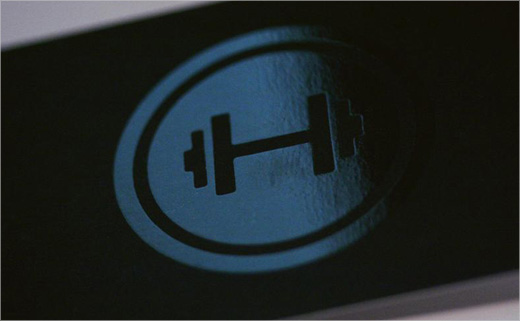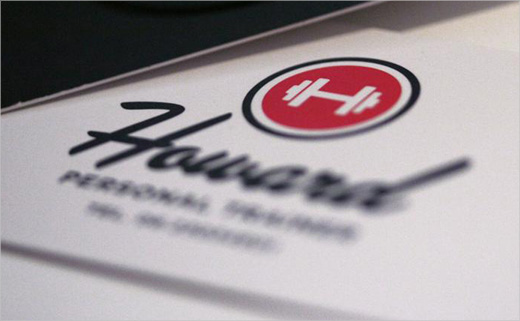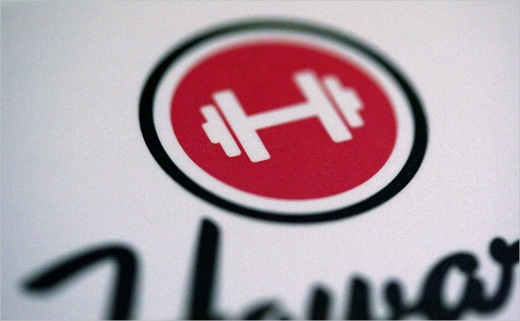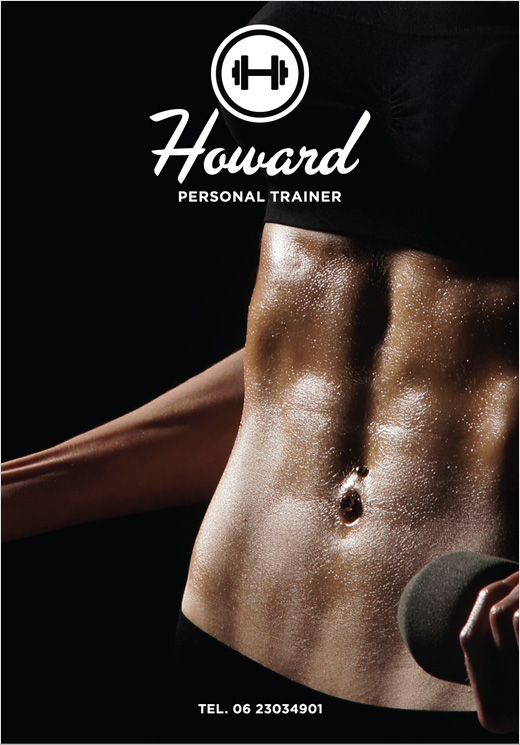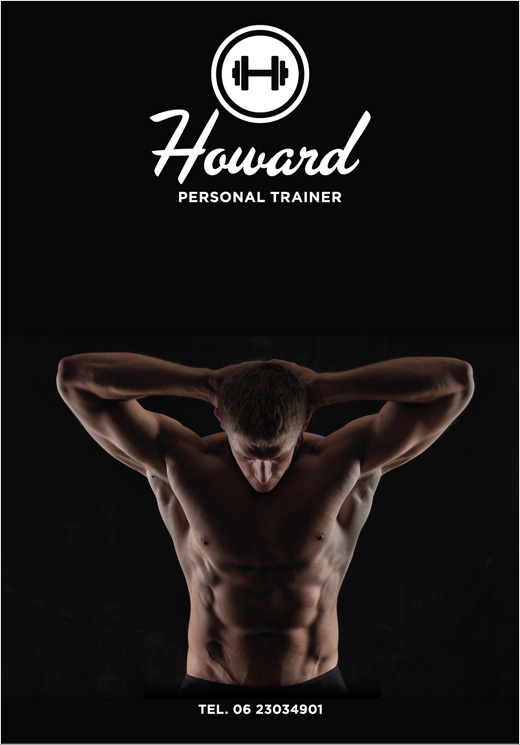 Rens Dekker
www.rensdekker.nl