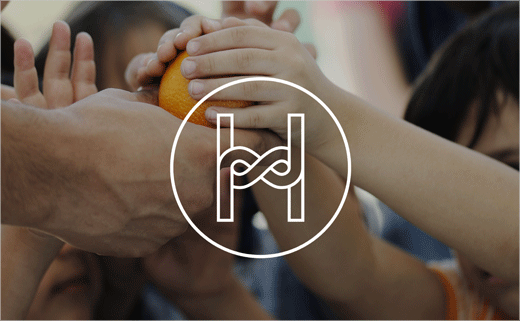 Branch Designs Logo and Identity for Forever Hope Foundation
Design studio Branch has created the logo for charity startup Forever Hope Foundation, which works in partnership with different charities and organisations, running gala style events to benefit their specific causes.
The two key elements of the identity are the logo and strapline, with the former combining an "H" with an infinity symbol enclosed within a roundel.
"The symbol is a subtle play on the word 'forever' by combining an H with an infinity symbol, which is then placed within a circle, to further its foreverness. For the strapline 'hope is yours to give', we wanted to put the focus firmly on the audience and in turn position the Forever Hope Foundation as the facilitators of donations," explain the designers.
The typography combines two typefaces, namely, Circular and Baskerville, to create an "open and welcoming" feel, according to the designers.
As for the grey colour palette, Branch says it is deliberately paired back so as not to clash with a partner charity's branding.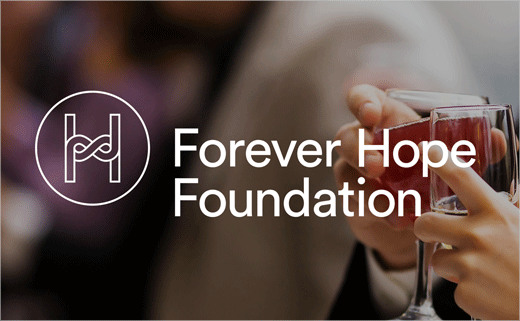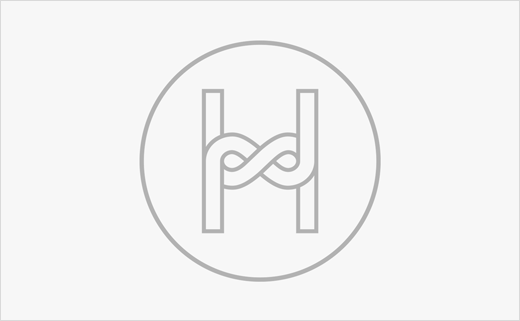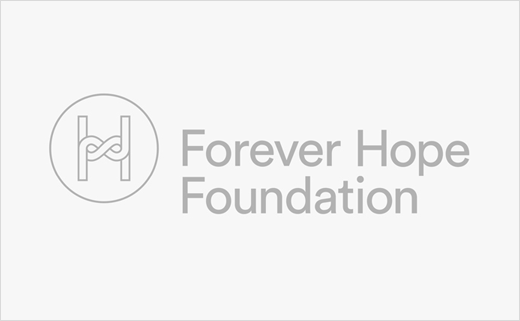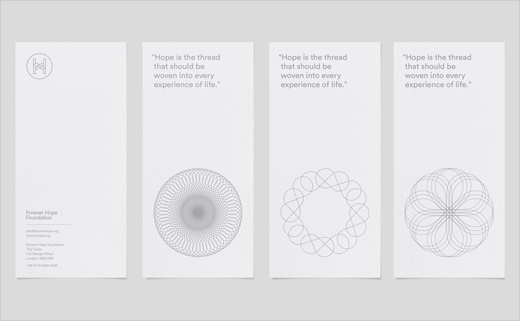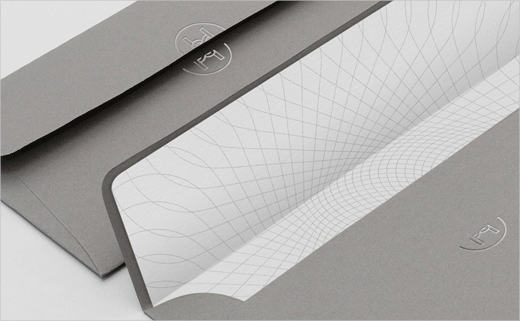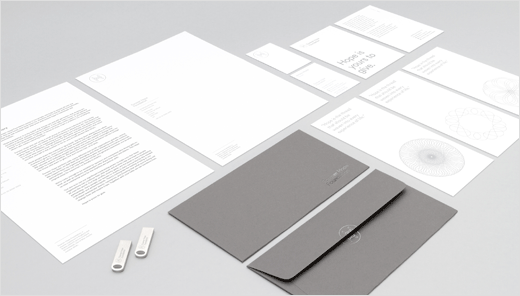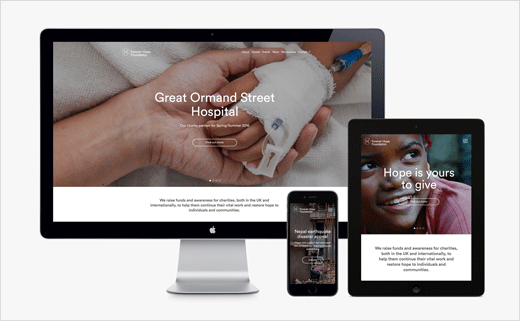 Branch
www.thelondonbranch.com