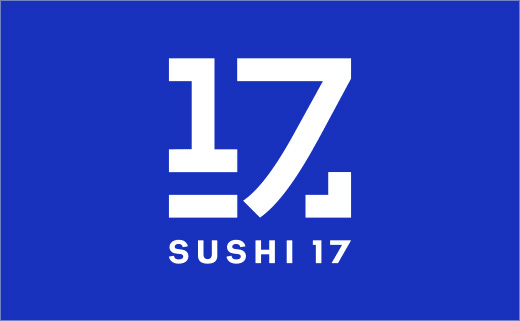 February 17, 2014
Categories:
Food
Logo Proposal for Japanese Sushi Bar, 'Sushi 17'
Sushi 17 is a sushi restaurant in the Brazilian city of Recife. With more people of Japanese descent in Brazil than anywhere in the world outside of Japan itself, Japanese food is, unsurprisingly, one of the most popular cuisines to be found in Brazil.
While working for Recife-based creative agency Mooz Branding, designer and art director Lucas Bacic was asked to develop a visual identity that would appeal to both young and adult audiences.
Talking of the logo design, Lucas says: "The geometric shape gives weight and strength to the brand, while the curve denotes sophistication and refers directly to Japanese culture."
The identity material also incorporates a repeating pattern that was directly inspired by Japanese textile designs dating from the fifteenth and sixteenth centuries.
However, in the end, the project was never realised as the client decided to change the restaurant's name midway through the design process.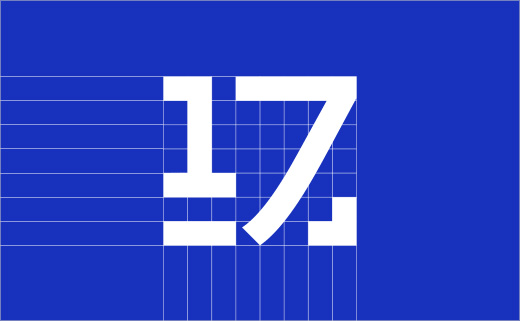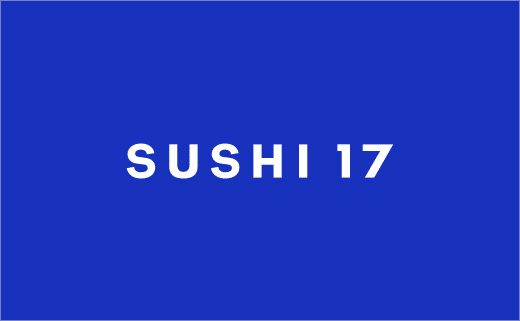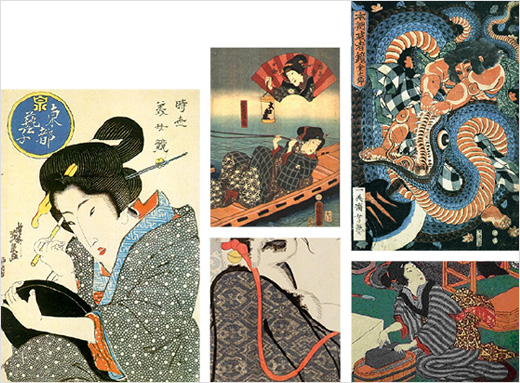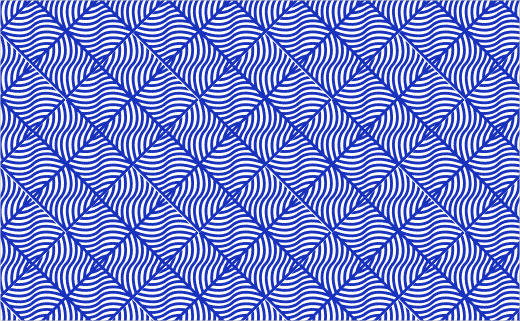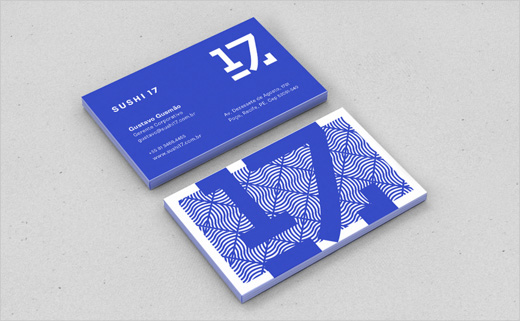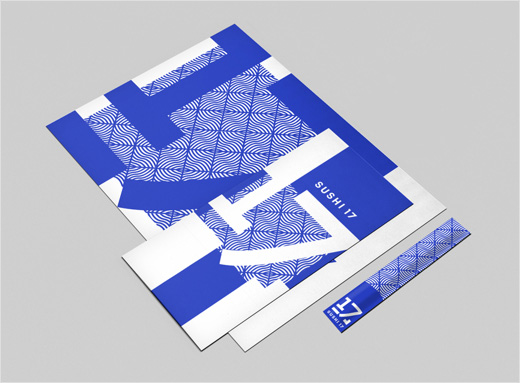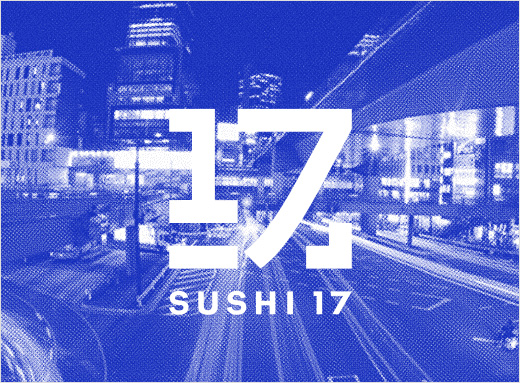 Lucas Bacic
www.behance.net/baciclucas