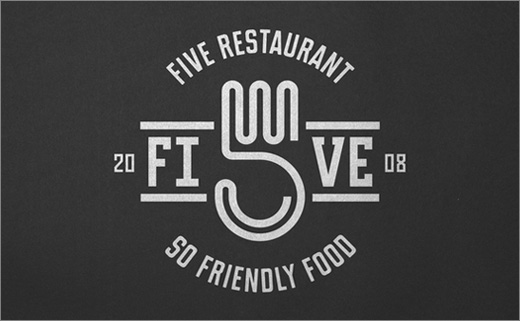 October 17, 2013
Categories:
Food
Rebranding for 'Five Restaurant' by Dmowski & Co.
Currently one of Warsaw's most popular go-to destinations for Italian cuisine, Five Restaurant was established originally back in 2008.
While recently celebrating its first lustrum, the eatery also pushed the button on a significant rebrand that included a new logo design.
Polish creative director and graphic designer Gustaw Dmowski, also based in the capital of Warsaw, was delegated the mission of revising and redrawing Five Restaurant's identity.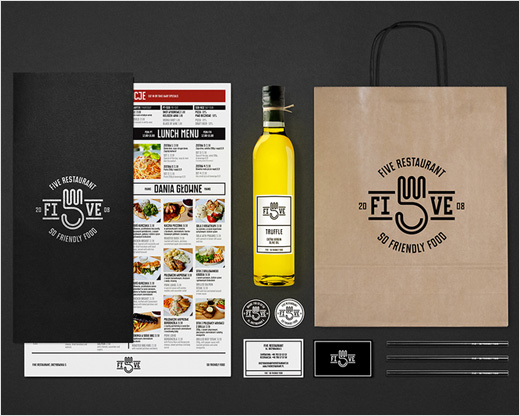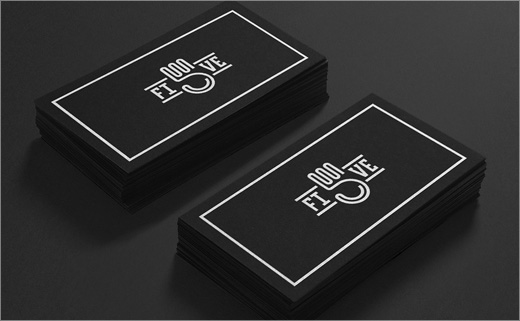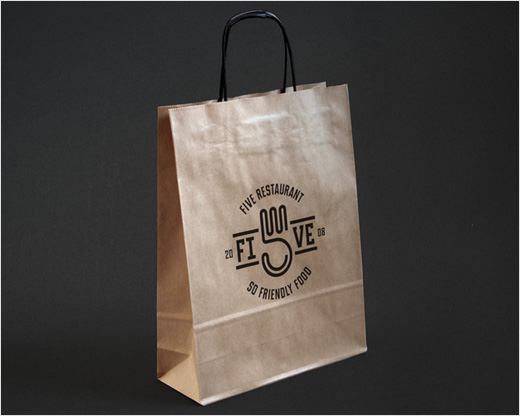 Gustaw Dmowski
www.dmowski.co