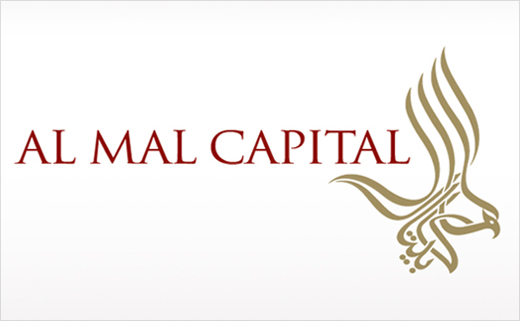 Middle East Banking: Al Mal Capital
Al Mal Capital is a Middle East investment consultancy firm, licensed and regulated by the Central Bank of the United Arab Emirates and headquartered in Dubai.
The business moniker is a derivative of the Arabic term "Bayt al-Māl", which literally translates to "House of Money" or "House of Wealth". The latter was a key financial institution—the equivalent of a governmental treasury house—in historical Islamic states.
Graphic designer and art director Maher A. Housn crafted the logo. His design solution incorporates an element of zoomorphic calligraphy, with the letters and words forming at once the company name and a falcon.
Falconry, of course, remains both a popular sport and powerful status symbol in Arab culture. Indeed, the falcon is the official symbol of the UAE and is even represented on the Emirati flag.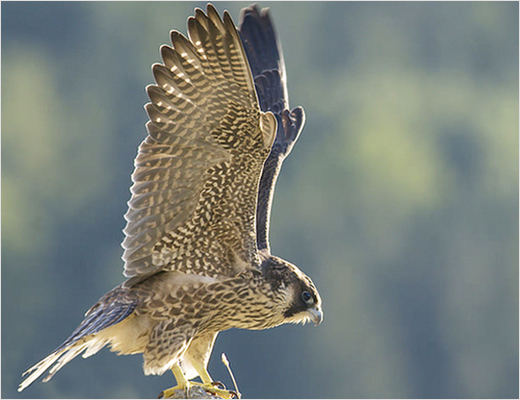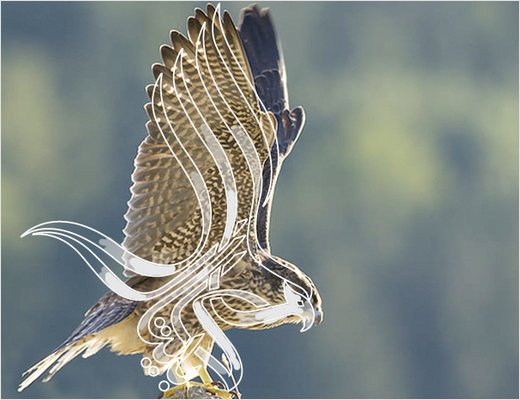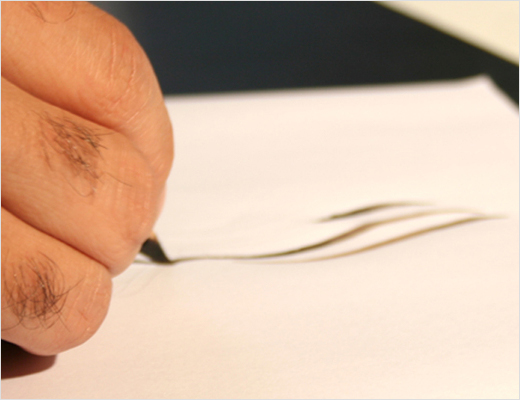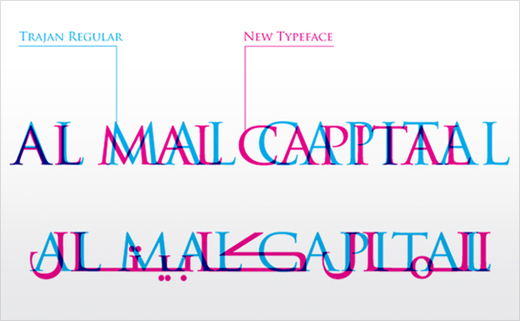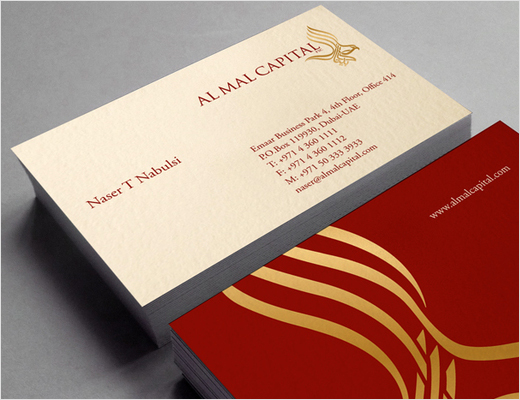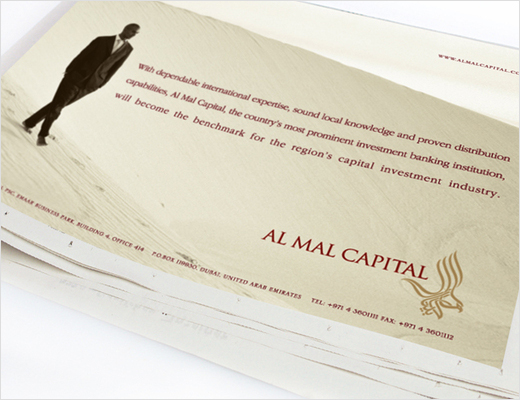 Maher A. Housn
www.maherahousn.prosite.com