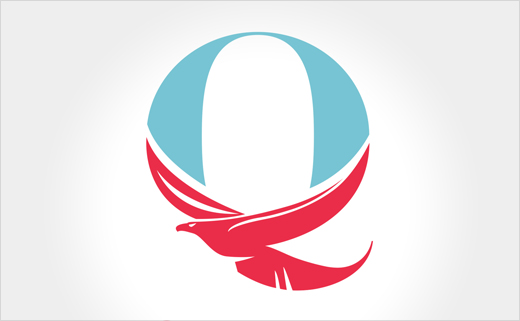 Concept Logo Design for Qatar Jet Fuel Company
Hungarian graphic designer Sandor Szalay has come up with this identity design proposal for the Qatar Jet Fuel Company (QJet).
The logo takes as its starting point the image of a falcon, which is the current symbol of QJet. However, Sandor's reworking is considerably more bolder and dynamic, and also performs a structural function by forming the lower half of the letter Q.
While retaining the company's existing red and blue colour scheme, Sandor has nevertheless introduced some variation in terms of hue and saturation. The revised palette is more contemporary according to the designer.
The circles in the background, which feature on much of the supporting identity collateral, are designed to represent colourised droplets of fuel.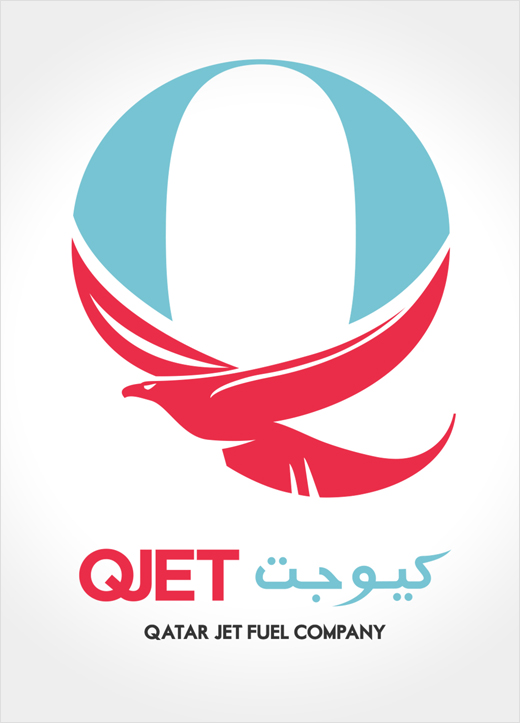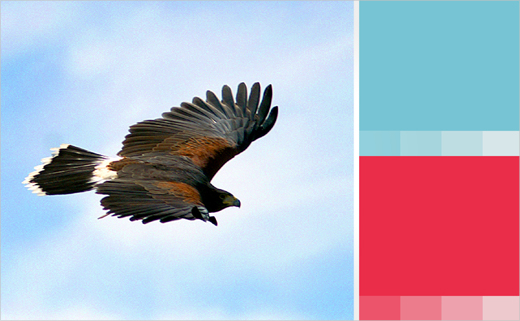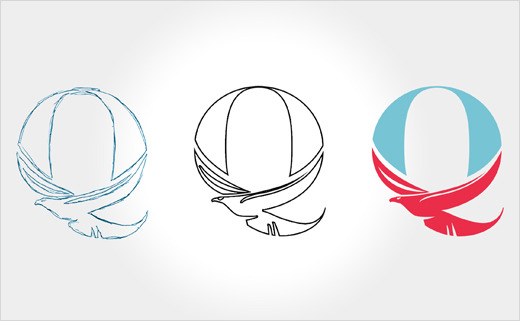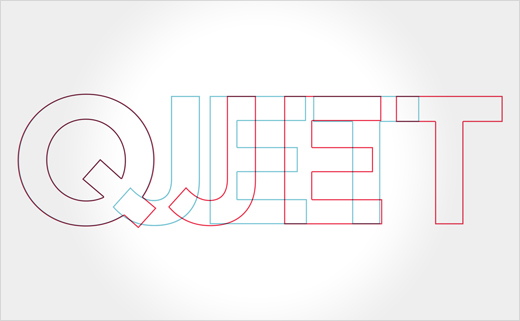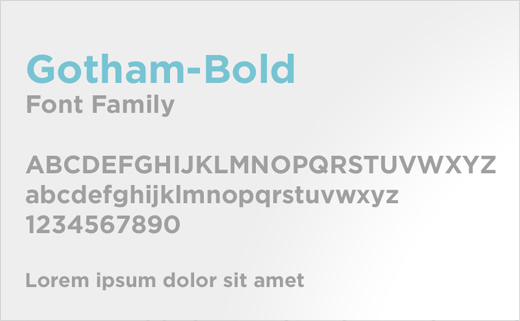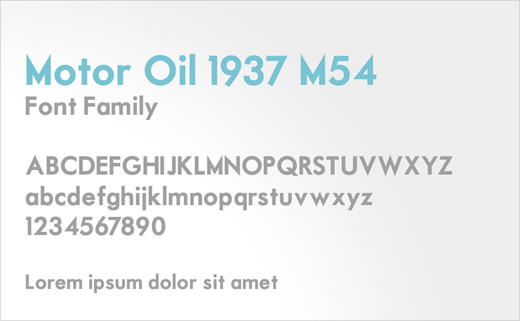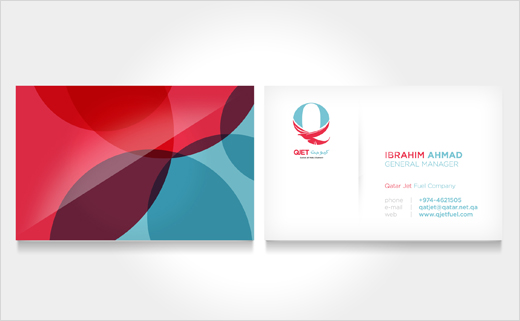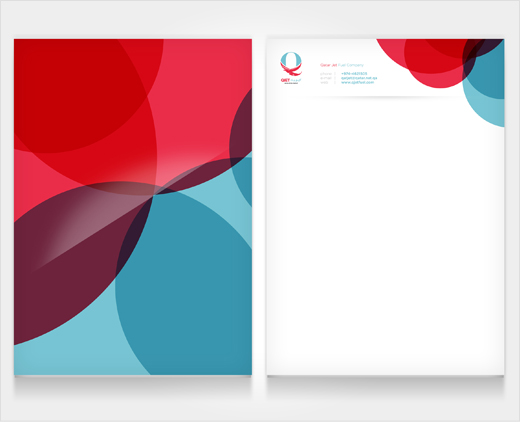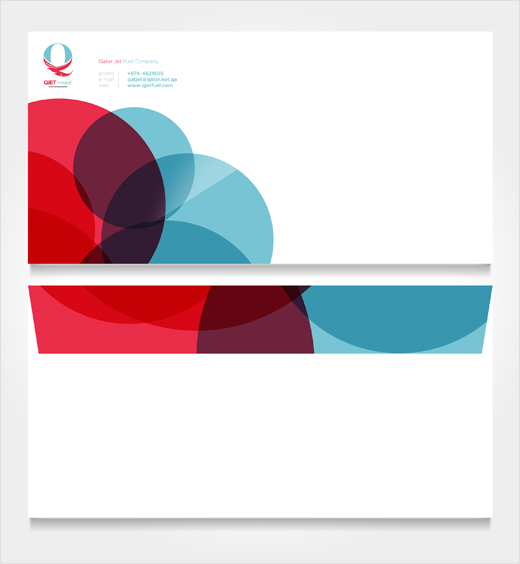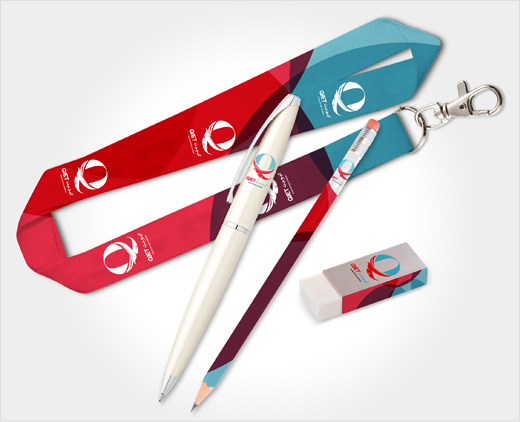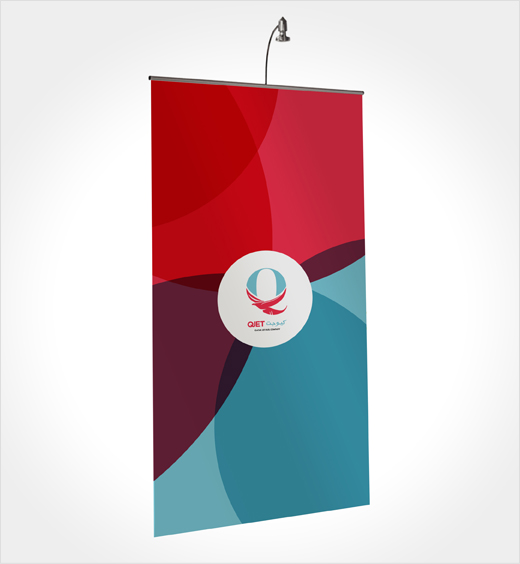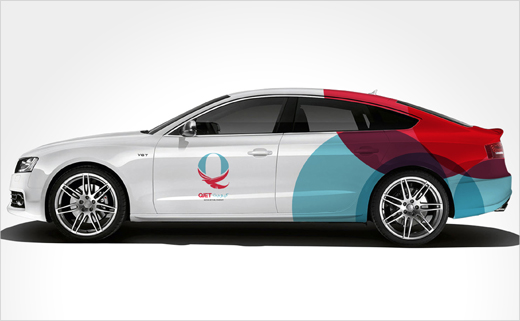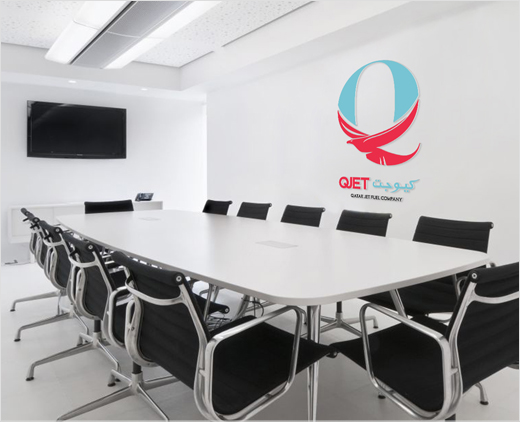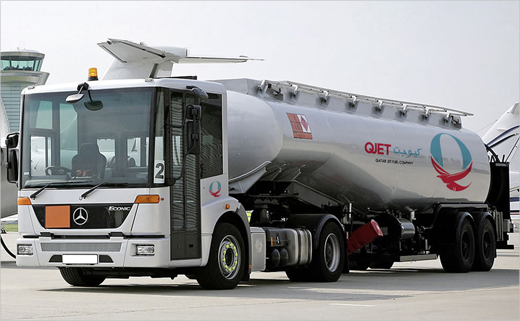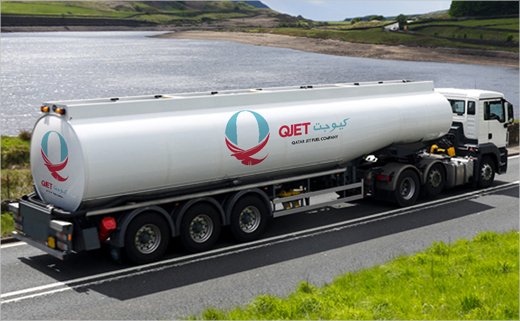 Sandor Szalay
www.525.hu