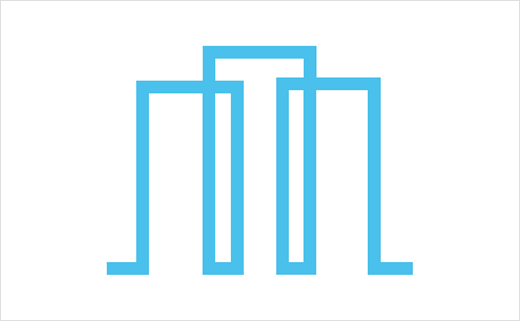 Fuel Cell System Manufacturing Reveals Company Logo
Fuel Cell System Manufacturing, the joint venture company established by General Motors and Honda for the production of advanced hydrogen fuel cell systems, has revealed its company logo.
Announced back in January this year, FCSM is claimed to be the car industry's first joint venture formed to mass-produce hydrogen fuel cell systems.
Production is expected to begin around 2020 with the output shared by Honda and GM, which will then use the systems separately in their respective products. The plant, located in the same facility as GM's battery pack manufacturing operation in Michigan, is expected to create about 100 new jobs by the time it is in full operation.
"This is a nice early recognition of the very clean, advanced propulsion systems we will build in Brownstown. As the partnership between GM and Honda continues to grow, and we continue to make positive progress on our preparations for mass production, it is nice to know that our efforts are seen by others as being good for the environment," said FCSM president Suheb Haq.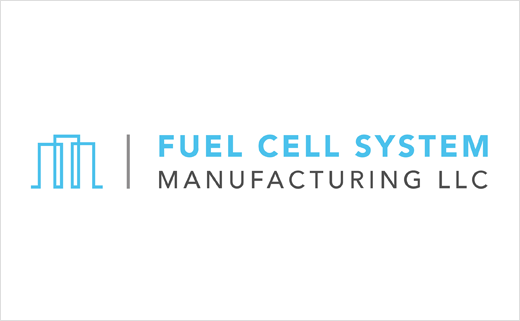 Source: GM