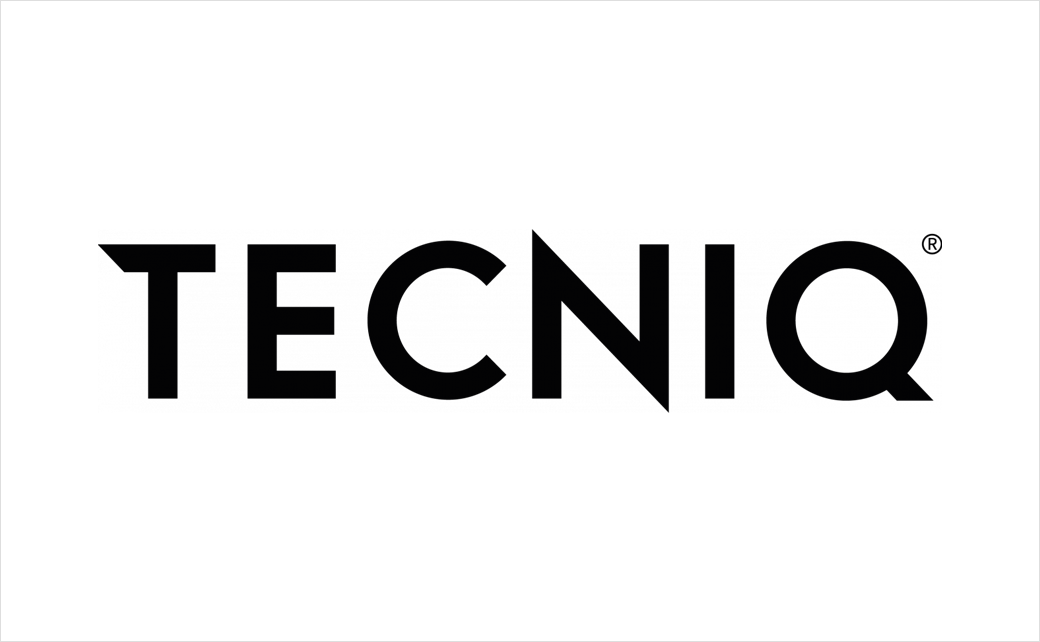 UK Automotive Design and Manufacturing Firm Rebrands as 'TECNIQ'
British automotive design and manufacturing company ADP Special Products has revealed a new trading name and brand identity – "TECNIQ".
The business was originally founded by automotive design engineer Nigel Lempriere back in 1999. Together with manufacturing specialist and co-owner Tony Smith, the company has since gone on to become a key supplier to major car brands, as well as low volume manufacturers.
The Essex-based firm also has a Classic Racing division that specialises in the restoration and maintenance of prestige classic and historic cars.
"The launch of the TECNIQ brand marks a significant milestone in the timeline for the business as we look to take the next big step. We have worked to support our clients below the radar for many years, while our skillset and capabilities have continued to grow and strengthen, enabling us to offer a comprehensive and extensive service to the automotive industry," says Lempriere.
Adding: "Our full 'cradle-to-grave' programme means we can design, engineer, and manufacture everything in-house, and mitigate against production and logistical delays, as well as ensure efficiencies throughout the process. Now, as TECNIQ, we are shifting up a gear as we work more closely with major OEMs and low volume manufacturers."
In addition to the rebrand, the company has also announced two new appointments, namely, former Deloitte vice-chairman Mike Dobby as chairman, and former McLaren director John Allert as non-executive director.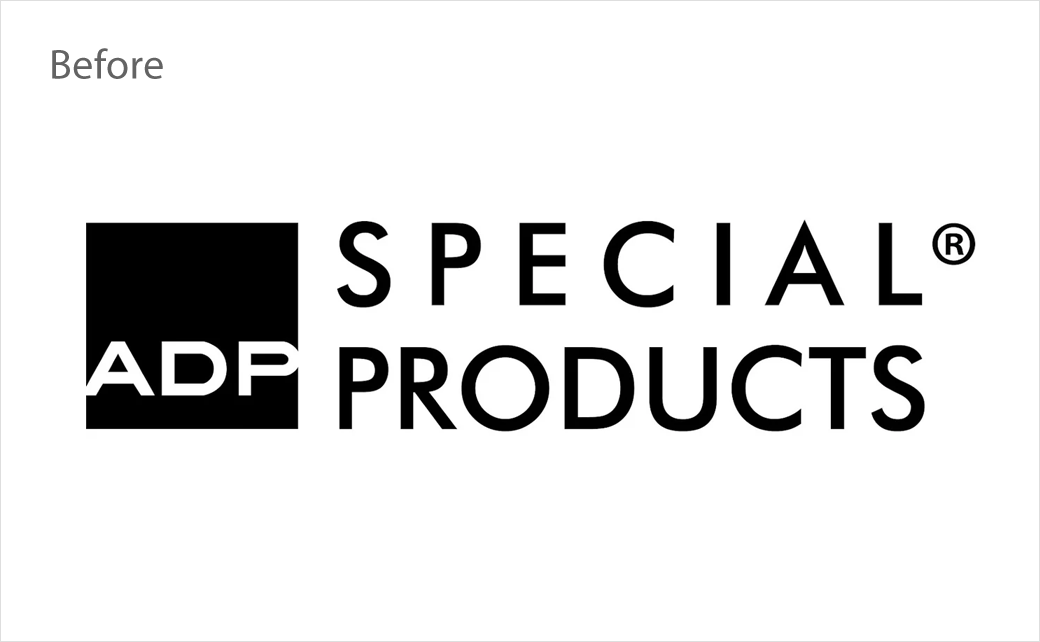 Source: TECNIQ