INEOS Automotive Unveils Name and Logo of New Car
INEOS Automotive has announced that its "utilitarian 4×4" will be named 'Grenadier' after the Knightsbridge-located pub in which it was conceived, with over 6,000 fans and followers responding to an online poll to choose the car's name.
Founded by billionaire Sir Jim Ratcliffe, reportedly Britain's third richest man, the new automotive brand aims to manufacture a four-wheel drive off-roader inspired by the looks and functionally of the classic Land Rover Defender.
The new vehicle, which will be powered by BMW-supplied engines, and whose engineering has largely been developed by Germany's MBTech, formerly part of Mercedes-Benz, is to be built in a bespoke new manufacturing facility located in Bridgend, South Wales.
Site development is already said to be under way to support the car's planned start of production in 2021.
"Combining rugged British spirit with German engineering rigour, the Grenadier will be a truly uncompromising 4×4 built from the ground up. Engineered to overcome all conditions, it will provide best-in-class off-road capability, durability and reliability to those who depend on a vehicle as a working tool, wherever they are in the world," says the company, which is a subsidiary of INEOS Group, the global chemicals giant of which Ratcliffe is the founder, chairman and majority shareholder.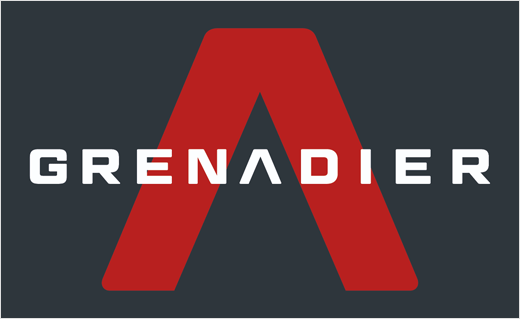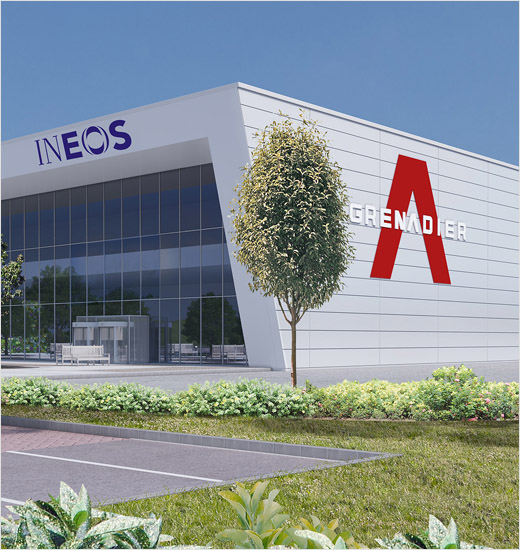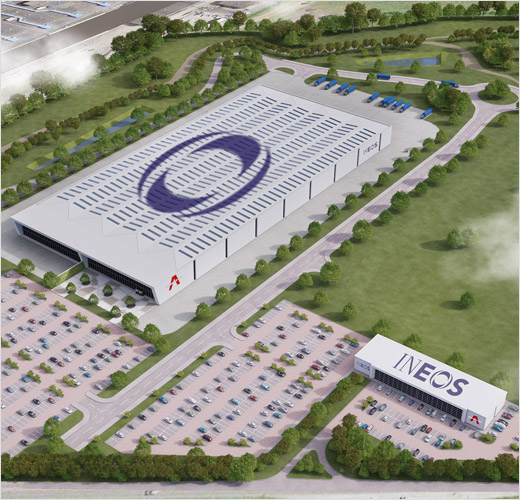 Source: INEOS Automotive