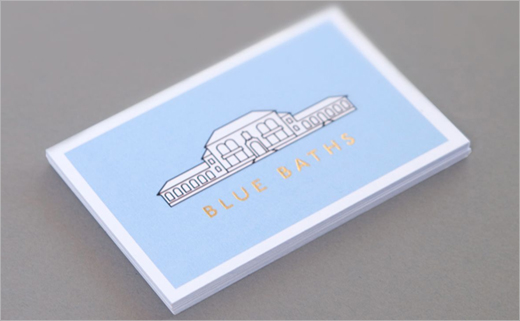 Identity Design for Events Venue, 'Blue Baths'
Blue Baths is a heritage listed bathhouse located in New Zealand's Rotorua Government Gardens. Originally opened in 1933, the Art Deco-influenced Blue Baths have in recent times undergone careful refurbishment.
The restored building is also available for private hire, with the Blue Baths event team providing specialist catering, entertainment and event management services to both corporate and private clients.
Melbourne-based art director and graphic designer Ryan Romanes, who originally comes from Rotorua, was commissioned to rebrand the architecturally significant venue.
Upon its reopening in 1996, the initial branding had remained largely unchanged. Ryan therefore decided to modernise the original house symbol, which remains the primary mark; however, a library of over 100 icons were created to capture and express the company's wide range of services.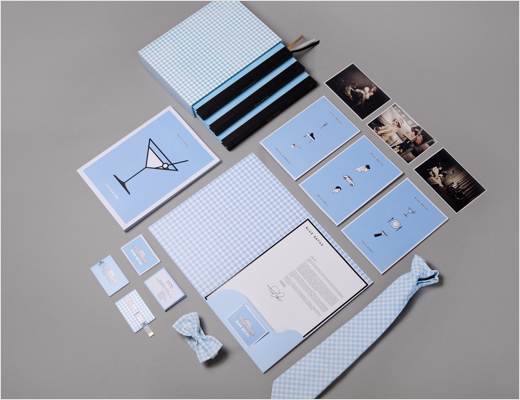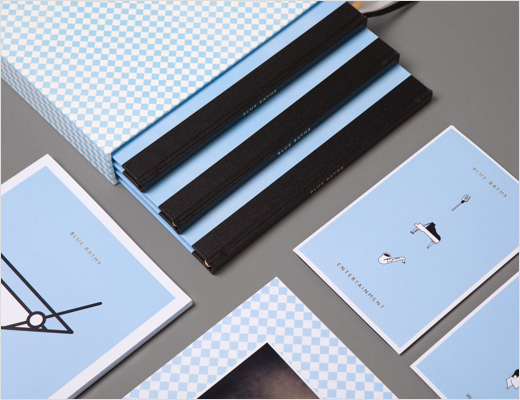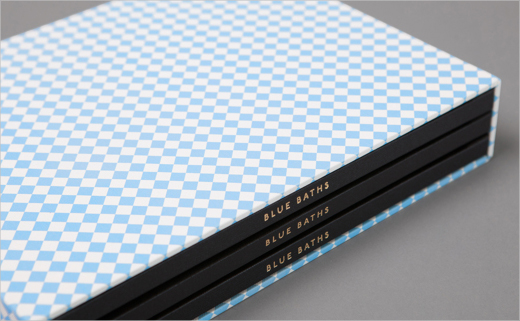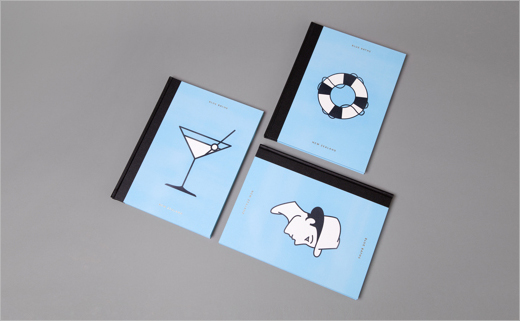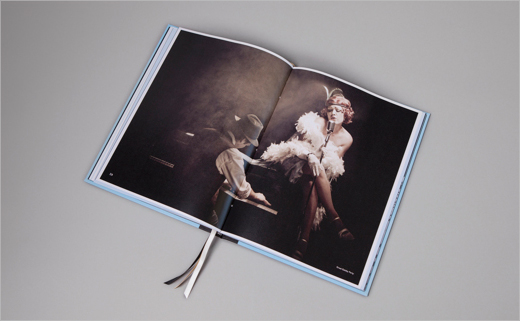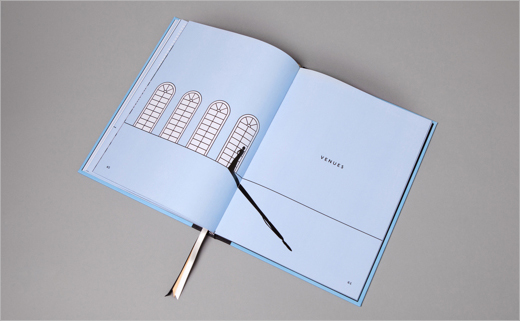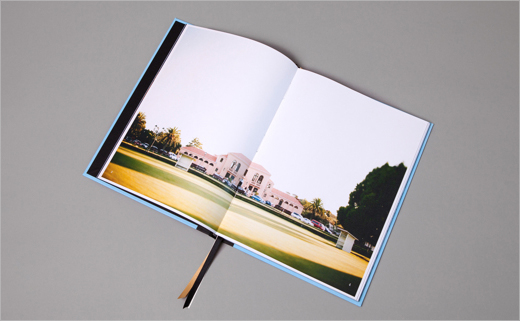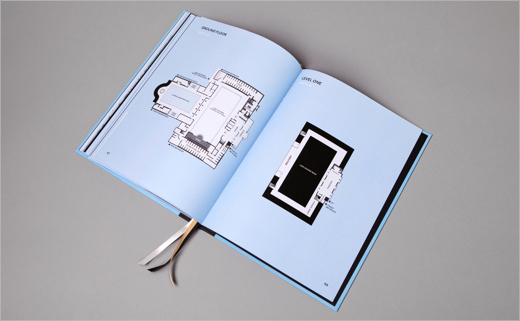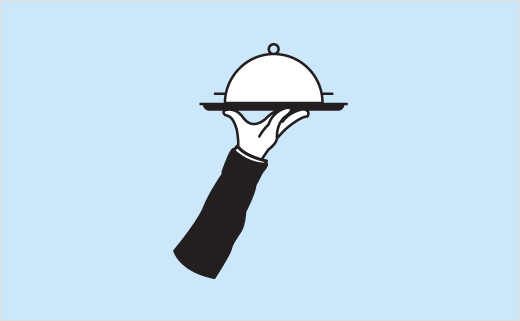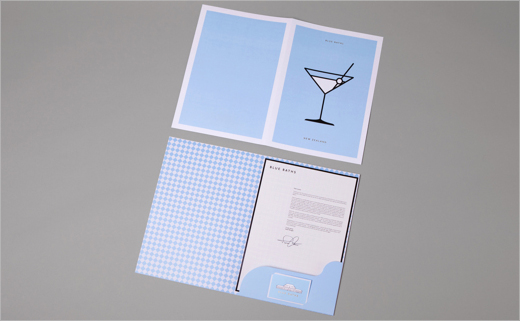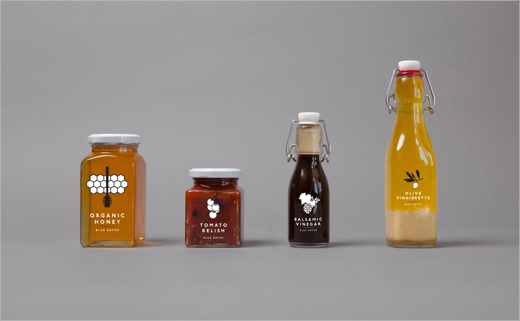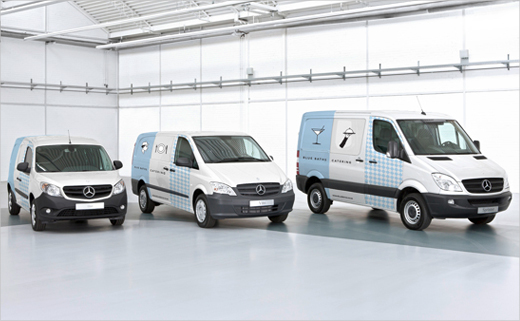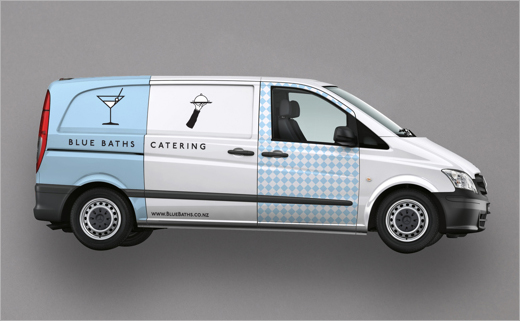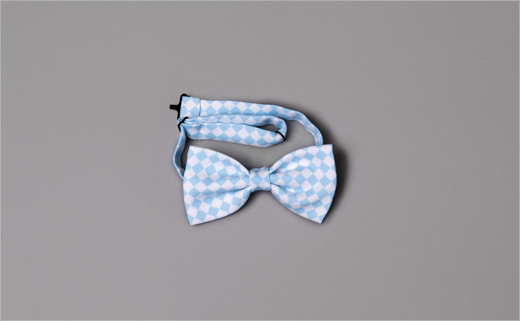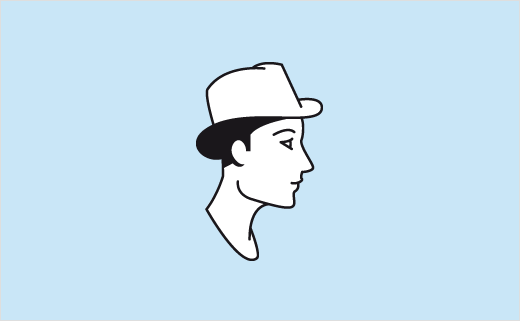 Ryan Romanes
www.ryanromanes.co.nz