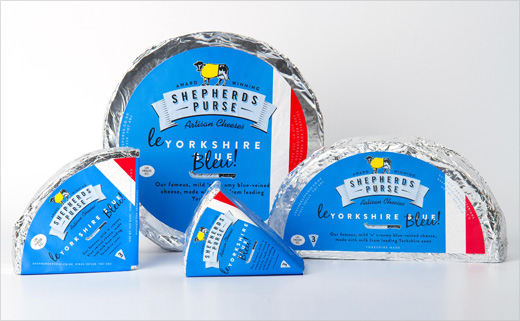 June 11, 2014
Categories:
Food
Robot Food Brands Yorkshire Blue as 'Le Yorkshire Bleu'
Shepherd's Purse produces artisan cheese; Robot Food produces branding and design. To mark Le Grand Départ, the two Yorkshire-based companies put their heads together for a special edition rename of the award winning Yorkshire Blue cheese.
The cheese maker and brand design consultancy had already worked together on Shepherd's Purse branding and packaging, and with Le Tour De France round the corner, they decided on a limited edition cheese pack to celebrate. The cheese maker's flagship product, Yorkshire Blue, was ripe for some special edition customisation.
The Yorkshire Blue labels were already blue, so Robot Food added white and red stripes in honour of the French flag. The cow at the top of packs, there to signify the usage of cow's milk in the product, instead became a 'winning' cow resplendent in the iconic yellow jersey. Next up was the name, which was changed to become 'Le Yorkshire Bleu!'.
Simon Forster, Creative Director at Robot Food, said: "Le Tour coming to Yorkshire is a great opportunity for local brands. As two passionate Yorkshire based companies, we couldn't resist collaborating on a limited edition pack. Taking the Yorkshire Blue, we turned the 'proud' cow into a 'leading' cow. We trimmed her down, clothed her in the famous yellow jersey, and added a 'graffitied' beret and moustache. The name became – what else – 'Le Yorkshire Bleu'."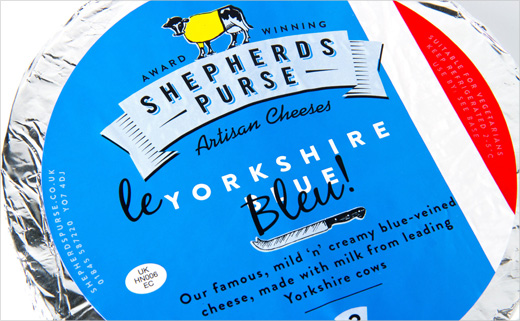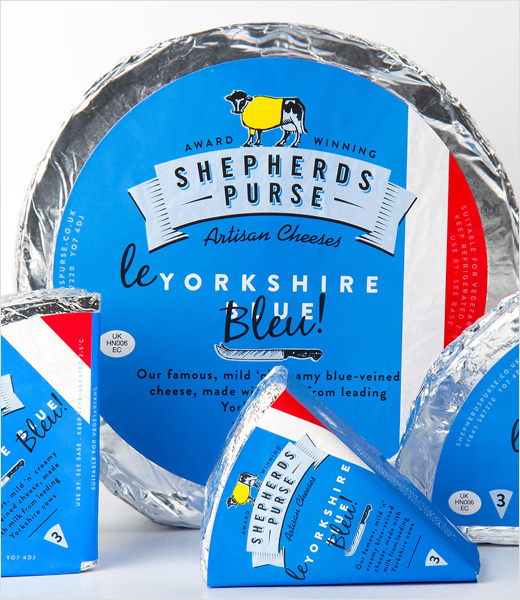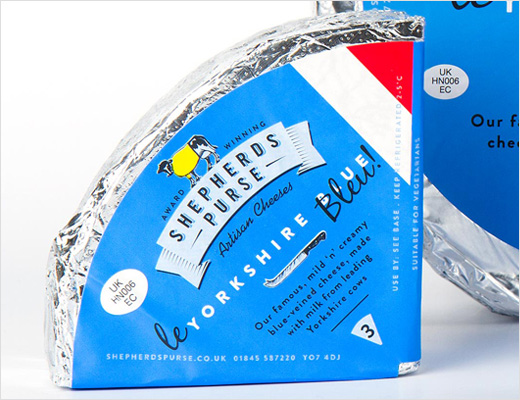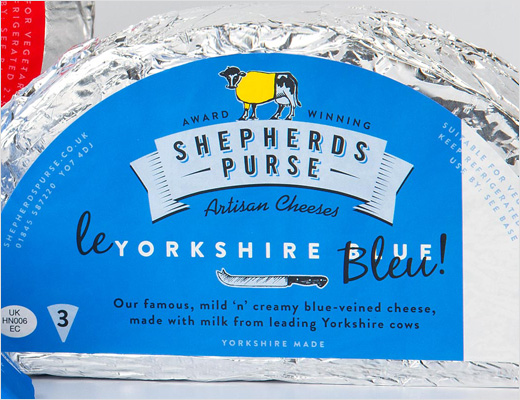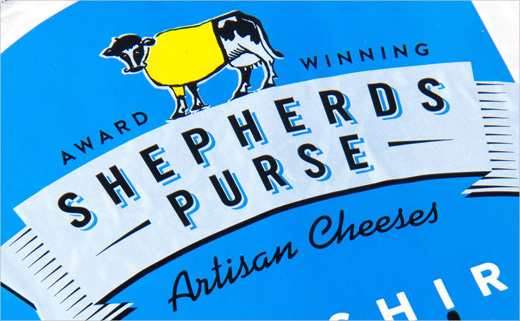 Robot Food
www.robot-food.com