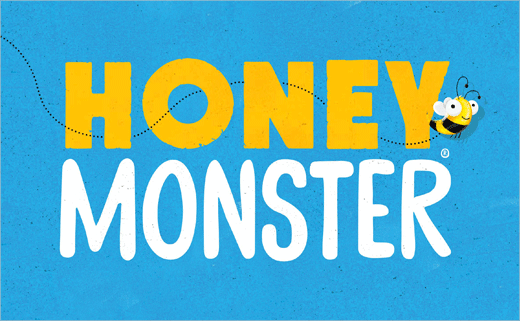 April 3, 2017
Categories:
Food
Robot Food Gives Honey Monster Puffs a New Look
Robot Food has completed the repositioning and rebrand of Honey Monster Puffs.
The new look comes following a string of changes to the well-known breakfast cereal; these have included a name change (from Sugar Puffs to Honey Monster Puffs); the introduction of a new, less sugary recipe; and the recent acquisition of the Honey Monster brand by Yorkshire-based cereal manufacturer, Brecks.
Robot Food says it embarked on a study of consumer trends followed by a collaborative brand workshop to establish the new positioning, mission and values.
"Working to the new brand blueprint, the team's design strategy aims to throw consumers off their autopilot while retaining key brand equities – including the new-look Honey Monster, who proudly takes centre-stage on packs," explain the designers. "Moving him on from his old suited character, Robot Food created a flat, clean graphic Honey Monster for a friendlier, contemporary effect."
The new pack hierarchy is also cleaner and clearer, and the prouder, bolder brand marque replaces the previous red logotype with a yellow and white colourway. Photos also give way to a style that is more dependent on illustrations – the latter to target the cereal's "core consumers" of children.
The tone of voice, meanwhile, is being described as "accessibly witty" along with pack claims that are more "transparent" than previously.
"With 25% less sugar than before, the new designs dare to be different, and express an honesty and authenticity. Bold, bright and confident, the brand now bursts with appeal for the whole family," says Simon Forster, creative director at Robot Food.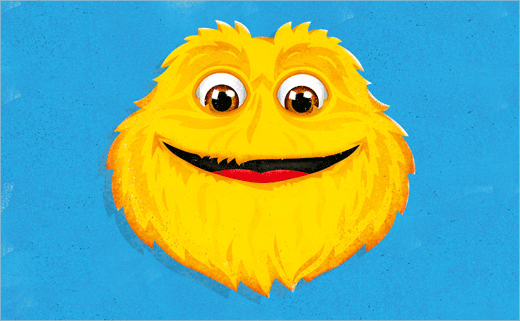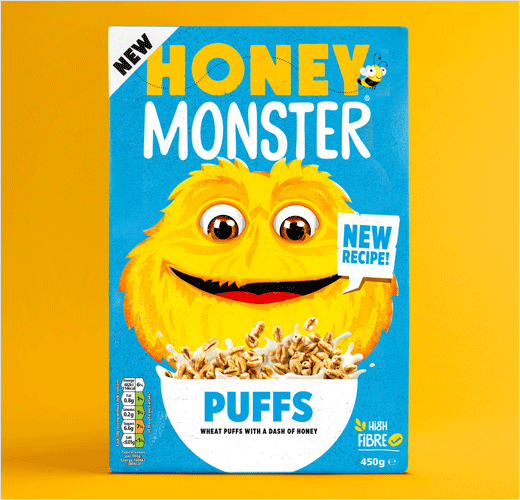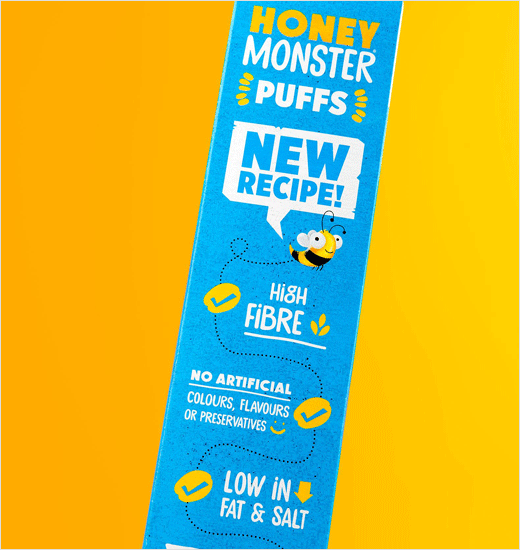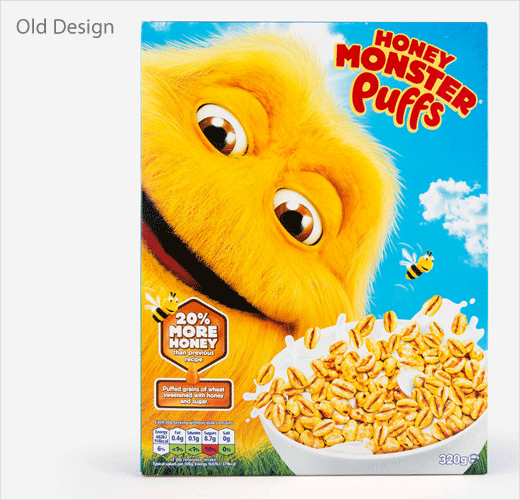 Robot Food
www.robot-food.com