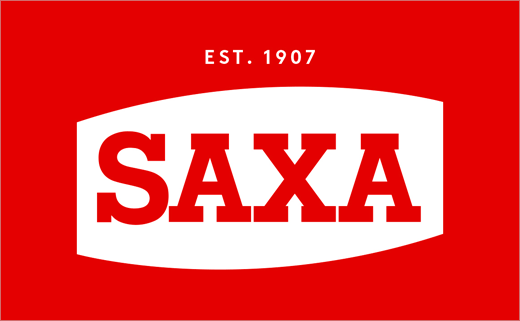 July 25, 2017
Categories:
Food
Saxa Salt Gets New Logo and Packaging by Robot Food
To many UK households, Saxa is salt. Saxa has been around since 1907 and is one of the UK's better known food brands.
Parent company Premier Foods asked Robot Food to refresh the brand with the goal being to create "a stronger, fresher purpose, contemporary appeal". The rebrand would include fine table salt, cooking salt and Saxa So-Low, as well as rock salt, sea salt and new, more 'premium' products.
"Salt may be a commodity but it's a quickly evolving category. Premiumisation, flavour innovation and new brands in the marketplace were all compromising Saxa's status as category leader, reducing relevance among modern consumers," says Robot Food.
Putting Saxa under the microscope, the agency says it first held a workshop to identify the brand's role in the salt category in an effort to reassert its leadership position. A design strategy of "simplifying" key brand assets was subsequently decided upon.
The new look therefore sees the previous serif logo font being tweaked and the holding device refined, while a contemporary sans serif has been introduced for the variant name and descriptor. The addition of 'Est. 1907' aims to further reinforce the brand's heritage.
And besides photos giving way to newly-created illustrations, the refreshed packaging also sees the introduction of salt and pepper grinders; these will be the first grinder products that Saxa have launched.
"The result is bold and expressive. Strikingly simple abstract cues represent the type of salt and communicate the flair Saxa brings to cooking. Taking inspiration from the sea, the sea salt products' dashes and swirls evoke freedom of culinary expression and the invigorating experience of ocean waves," explains Dave Timothy, client director at Robot Food. "The coarse rock salt product is differentiated with a blocky design that evokes the texture of the natural rocks from which the salt is mined. As the original pack format was a key asset, the team stayed loyal, choosing to use the iconic drum shape to strengthen Saxa's well-established brand recognition."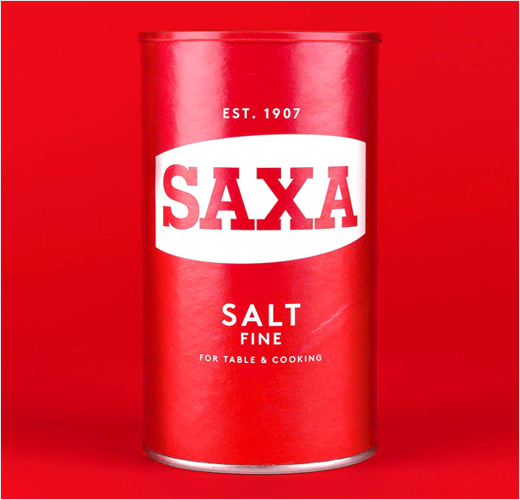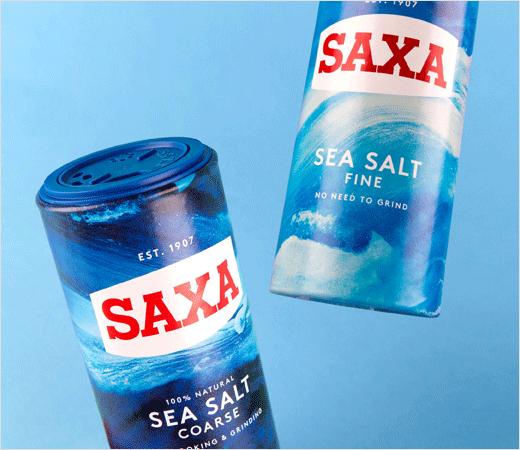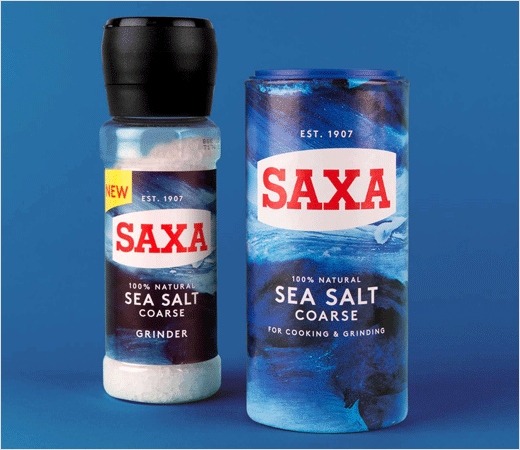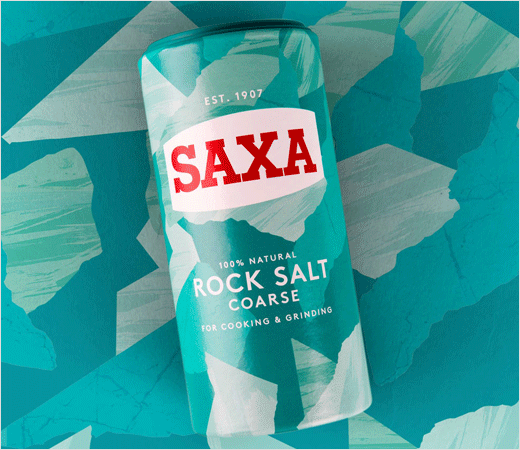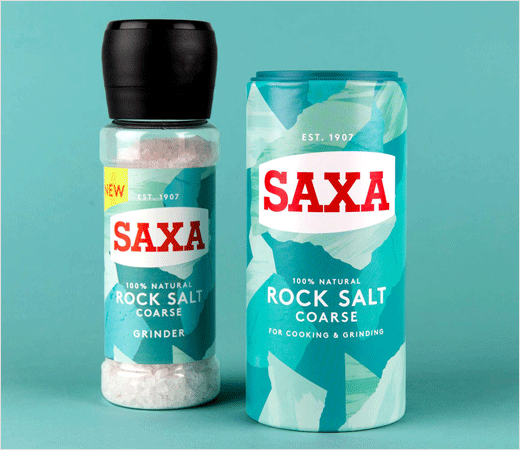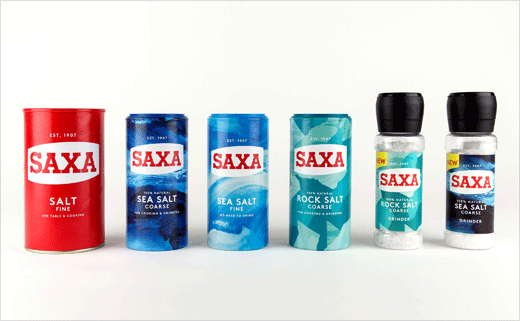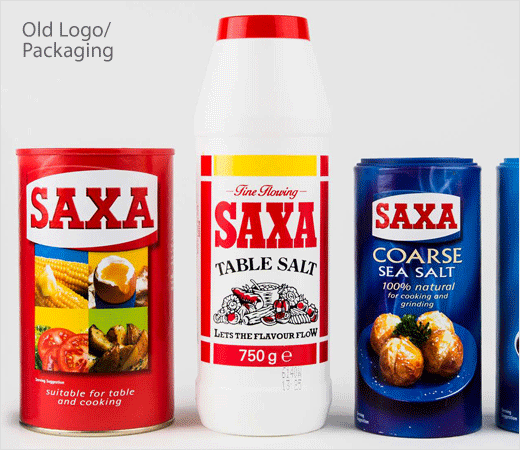 Robot Food
www.robot-food.com