Communication Agency 'bro' Rebranded by Greenspace
One of Scandinavia's biggest communications consultancies bro, whose clients are said to range from global businesses to NGOs, has unveiled a complete re-brand with a new name, strategy, brand identity and website by London based creative agency Greenspace.
The re-brand it is claimed will mark the start of a new era for bro, who recently merged its three sub-brands following a strategic review by Greenspace.
The restructure brings the activities of behavioural and nudging company TNC, communications podcast bro FM and Denmark's largest blog for the communications sector bro blog under a unified new brand 'bro'.
The consultancy was originally founded 20 years ago by Helle Bro, whose surname means 'bridge'. As such, the new look created by Greenspace makes full use of the founder's name and the symbolism of a bridge – which is a first in the brand's history.
"Bro build lasting connections through brilliant communication, organisation and behaviour, for global brands and their audiences. Because of the emphasis on connections, we created a typographic system where a bridge symbol appears in the wordmark," explains Greenspace creative director, Lee Deverill.
Additional design details include a warm, red and pink colour palette that is coupled with FF Mark as the brand's primary font.
The designers at Greenspace have further created a suite of bespoke icons featuring cut lines that serve as a visual reminder of the 'b' of bro.
The refreshed identity also encompasses a new website, which aims to bridge bro's three core services in a "fun and intuitive way", complete with a humorous tone of voice.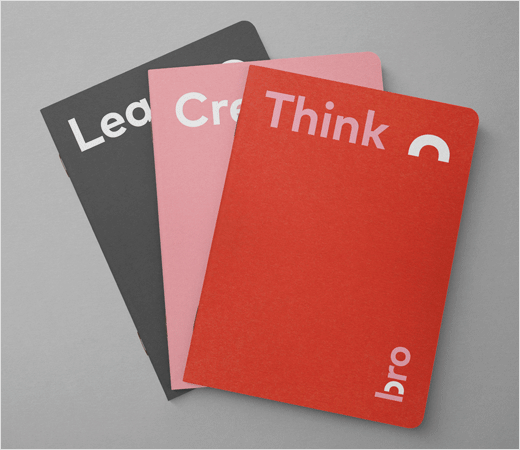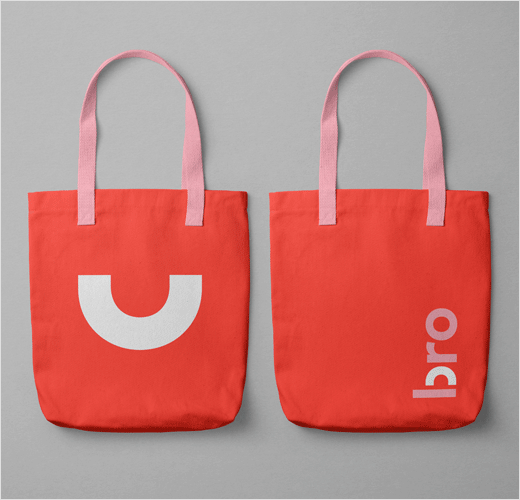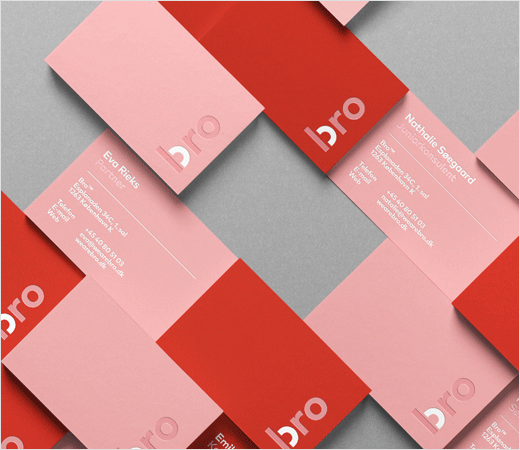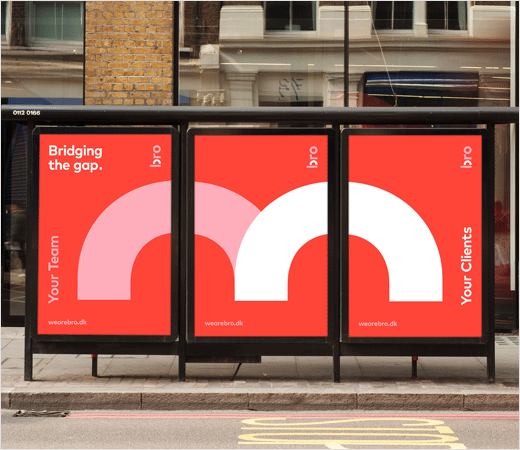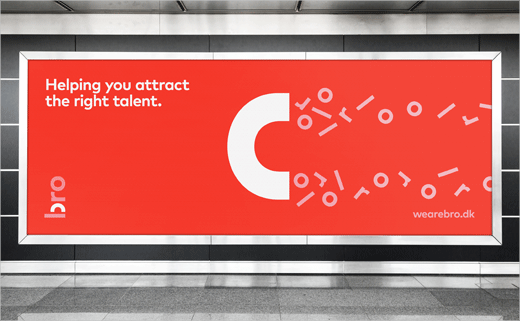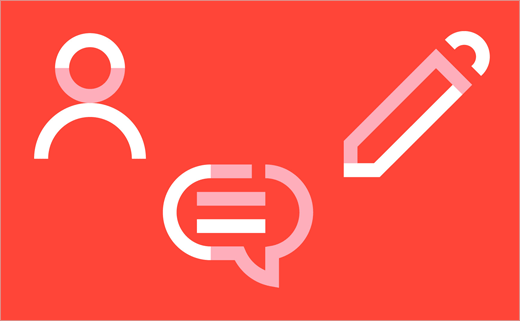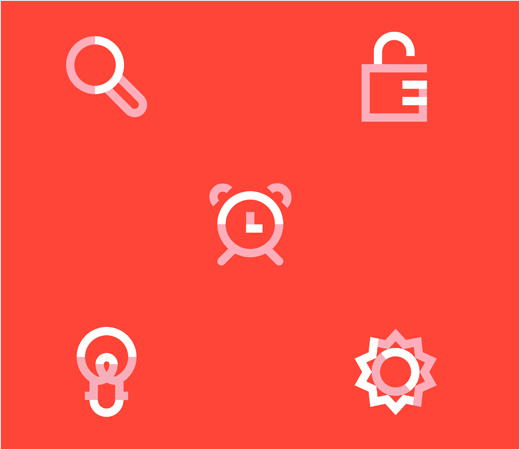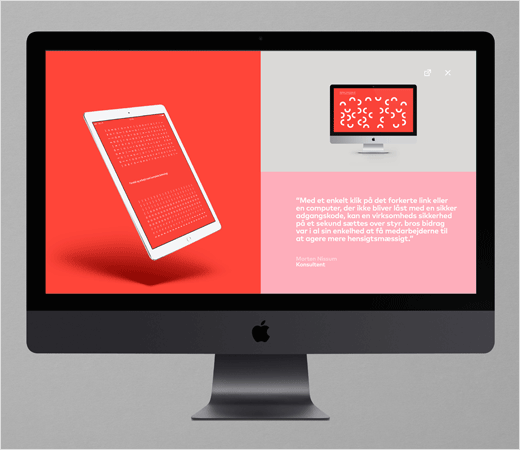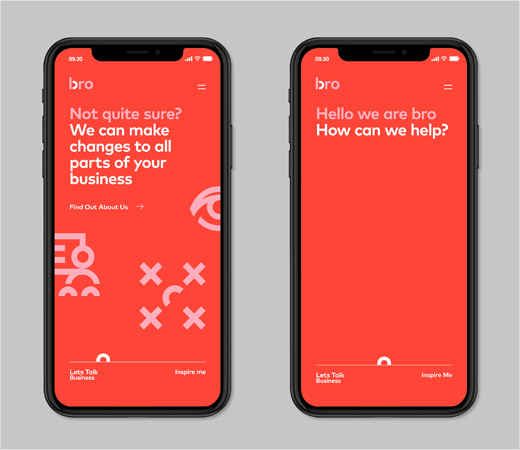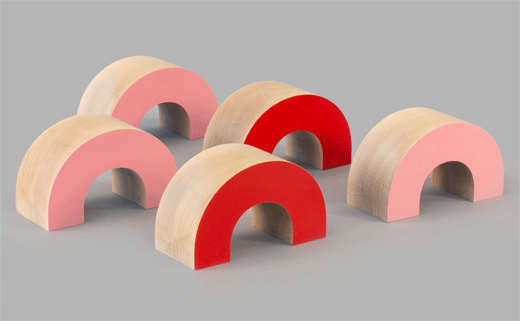 Greenspace
www.thegreenspace.com