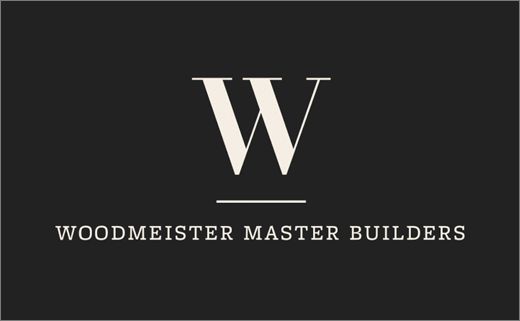 Custom Home Builder Woodmeister Rebranded by 451 Agency
Boston-based 451 Agency has unveiled a comprehensive brand refresh for Woodmeister Master Builders.
Founded in 1980, Woodmeister is a high-end custom home builder headquartered in Massachusetts that specialises in luxury residential construction, architectural millwork, custom cabinetry, and personalised property management.
The company's new look and feel, which includes a completely new website and logo reimagining, is described as showcasing "the sophistication and luxury associated with the brand's craftsmanship".
"The astonishing skill and technique Woodmeister applies to their craft is second to none," explains 451 Agency founding partner AJ Gerritson. "Our job was to make sure their online and offline brand experience complemented the masterful work they do."
The consultancy says it worked with Woodmeister to establish a tone of voice, along with a visual identity and photography guidelines, all culminating in a complete redesign of the company's website and a print advertising campaign.
451 Agency's designers also worked to establish primary and secondary brand typefaces, and created a library of headlines, subhead and long copy assets.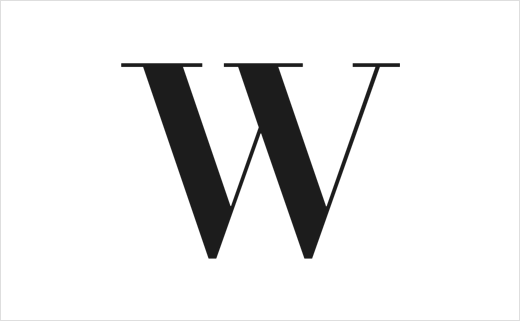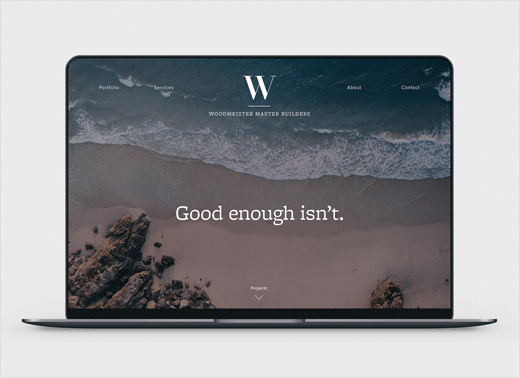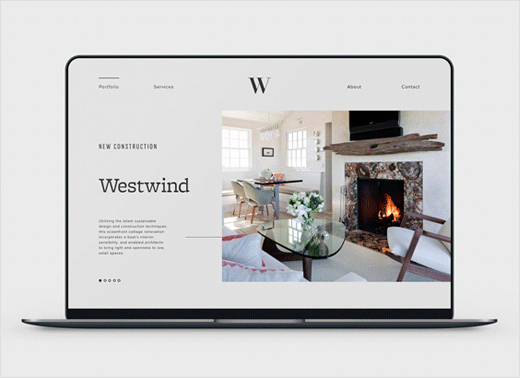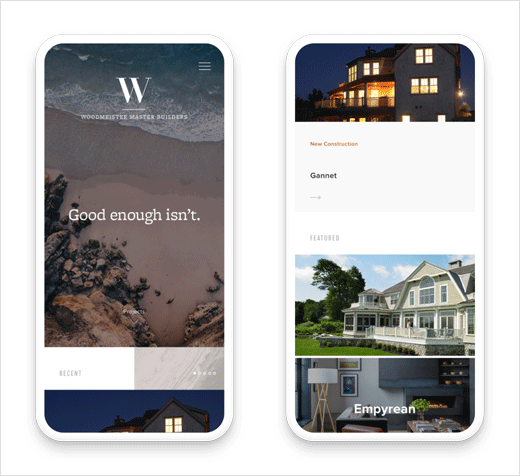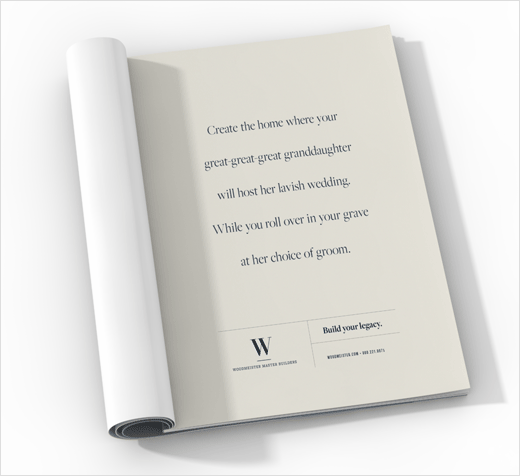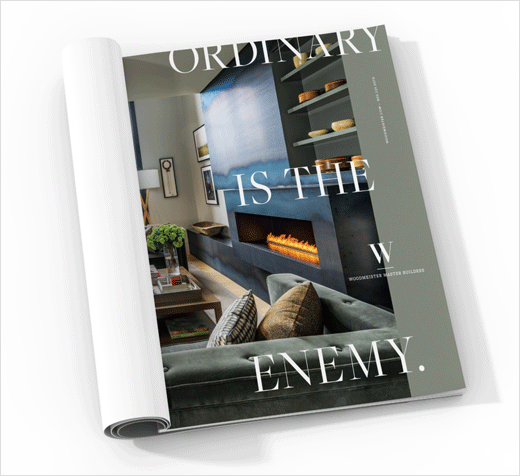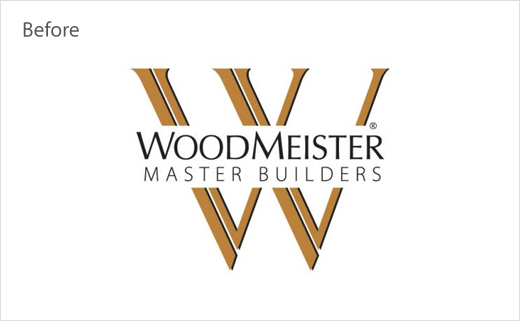 451 Agency
www.451agency.com