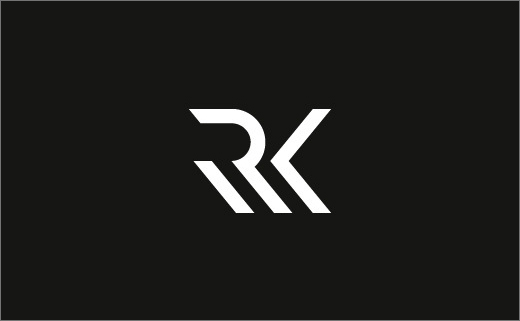 October 26, 2012
Categories:
Food
Corporate Identity: Running with Knives
Whilst working at design agency Popcorn, graphic designer Mateusz Piekarski developed this minimalist identity design for Running with Knives.
The latter is a London-based hospitality consultancy that offers services to restaurants and other food-related businesses, primarily in the luxury end of the market. Also included in its list of services are architectural planning and interior design, making the business sensitive to design issues.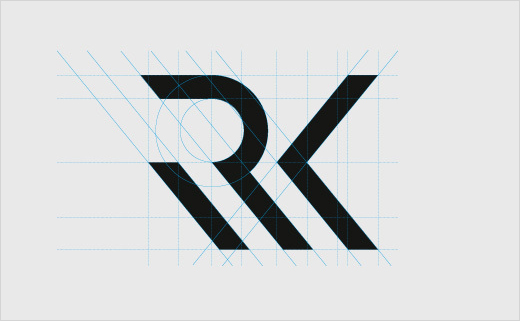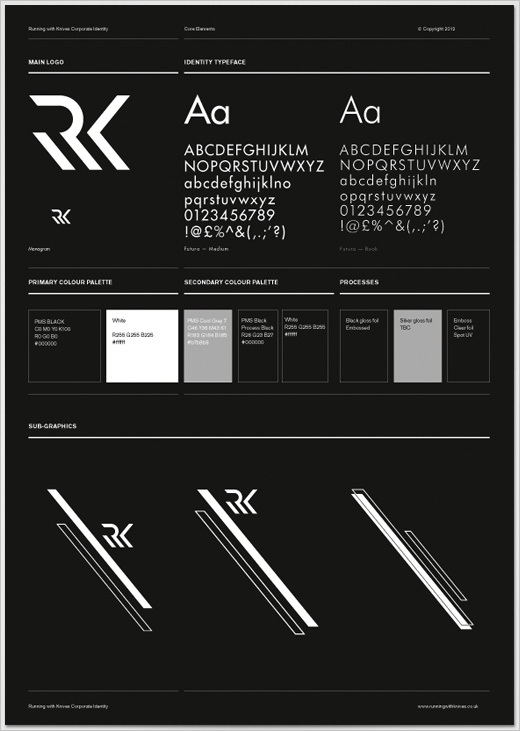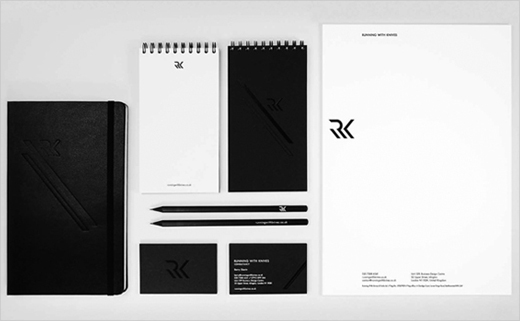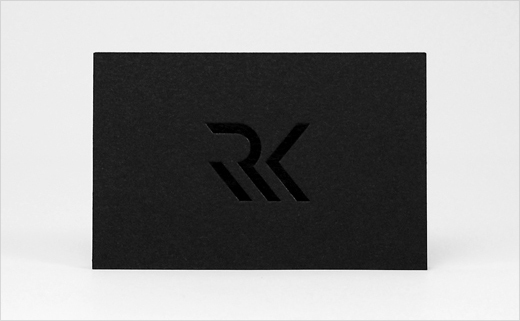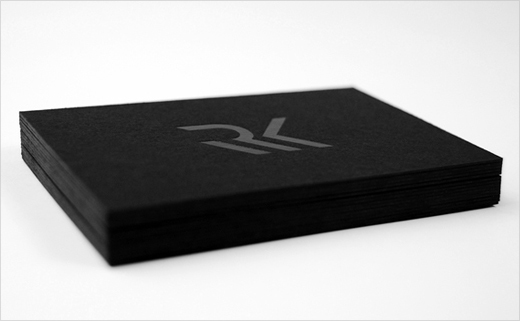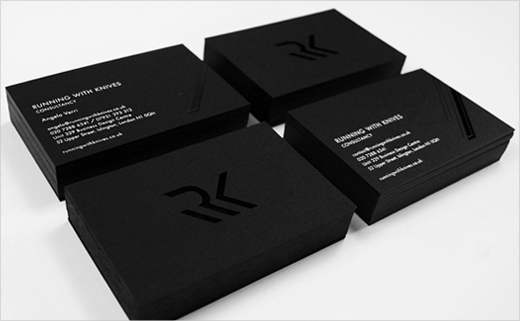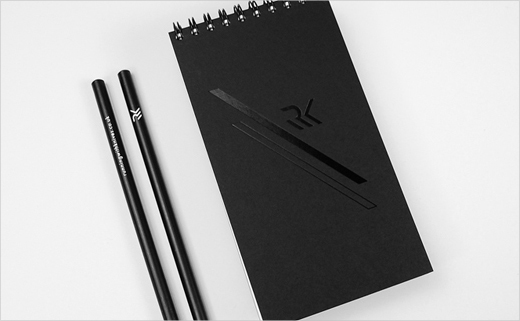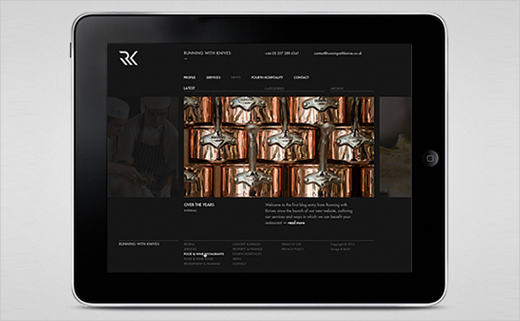 Mateusz Piekarski www.mateusz.co.uk www.popcornbox.com
Running with Knives www.runningwithknives.co.uk