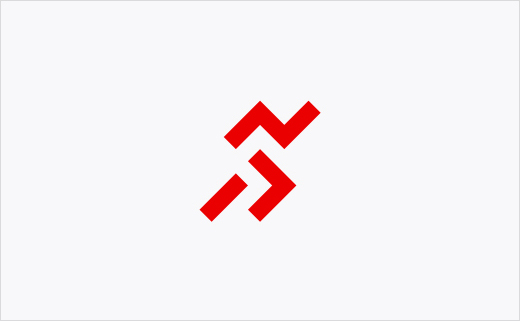 September 26, 2012
Categories:
Sports
'Running Man': Identity Design for a Sports Psychologist
Polish designer Robert Zajac was commissioned to design and develop an identity programme for sports psychologist, Ewa Serwotka. The logo design is simple but strikingly effective.

A Masters graduate from the University of Wrocław's School of Social Sciences, Ewa works with athletes, coaches and also parents of young athletes. Her academic and vocational activities are focused on mental training in both individual and team sports.