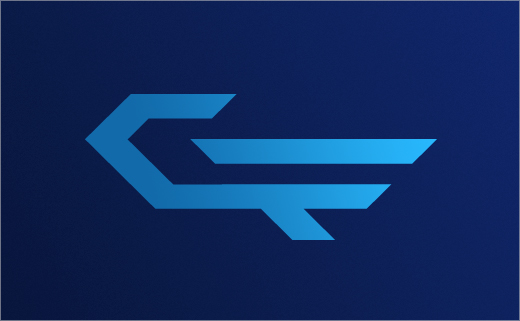 Sports Branding: Confit
Marcin Zasada is an independent illustrator and graphic designer from the city of Lodz in Poland.
Confit meanwhile is a young company that produces sports clothing and related accessories. The name is a commixture of the two English words "convincingly" and "fit". Akin to some of the major sportswear labels, the main objective of the design was to create a timeless and enduring symbol that would help establish and strengthen the brand's position in the market.
Dynamic, a perfect fit, a sense of speed, momentum, cooperation and a feeling of quality and solidity – these Marcin tells us were some of the key words and concepts presented to him by Confit at the outset of the project. All of which he feels are embodied in the final design.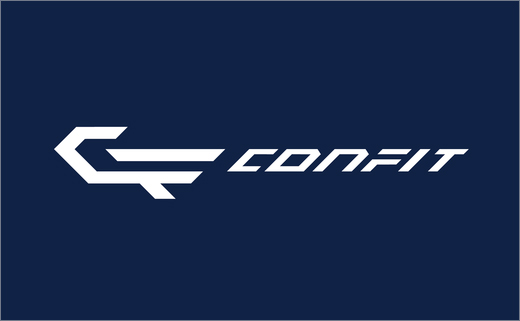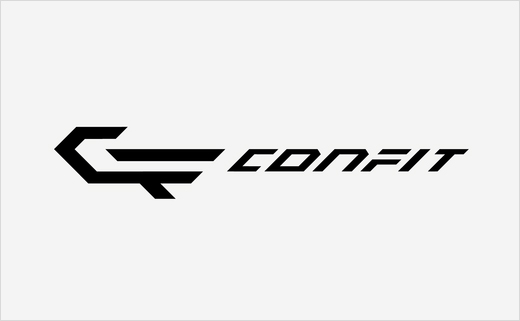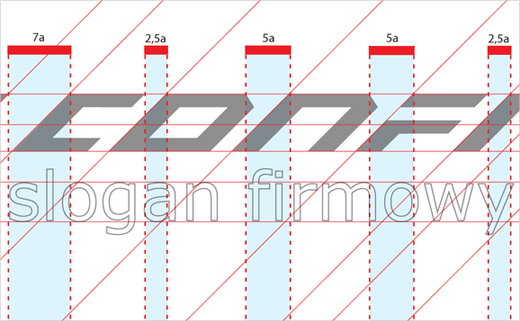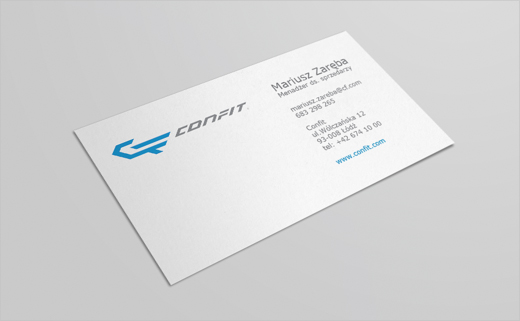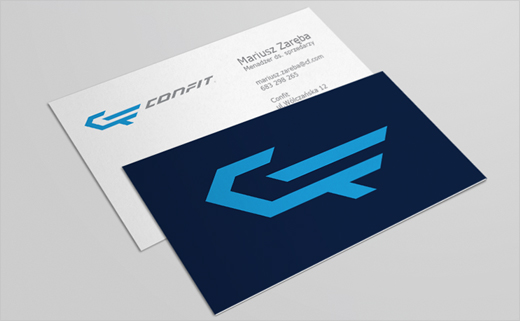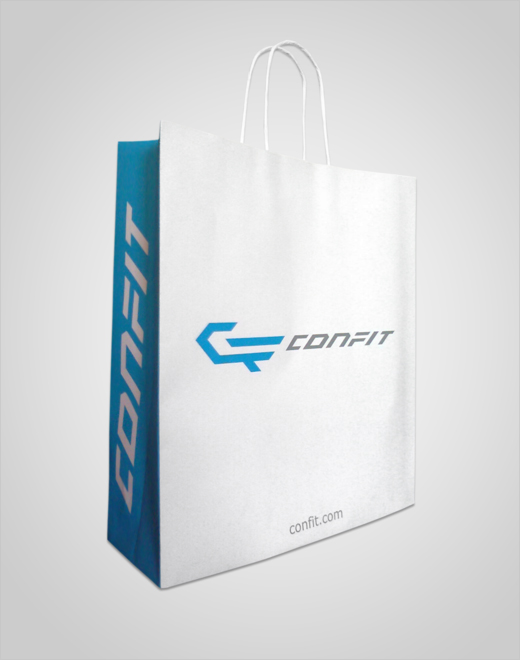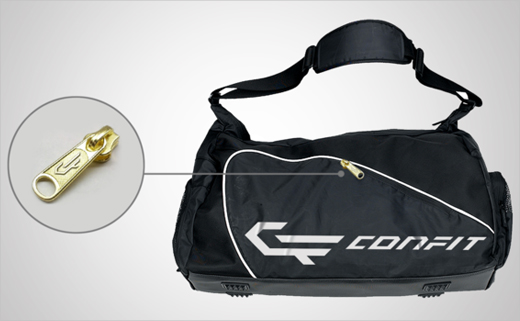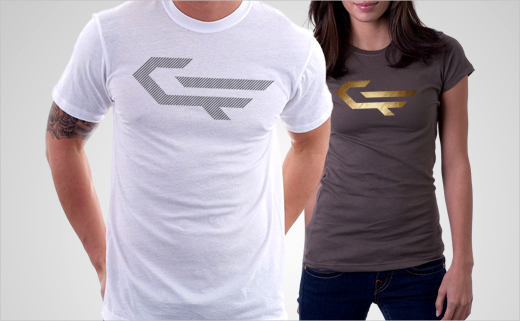 Marcin Zasada
www.marcinzasada.pl