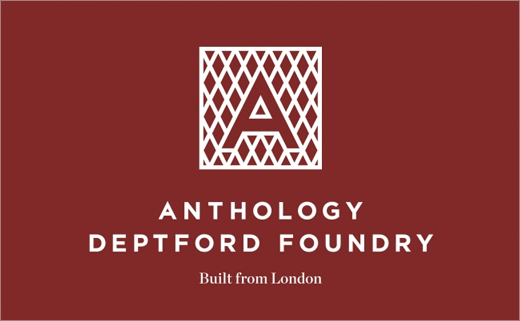 Greenspace Creates Branding for Anthology Deptford Foundry
Greenspace has created the branding for the Deptford Foundry, a new housing development located in south-east London.
Comprising 276 homes as well as workspaces aimed at artists and designers, the project is the first development for London-based developer Anthology.
The new Deptford Foundry logo is derived from Anthology's master logo, which was previously designed by Greenspace; the latter was appointed as an agency partner by Anthology back in 2013.
In addition to designing the logo, Greenspace also created the name and positioning for the new development, to align all aspects of architectural design and planning through to branding, marketing and sales.
Architectural details include a Greenspace-designed customer showroom set within 3 railway arches, with the archway interiors wrapped in diamond-shaped bookshelf walls that evoke the Anthology Deptford Foundry identity.
The bookshelves form a so-called "living anthology" of over 1,000 books and artefacts curated from London and the Deptford area.
With the commencement of building work, Greenspace further designed an all-new fully responsive website, enabling people to explore Anthology's brand, the Deptford neighbourhood and Anthology Deptford Foundry in greater detail.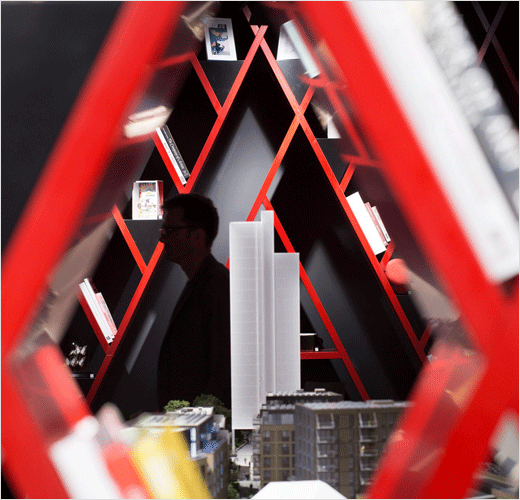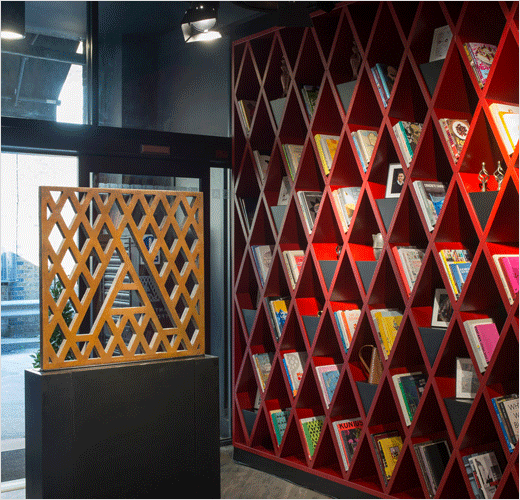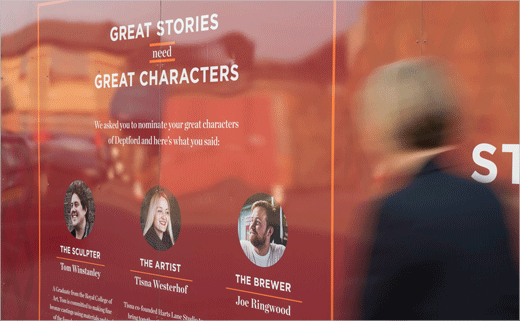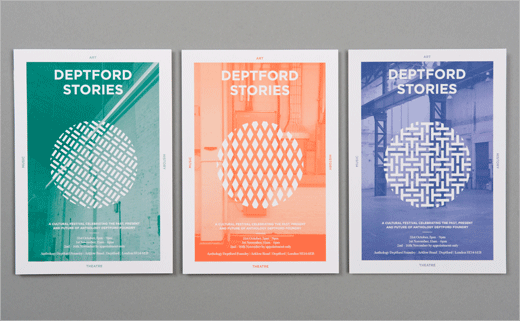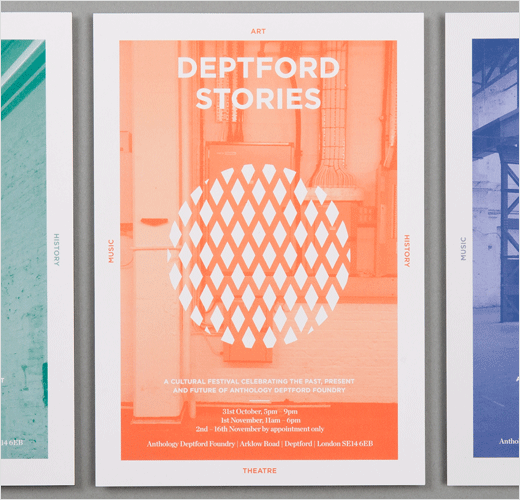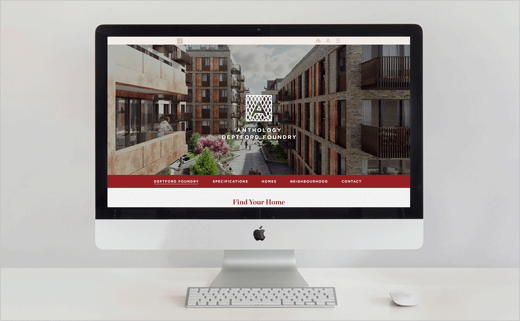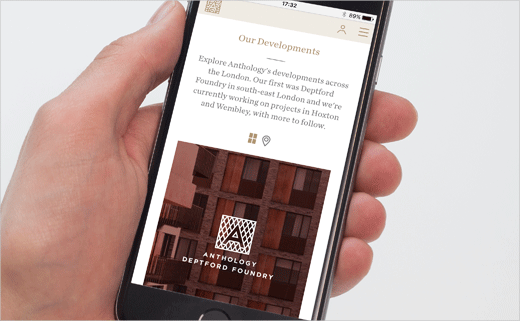 Greenspace
www.thegreenspace.com