Identity for a Chamber Orchestra: Kaleidoskop
Kaleidoskop is a young, Berlin-based chamber orchestra on a mission to transform the traditional experience of concert-going.
Founded in 2006 by cellist Michael Rauter and conductor Julian Kuerti, the string orchestra of 15 players is characterised by its willingness to experiment with new concert forms.
Art director and graphic designer Rene Bieder, working in conjunction with DOJO Advertising Agency, was responsible for constructing the rather rebellious identity.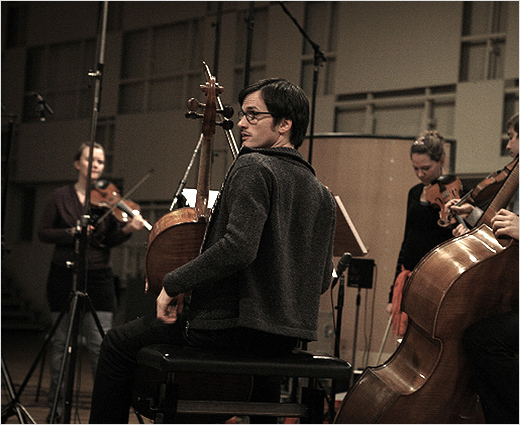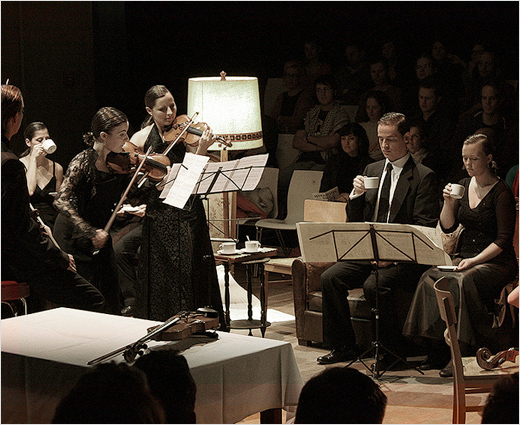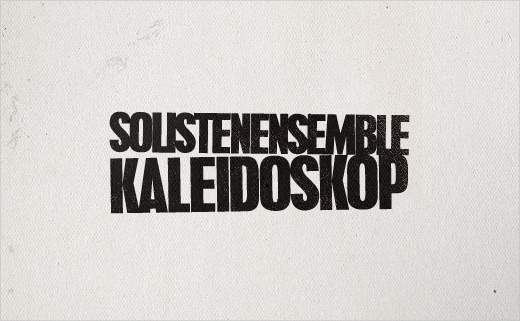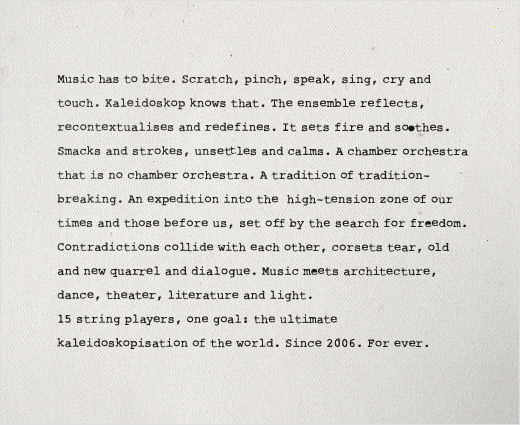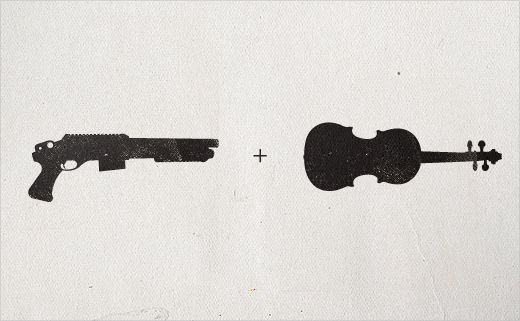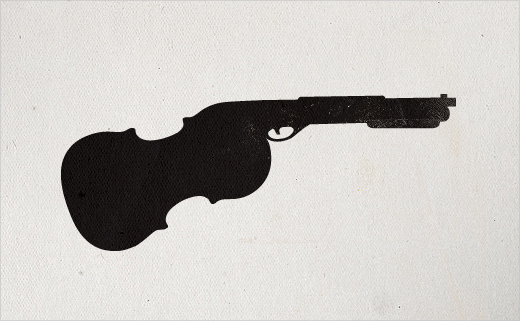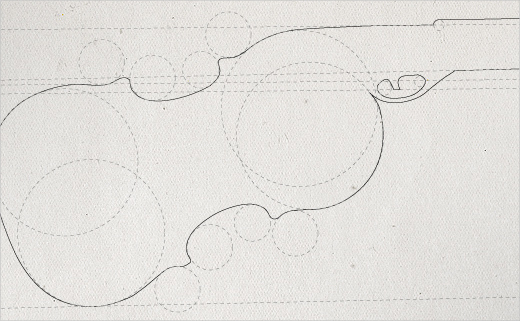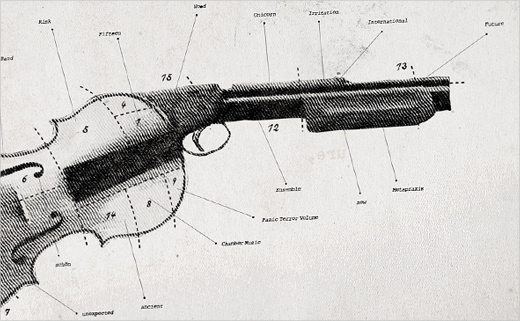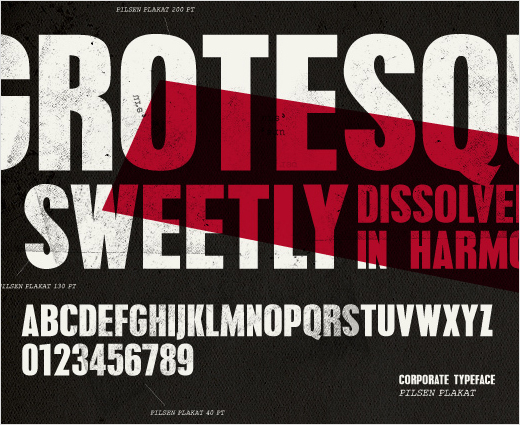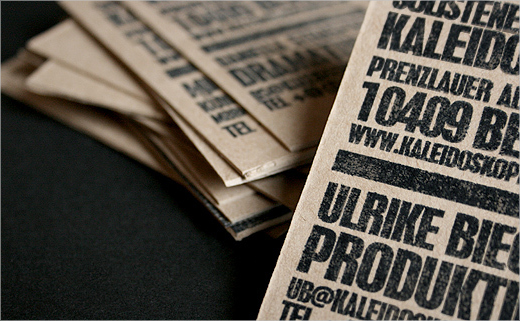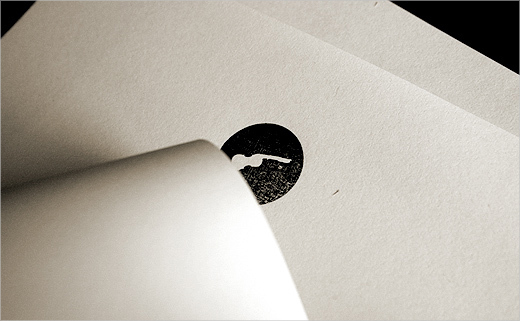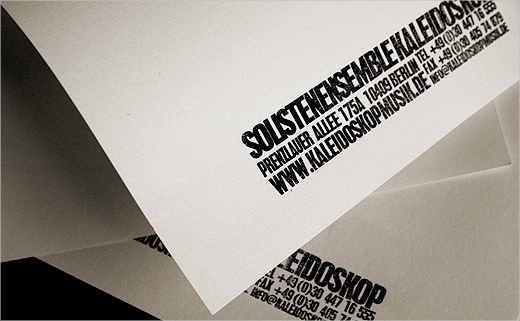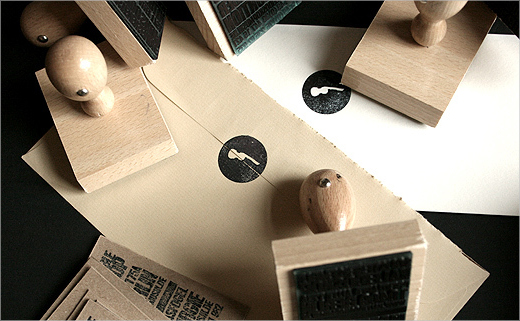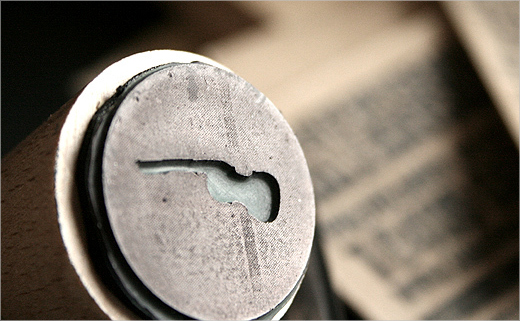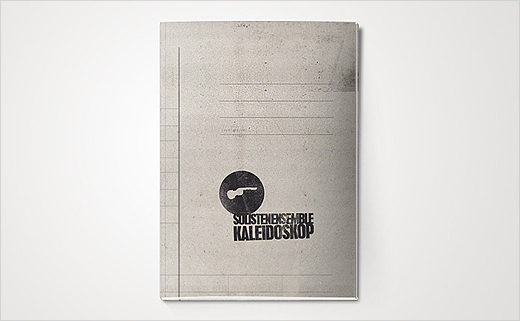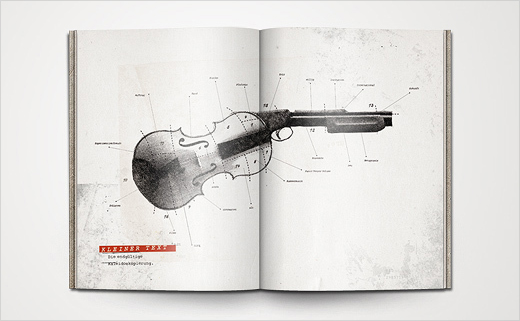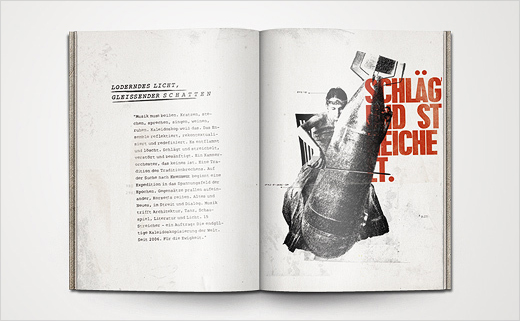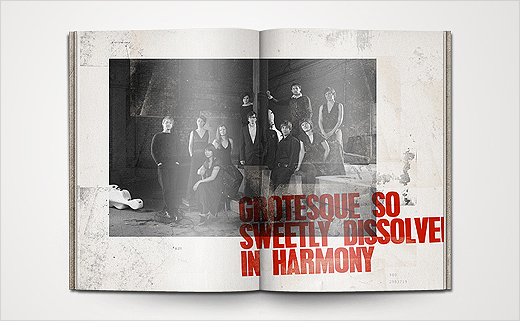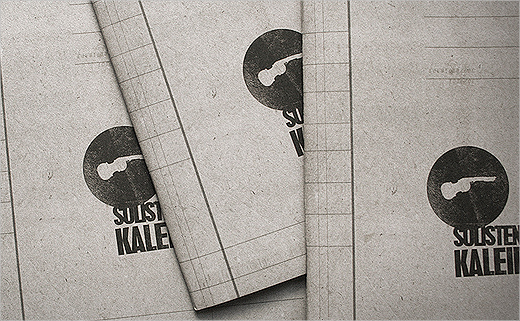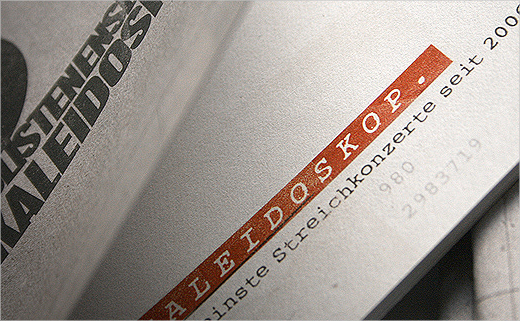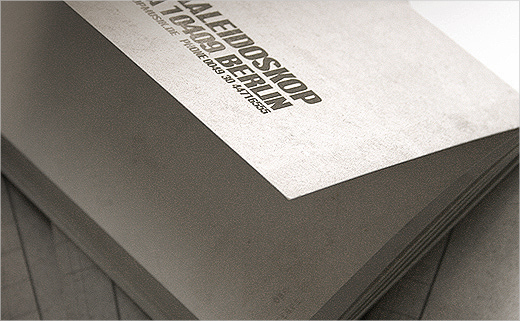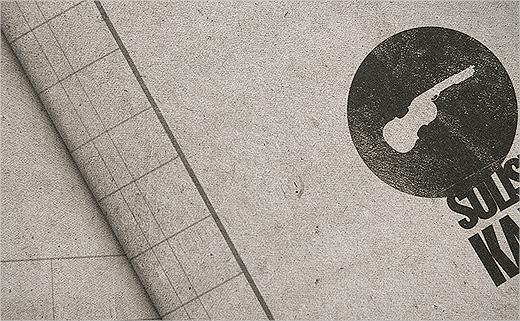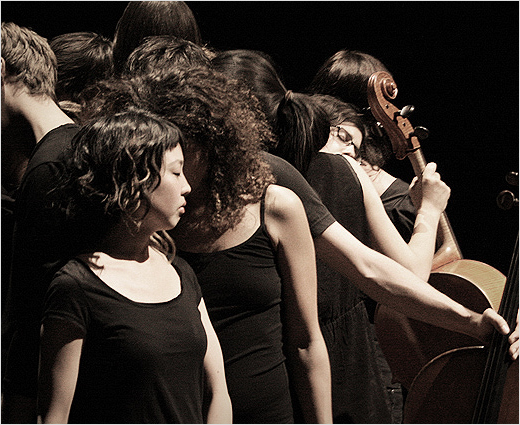 Rene Bieder
www.renebieder.com