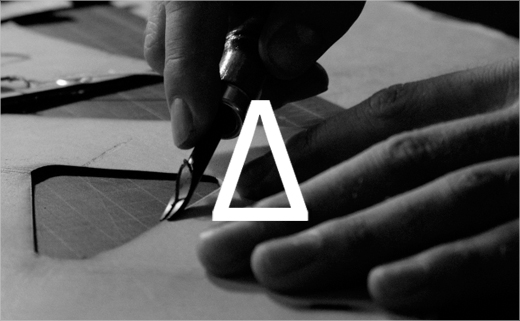 Avund Goods Branding and Product Design
Avund Goods was created in 2012 by Mika Becktor and Tom Hayes, two graduates from the Savannah College of Art and Design. One industrial designer from Sweden and one graphic designer from England who wanted to join forces and bring their passions to life.
Their mission is to create minimal and functional things, designed for consumers who appreciate hand made quality, and products that are meticulously thought out. The result is a kind of neo olde-world functional minimalism across both 2D and 3D modes.
Each product is carefully researched, designed, prototyped, and tested with multiple people over extended periods of time to ensure prolonged functionality and durability. The products are designed to last a lifetime.